[ad_1]

An Area Court sitting in Jos, Plateau state, has sentenced John Shedrack to a three-month jail term for stealing 100 hens.
On Wednesday, July 5, the judge, Shawomi Bokkos, found him guilty after he admitted to stealing 300,000 Naira worth of hens and implored the judge to be understanding.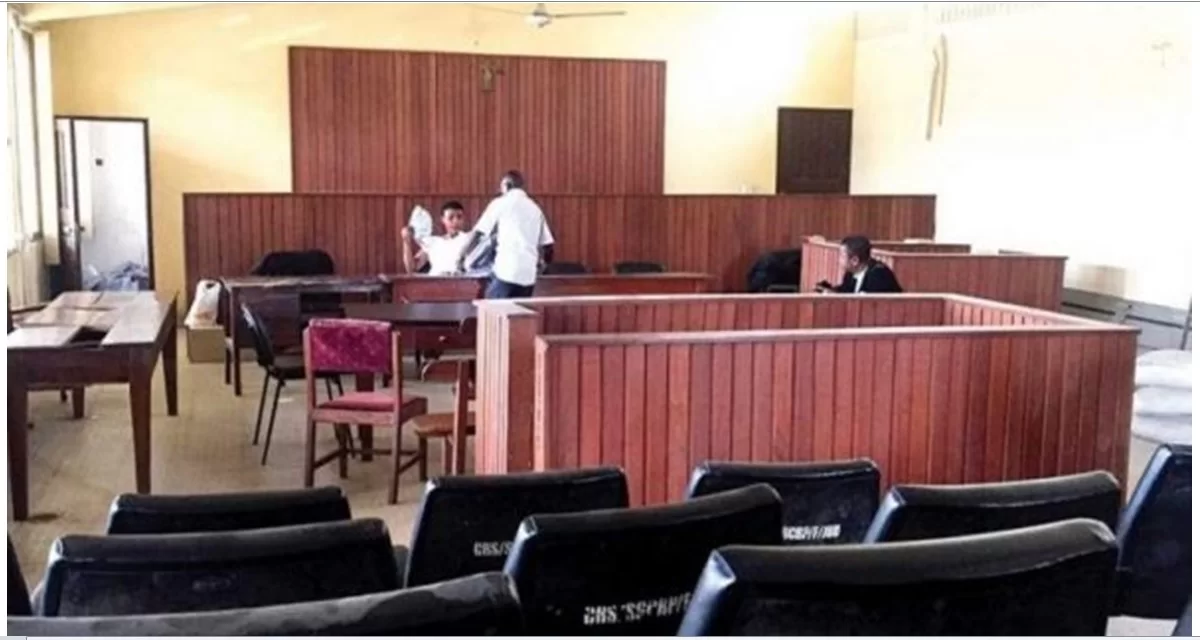 The victim, Mr. Ikechukwu Egwuonwu, reported the matter to the Rantya Police Station on June 19, according to the prosecution, Inspector Monday Dabit, who testified in court.
According to him, the criminal broke into the complainant's poultry farm and took several of his chicks.
Dabit further disclosed that Shedrack confessed to the crime during the police probe and claims that the offense is against Northern Nigerian law's Plateau State Penal Code.
The prisoner was given a choice between a N20,000 fine and three months in jail by Justice Bokkos.
She also mandated that the defendant serve six months in jail or pay the plaintiff a N300,000 compensation.
[ad_2]

Source link