In a captivating display of personal preferences, a group of African men residing abroad has recently revealed their choices when presented with the enticing prospect of having dinner with Nigerian superstar artiste, Wizkid, or receiving a staggering one million pounds.
The intriguing interviews were conducted separately and shared on popular social media platform TikTok, sparking a lively debate among fans and followers.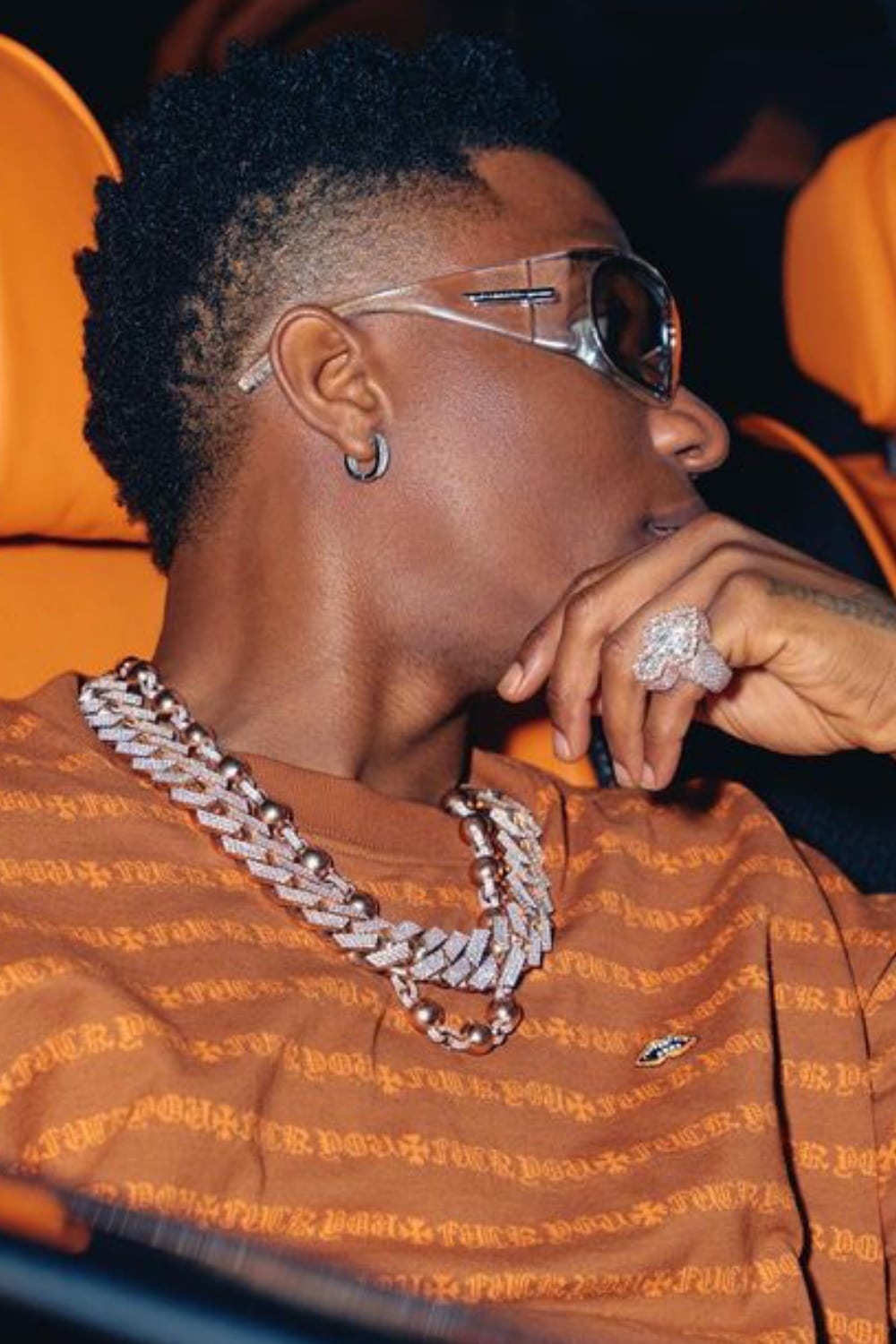 The three men were individually asked by a TikTok content creator to decide between the unique opportunity of sharing a meal with Wizkid or acquiring a life-changing sum of £1 million.
Trending:
Another Nigerian lady set to break Guinness World Record as she begins counting of rice grains (Video)
One million pounds or dinner with Wizkid?" the interviewer asked.
One of the interviewees was resolute in his decision, expressing an unwavering desire to have dinner with the Wizkid.
"Just to have a dinner with Wizkid… I'll go for the dinner," he enthusiastically declared.
Conversely, the second interviewee initially sided with the Grammy-winning singer, stating;
"I'll say Wizkid…"
However, after the interviewer reiterated the question, the man opted for the substantial financial windfall, exclaiming;
"A million pounds, man."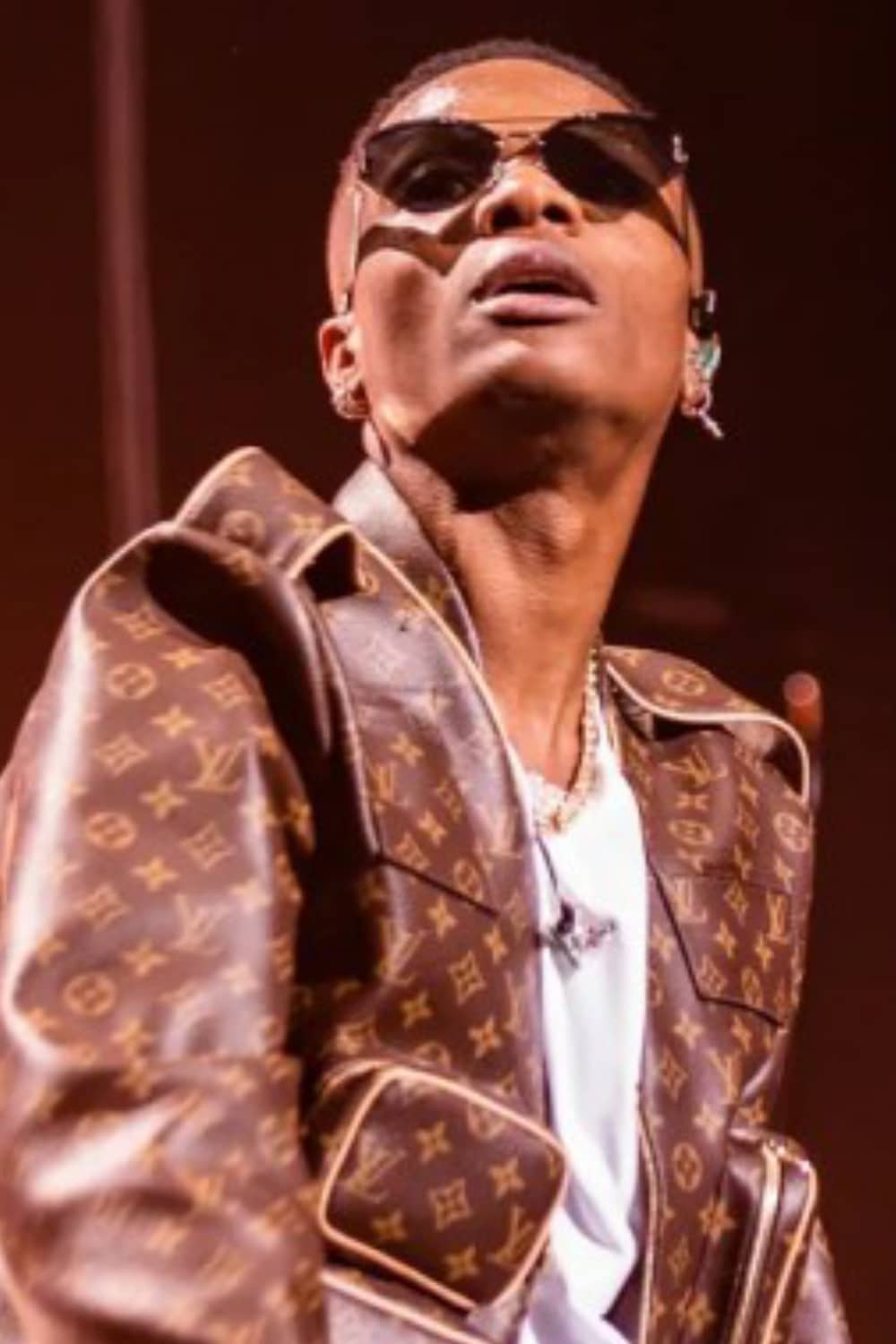 The third interviewee, interestingly, elected to have dinner with Wizkid, expressing confidence that an intimate encounter with the acclaimed artist would yield tangible benefits.
"Wizkid, because if I see Wizkid, if he saw me one-on-one, I know what he's gonna give me," he explained.
The interviews have sparked a spirited discussion among fans and followers, with divided opinions on the matter.
See below;
£1 million or a dinner with Wizkid? pic.twitter.com/bxP0UJFlFs

— 🐬 @𝗼𝗻𝗲𝗷𝗼𝗯𝗹𝗲𝘀𝘀𝗯𝗼𝘆 (@OneJoblessBoy) May 18, 2023