A video of an Islamic cleric explaining why Muslims should not pray for late Nigerian actor, Murphy Afolabi's soul, has gone viral and triggered reactions on social media.
In Muslim belief, it is customary to offer prayers for the departed to gain favor in the afterlife.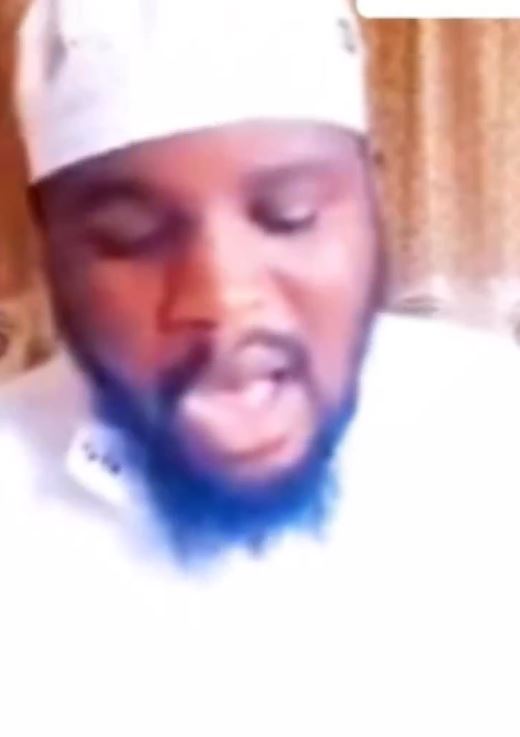 Reacting to the death of the thespian, who passed away on Sunday, May 14, and was buried according to Islamic rites on Monday, May 15, the cleric, identified as Sheikh Ahmad, declared that prayers should not be conducted for the late actor Murphy Afolabi due to the circumstances surrounding his life and work before his tragic death.
According to him, despite being a Muslim, Murphy Afolabi often promoted traditional religion in his movies.
He emphasized that even though Afolabi was only acting a role, his portrayal of a herbalist, performing sacrifices, and using incantations in movies is against Islam and cannot be overlooked.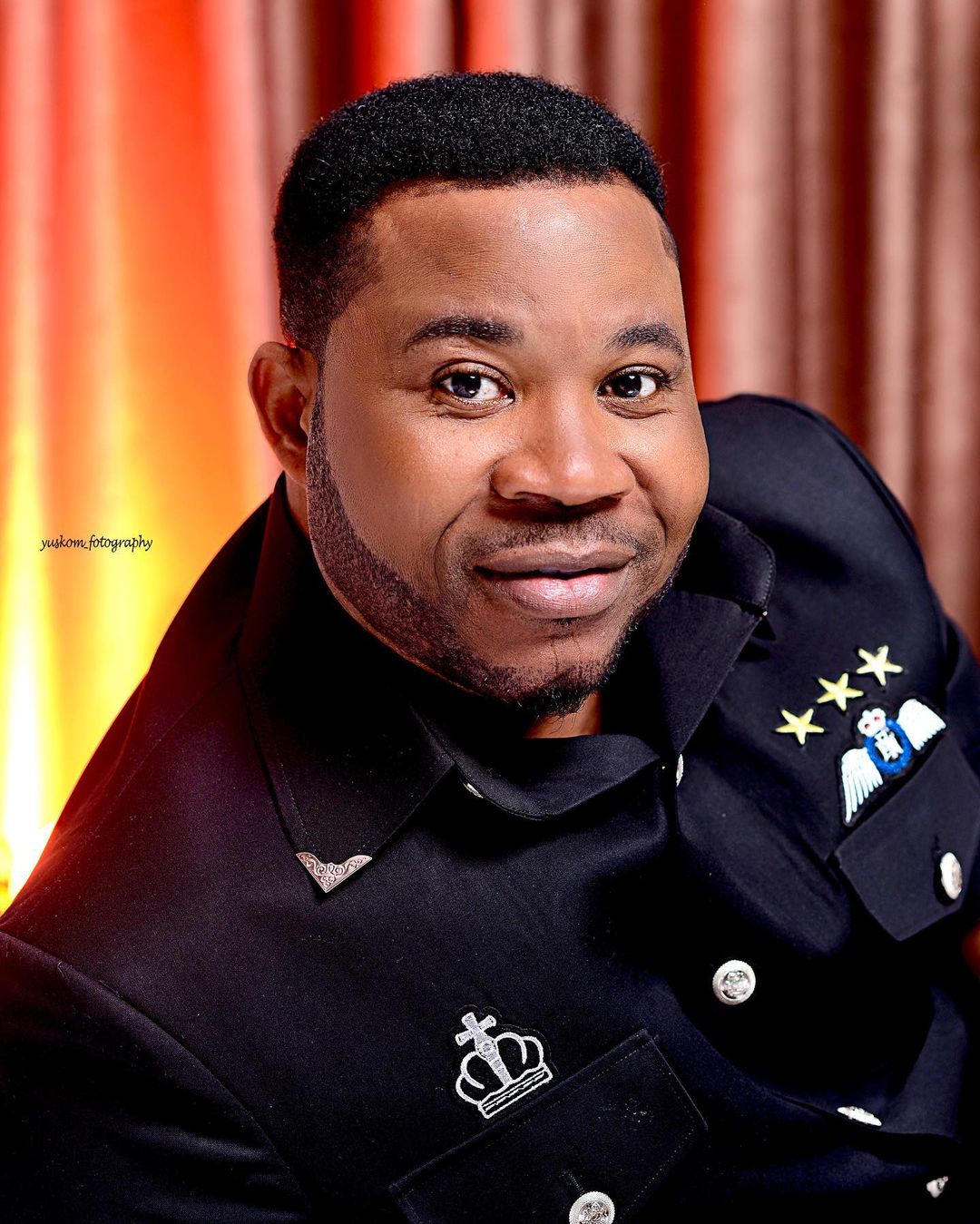 The cleric's opinion did not sit well with the late actor's colleagues, who flocked to the comment section of the video to criticize him.
Popular Yoruba actor, Yemi Solade, in response wrote, "Who is this SLAVE? Well…he lacks logic and rationality. I am willing to provide him an orientation about DRAMA & SOCIETY…for FREE."
See more reactions as you scroll.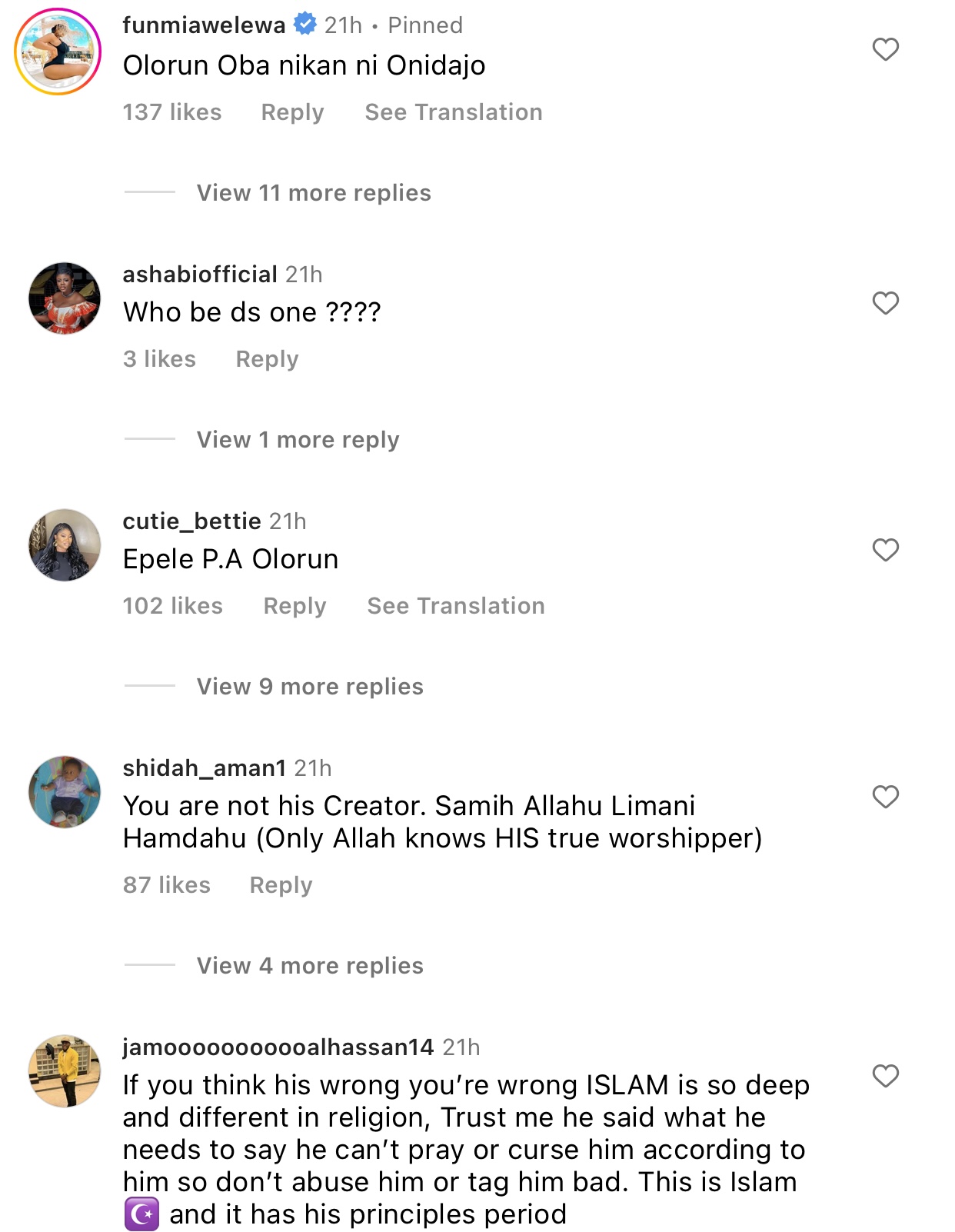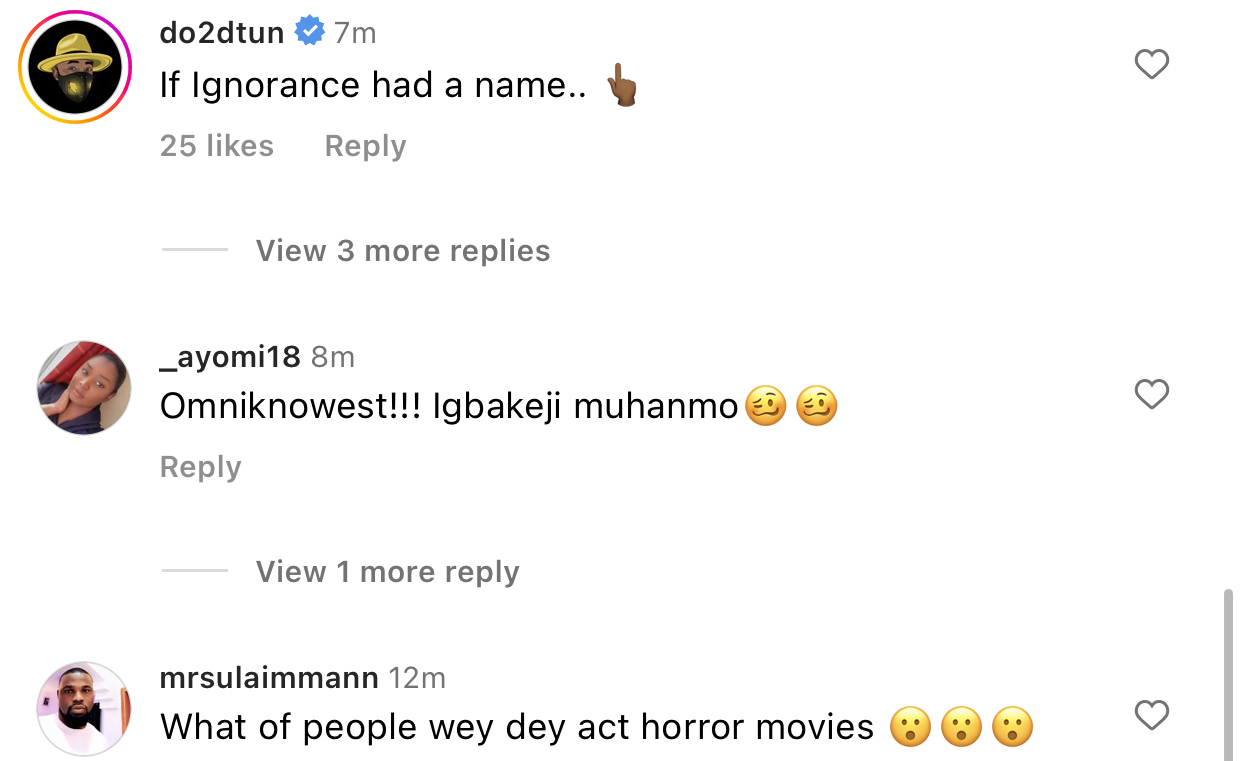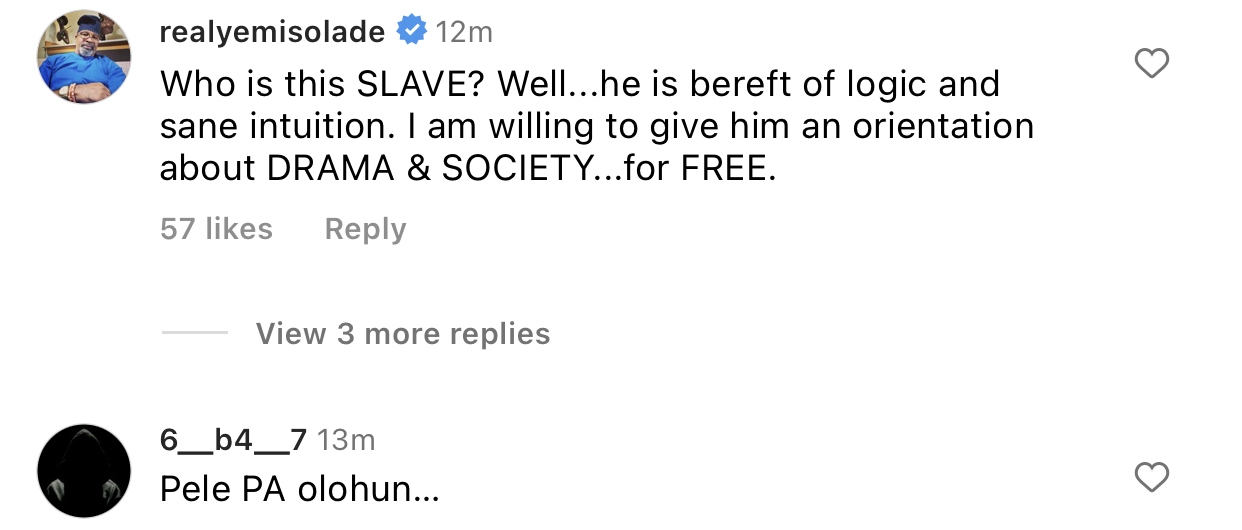 Watch the cleric speak below,