Two Nigerian young men who are best friends have finally broken their silence after suggestive comments trailed a video of them that surfaced online recently.
The video captured the young men in a loving and affectionate manner as they playfully interacted with each other while wearing matching outfits.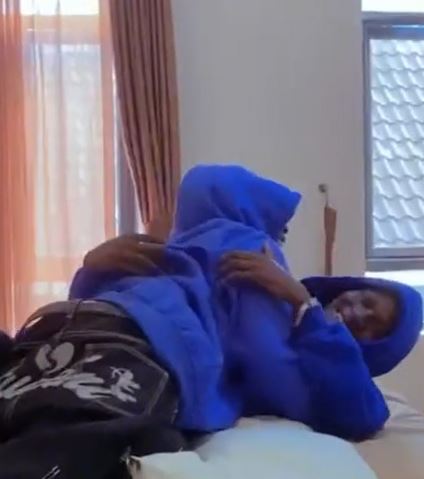 However, this innocent display of friendship led to speculation and assumptions about the nature of their relationship, with many quickly concluding that they were in a romantic relationship.
In response to the circulating rumors, the duo took to social media to address the speculations and clarify their sexuality.
They denied being gay and emphasized that their bond is purely rooted in a deep friendship and strong connection with one another.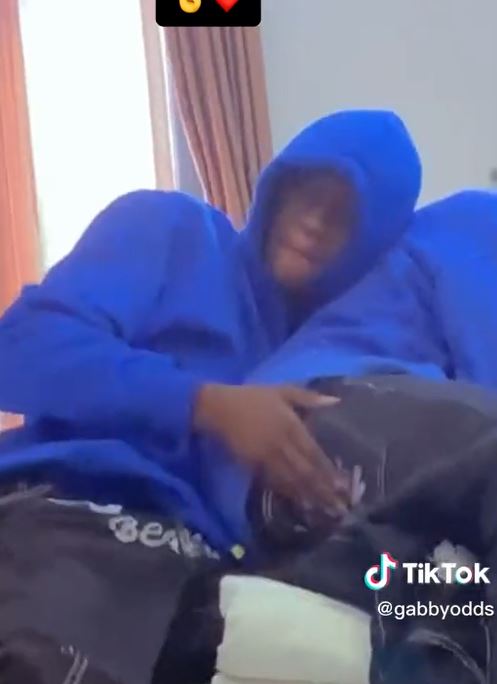 "We're not gay; we're just addicted to each other", they captioned a video of them together.
Watch below,
In other news, fast-rising singer, Adindu Victor, popularly known as AV, has claimed that before receiving his big break in the music business, he lived with his colleague, Victor AD as a squatter.
In a recent All-Nighter podcast episode, the "Big Thug Boys" hitmaker discussed his career and challenges.
He said that even though he was living with Victor AD, he continued to go into the studio to record with his producer in the hopes of scoring a hit.
According to AV, at the time he had not yet released his 2020 hit song, therefore a large portion of what he was doing was making music and eating at AD's place.
He explained that he was just waiting for life to end, so he decided to enjoy it while he still could.
In his words;
"I was living with Victor AD then, I was actually recording. I didn't put out music then… I haven't even released 'Big Thug Boys' yet.
I was just maing most of the time with my producer, recording music, eating, tryin to enjoy life before it ends…"