Nollywood actress, Chioma Akpotha has taken to social media to show off the exquisite interior of her house.
The thespian recently renovated her house, giving it a new feel with state-of-the-art, luxurious, and expensive items.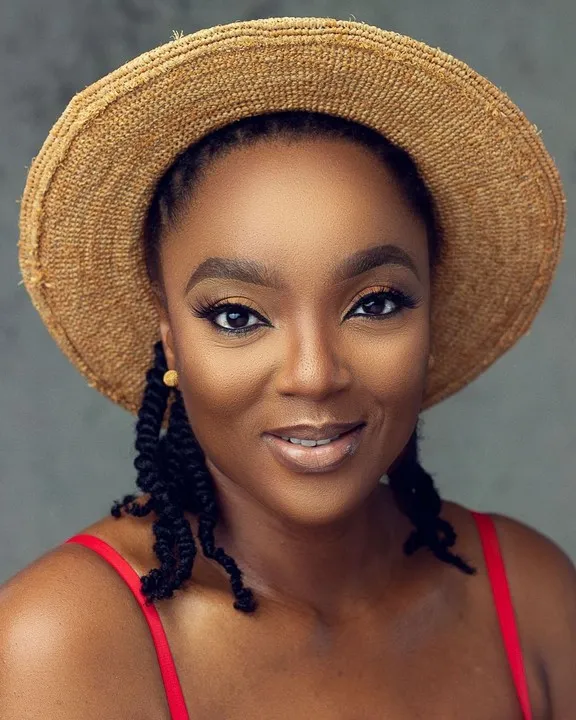 Elated by the outcome, she decided to share the process with her fans and Instagram followers.
In the video shared on her Instagram page, viewers catch a glimpse of dedicated artisans meticulously working, painting, constructing shelves, and rearranging furniture.
Chioma also showed off a chair, sourced all the way from Turkey, that she is particularly excited about.
As the chair was being unveiled, the actress jokingly mentioned that anyone who would like to sit on it would have to take a bath first.
Sharing the video on her Instagram page, she wrote,
"Please bear with me as I gush over this home makeover by… which I consider totally and absolutely amazing 🤩!!!
It took just a few days for the whole setup. The media wall and cabinets were constructed on-site… talk about dedication 👏🏾👏🏾👏🏾 Before the final reveal, I will be posting more videos to disturb your timeline, but I will disturb it with sense 🤪🤪🤪."
Watch the video below,