[ad_1]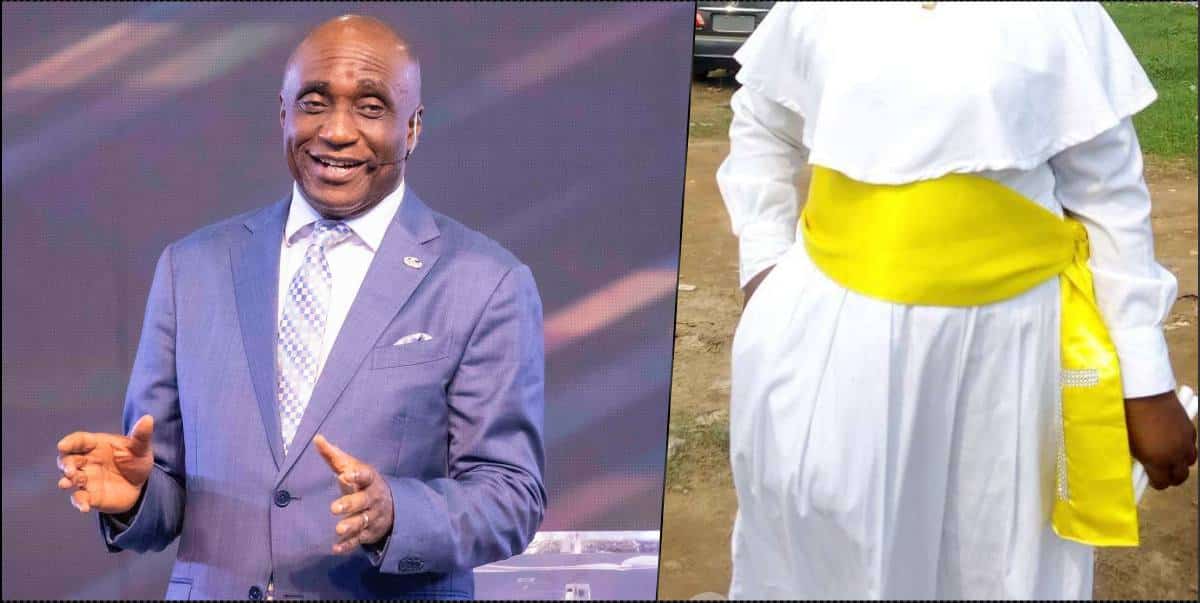 The founder/presiding pastor of Salvation Ministries, Pastor David Ibiyeomie continues to bash the white garment churches as he insists on their practices as evil.
Pastor Ibiyeomie had once called out the church with allegations of using black magic after which he was trailed with backlashes and a 14-day ultimatum to apologise.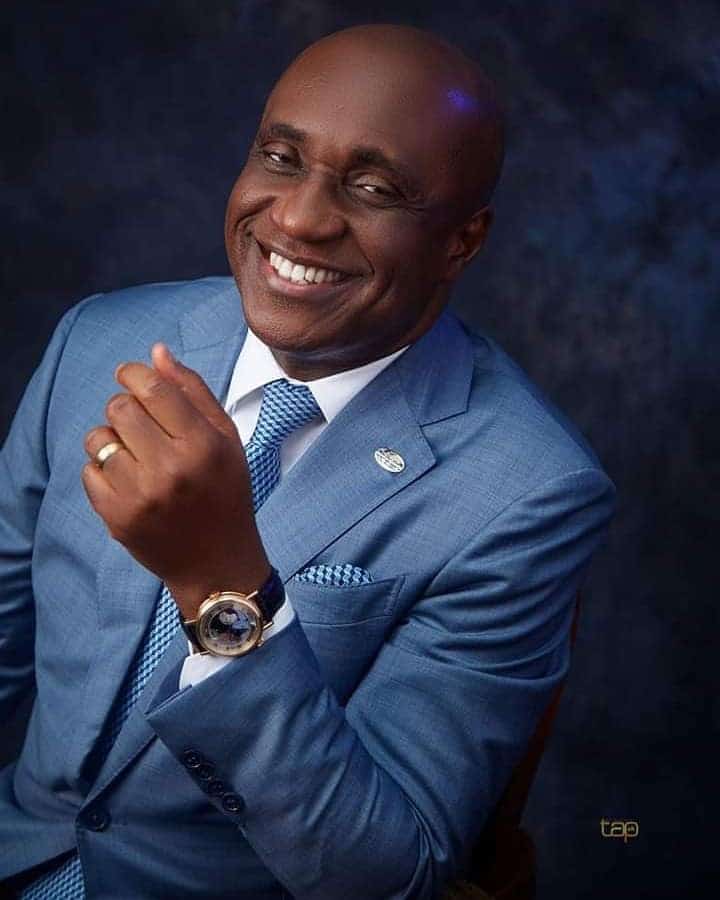 He, however, refused to oblige to the request of the white garment churches while insisting that he was once a member and his claims as valid.
The preacher insisted that they are angry at him because he is exposing their 'wickedness'. Pastor Ibiyeomie further added that the practices of the white garment churches are based on deceit and evil practices.
He called out the hypocrisy in their practices while stating that it puts a stain on Christianity as a revered religion.
His congregation cheered him up as he affirmed his repentance to Christianity after years of being under the white garment practices.
"White Garment churches are angry at me because they know that I know them very well, I was among them before I became born again, so I know all their secrets, they all use black Magic and add it to Christianity," he said in part.
Watch the video below …


[ad_2]

Source link