[ad_1]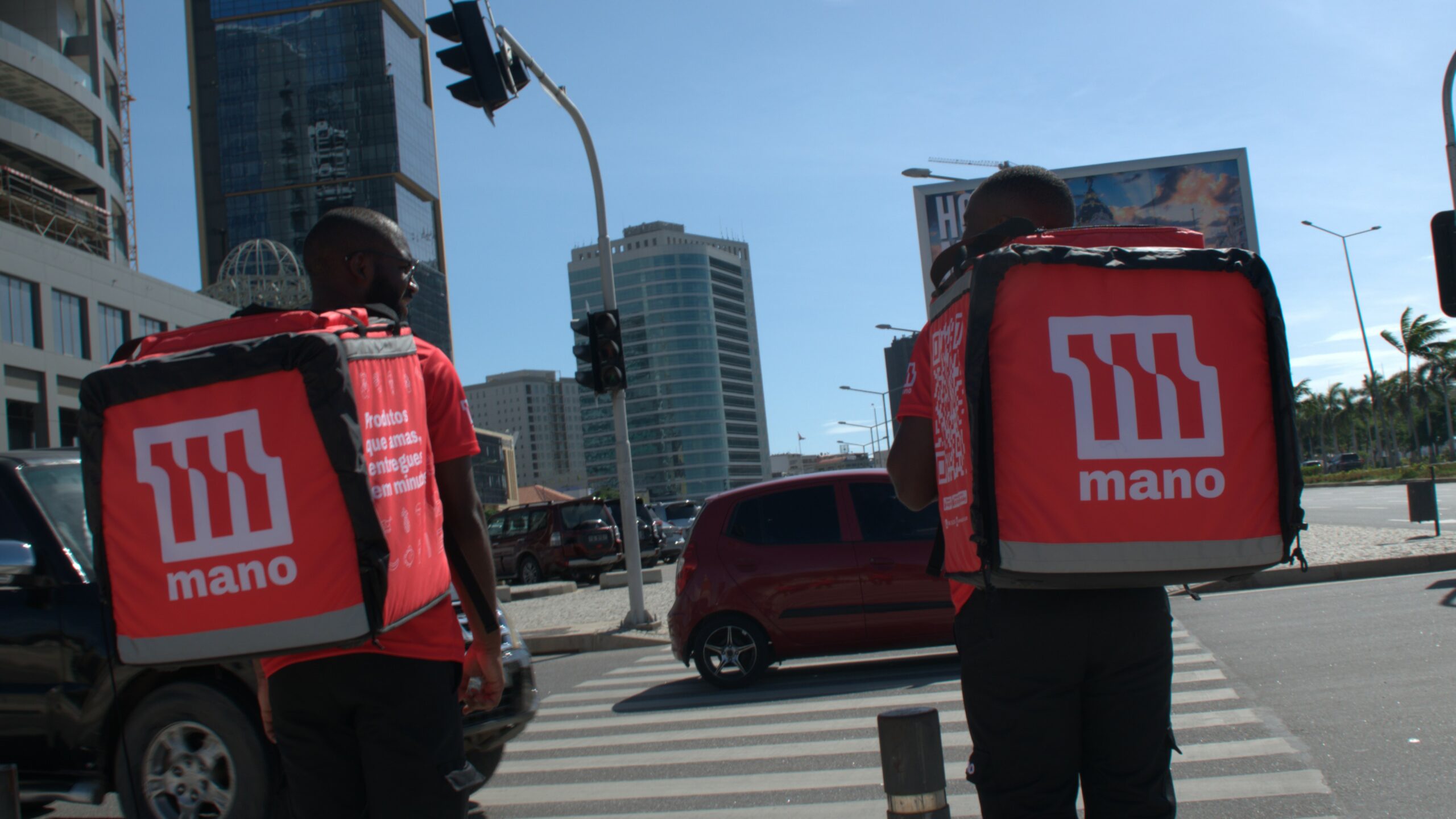 MANO, a prominent leader in on-demand delivery services, is thrilled to announce a major rebranding initiative, a sleek new mobile app design, and an expansion of its product offerings to include electronics, cosmetics, and home appliances.
These transformative changes exemplify MANO's commitment to enhancing customer experiences and providing an all-encompassing solution for their daily needs.
As part of the rebranding effort, MANO has adopted a fresh and modern visual identity that reflects its commitment to innovation and customer-centricity. The new logo, featuring vibrant colours and a dynamic design, captures the spirit of MANO's mission to revolutionise the delivery landscape. 
In conjunction with the rebranding, MANO has rolled out a revamped mobile app design that offers users a seamless and intuitive interface. The updated app not only elevates the overall user experience but also provides enhanced functionality, improved navigation, and faster order processing.
Customers can now browse and shop for a wide array of products, including groceries, electronics, cosmetics, and home appliances, all within a single, user-friendly platform.
One of the most significant developments is MANO's expansion of its services beyond groceries to encompass electronics, cosmetics, and home appliances. This strategic expansion aligns with the company's vision to become the go-to platform for all customer needs.
With this expansion, MANO aims to simplify and streamline the shopping experience by providing an extensive range of products that cater to customers' diverse requirements, all available for delivery within minutes.
The company further establishes this with the announcement of its new brand promise: "Products you love, delivered in minutes"
Watch this Advert for more insight:
Our rebranding represents a major milestone for MANO as we continue to evolve and meet the ever-changing demands of our customers," said Ikenna Oyenta, Marketing Leader at MANO Nigeria. "With our upgraded mobile app design and an expanded range of products, we are well-positioned to offer a comprehensive, one-stop solution for all our customers' shopping needs. This exciting phase reflects our commitment to delivering convenience, quality, and exceptional service.
MANO currently operates in the cities of Lagos and Abuja in Nigeria, as well as Luanda in Angola. The company's rebranding, redesigned mobile app, and expanded product offerings are now live and available for customers to experience firsthand.
To explore the enhanced services and enjoy the ultimate convenience of MANO's platform, users can download the latest version of the mobile app from the Apple App Store and Google Play Store.
To find out more and have a firsthand experience of the new MANO, click here.
MANO is pioneering ultra-fast delivery in Africa by combining sophisticated technology with quick commerce. With a strong focus on customer satisfaction and technological innovation, MANO offers a wide range of delivery services, including groceries, electronics, cosmetics, and home appliances.
Through its intuitive mobile app and dedicated team, the company aims to provide seamless, secure, and efficient deliveries to customers in Nigeria.
---
Sponsored Content


[ad_2]

Source link