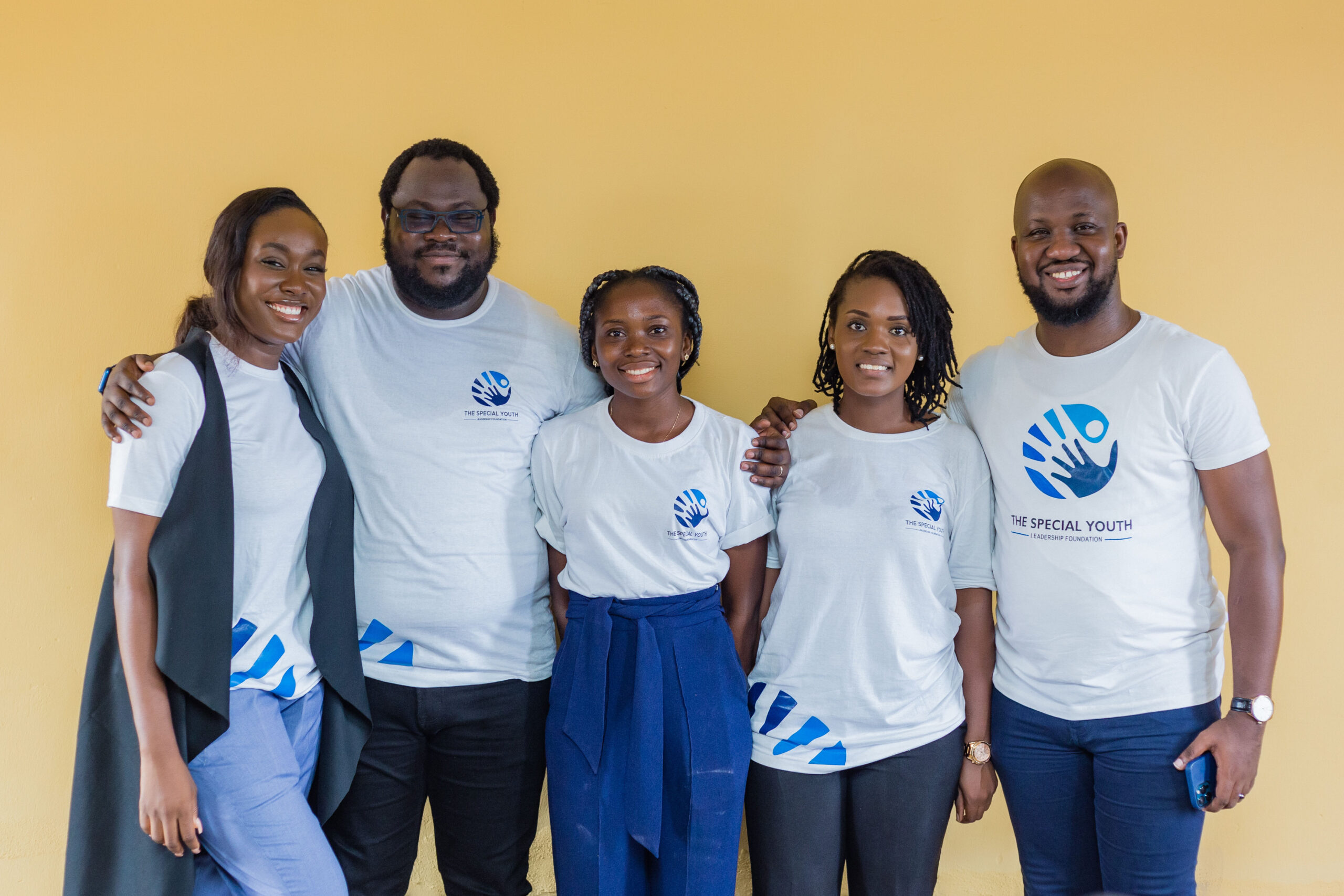 The Special Youth Leadership Foundation (referred to as The Special Foundation) and the supporters of the cause on Wednesday, May 25th, 2022, visited The Lagos City Model College in Yaba, Lagos to commemorate this year's Children's Day with a Career Mentorship Program.
The event was in partnership with corporate bodies such as UAC Foods (Gala snacks) and the JOTNA group (makers of Lacasera drinks). The event also had in attendance well-meaning individuals passionate about the cause; Debola Williams popularly known as Debola Lagos and Kanyin-Adio Moses aka Mrs. K.
Click to watch more from the program.
Speaking at the event, The Founder of the Special Foundation, Seyi Akinwale said, "We believe the dreams of children are valid and nothing should hinder them from achieving these dreams, one of our cardinal programs is the Career Mentorship Program which is designed to bring individuals from various corporate sectors to mentor aspiring leaders."

Foundation Manager, Ayobamidele Shodipe said, "We believe through proper mentorship, we can support these kids achieve their dreams, and this is just one of the many reasons why the Foundation provides access to quality education for children in underserved communities."
Etiquette coach, Kanyin Adio commended the work of the Foundation and buttressed that "Children and youths are the future of tomorrow and youth empowerment is very important in these times." Debola Williams had an inspiring session with the female senior secondary school students, highlighting instances and steps prominent Nigerian female leaders took to attain success as a woman. He also shared copies of his book "African Power Girls" and commended the Foundation on the positive impact they have on these students.
Over 700 students in the Lagos City Model College were participants of this program and a number of them provided feedback by thanking the foundation for not only celebrating children's day but also coming to share insights and knowledge on how they can navigate through life.
The Special Foundation is a community of young professionals with a vision to improve the quality of leadership in all spheres of governance in Africa and ensure a platform where many young people can maximize their potential. They achieve this through scholarship, mentorship, leadership opportunities, and improving the educational infrastructure in under-served communities.
For more information on The Special Foundation visit the website.
The Foundations' social media handles:
Instagram: @thespecialfoundation
Twitter: @TheSpecialFoun1
YouTube: The Special Foundation
Facebook: The Special Foundation
LinkedIn: The Special Youth Leadership Foundation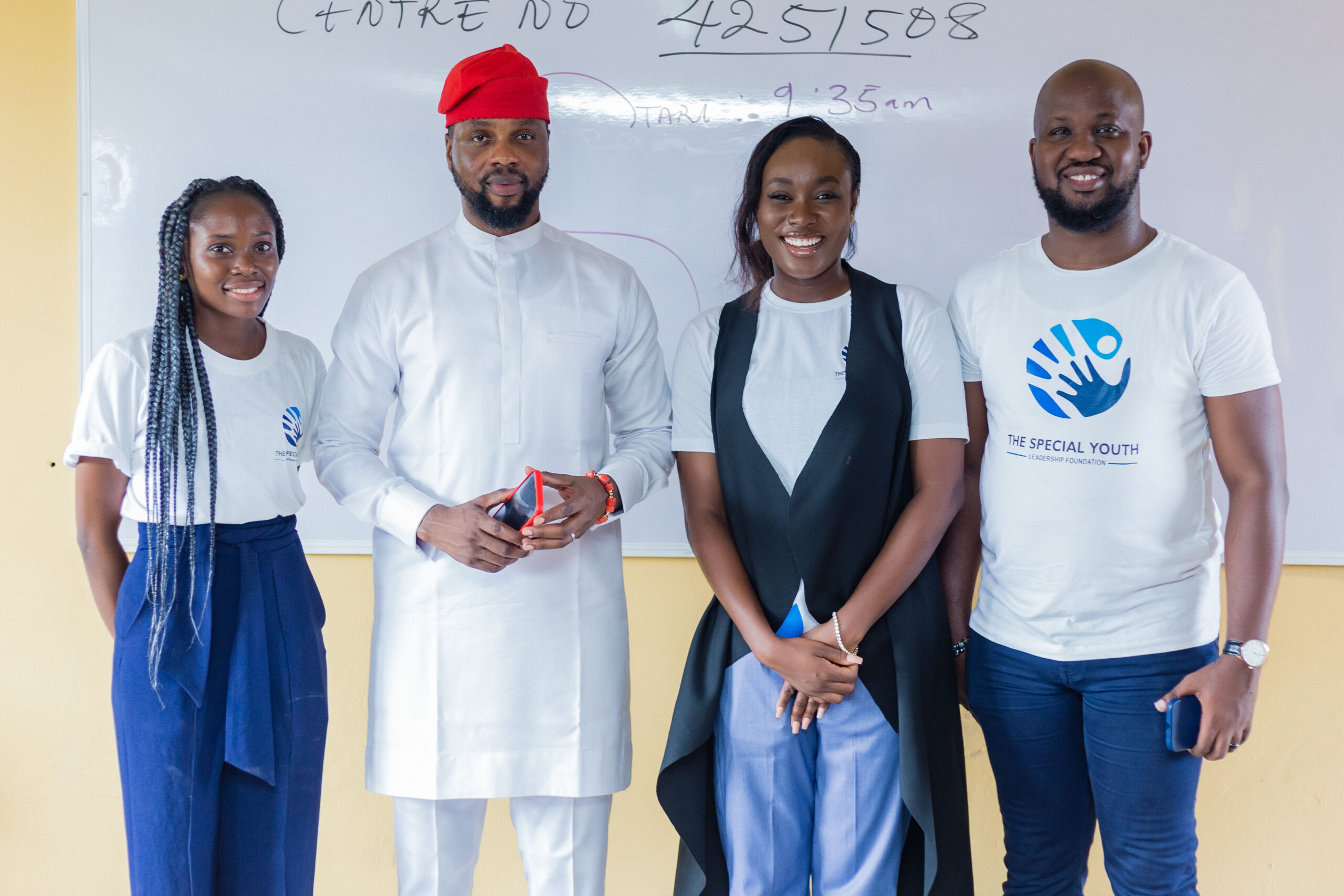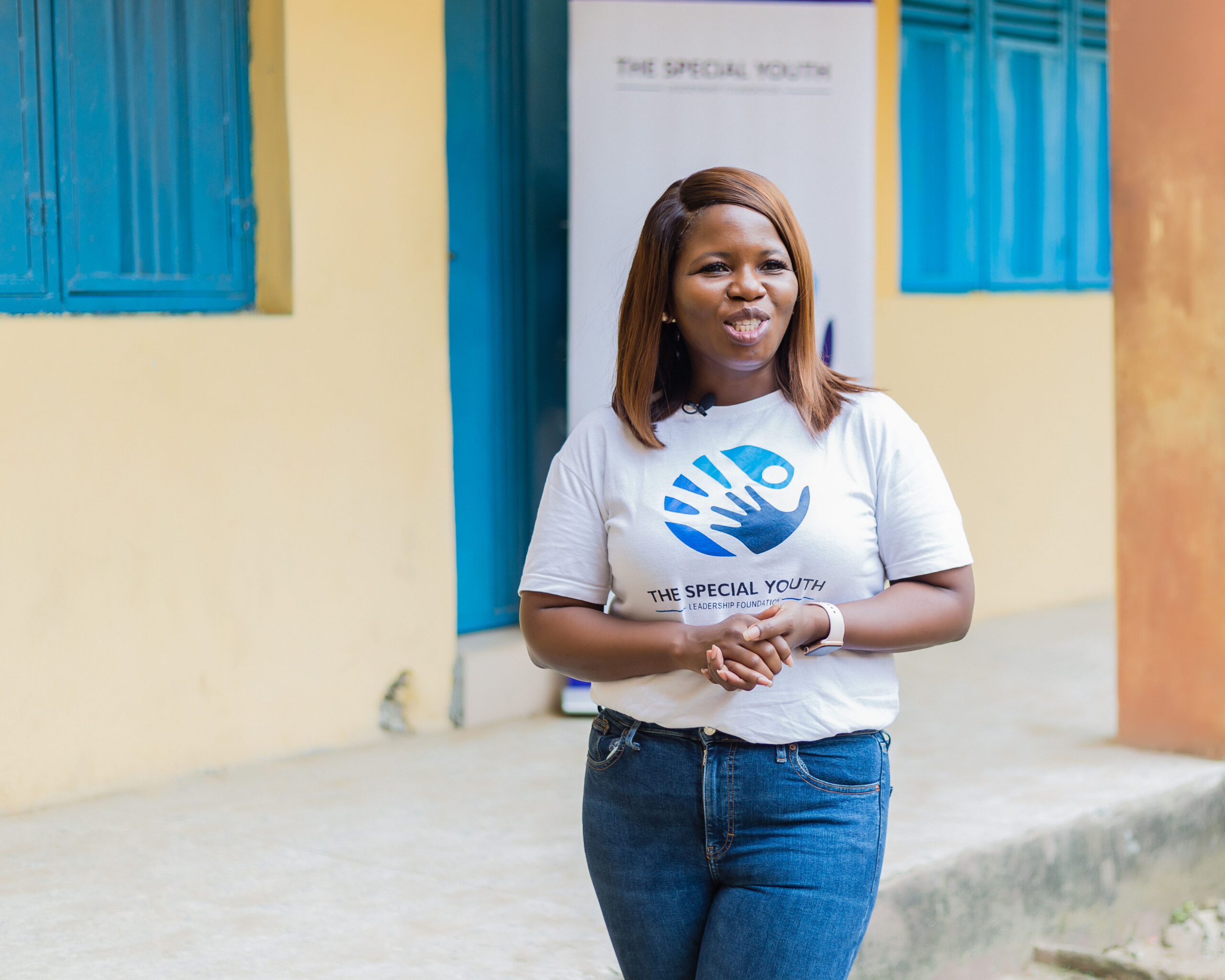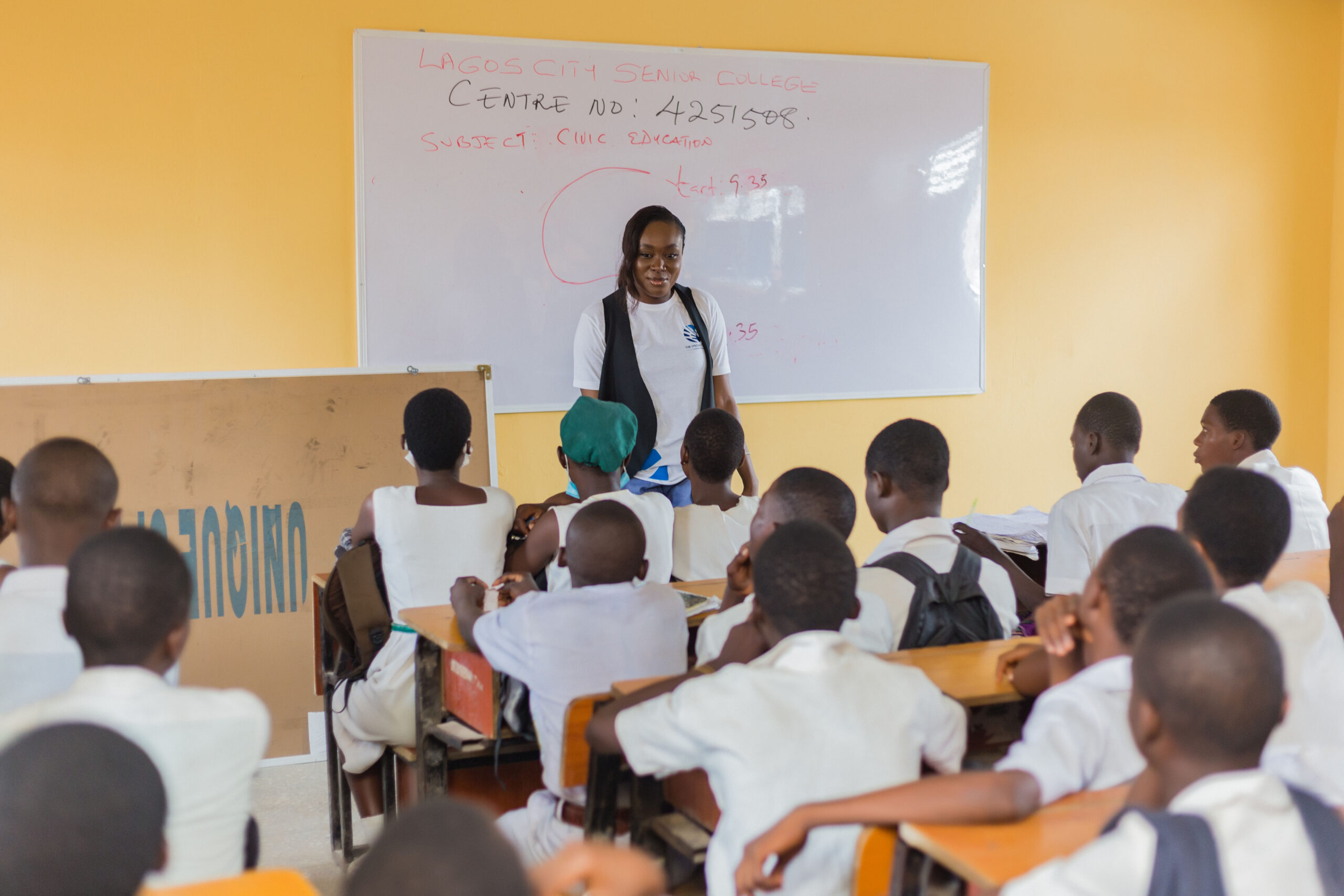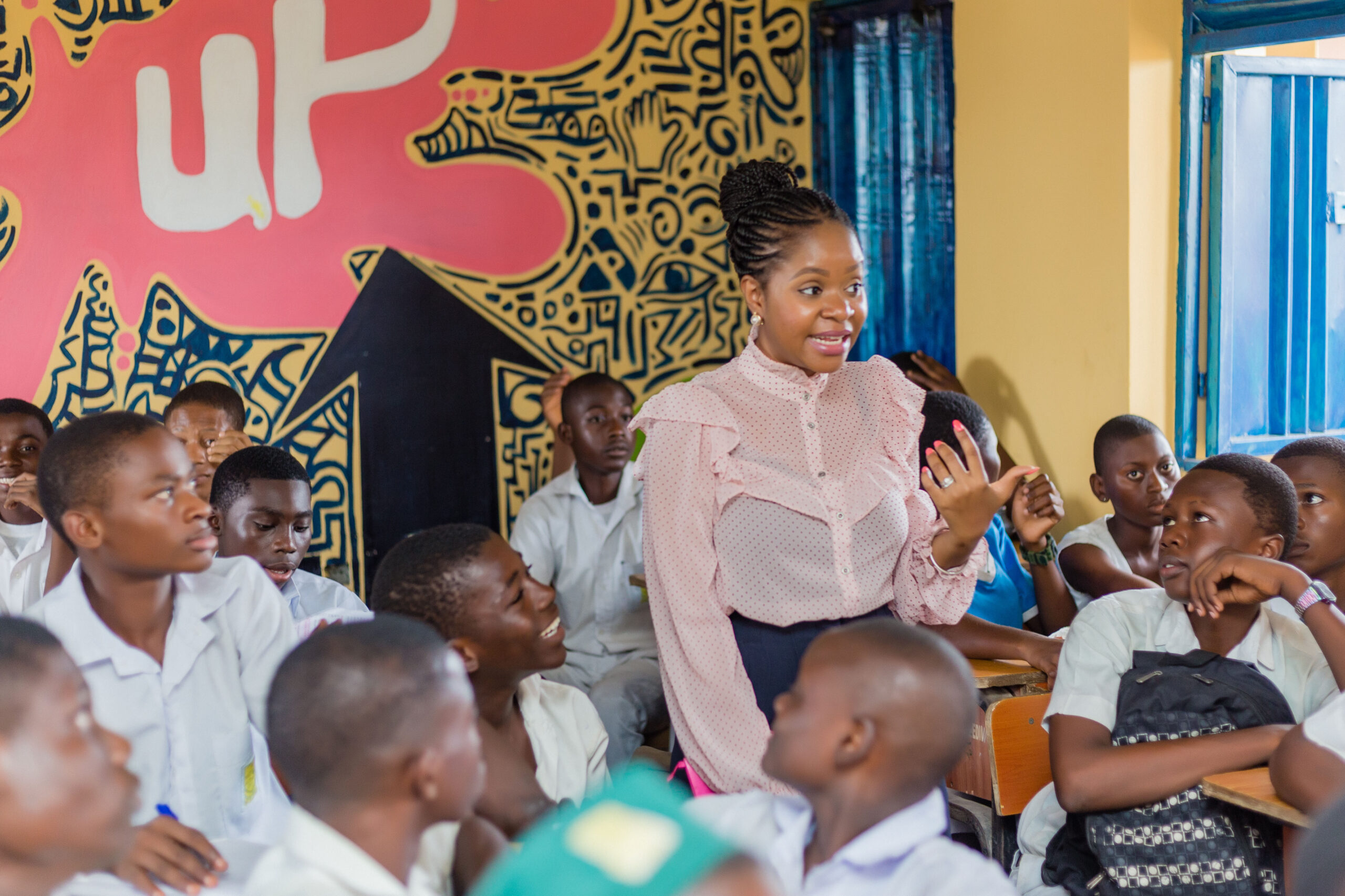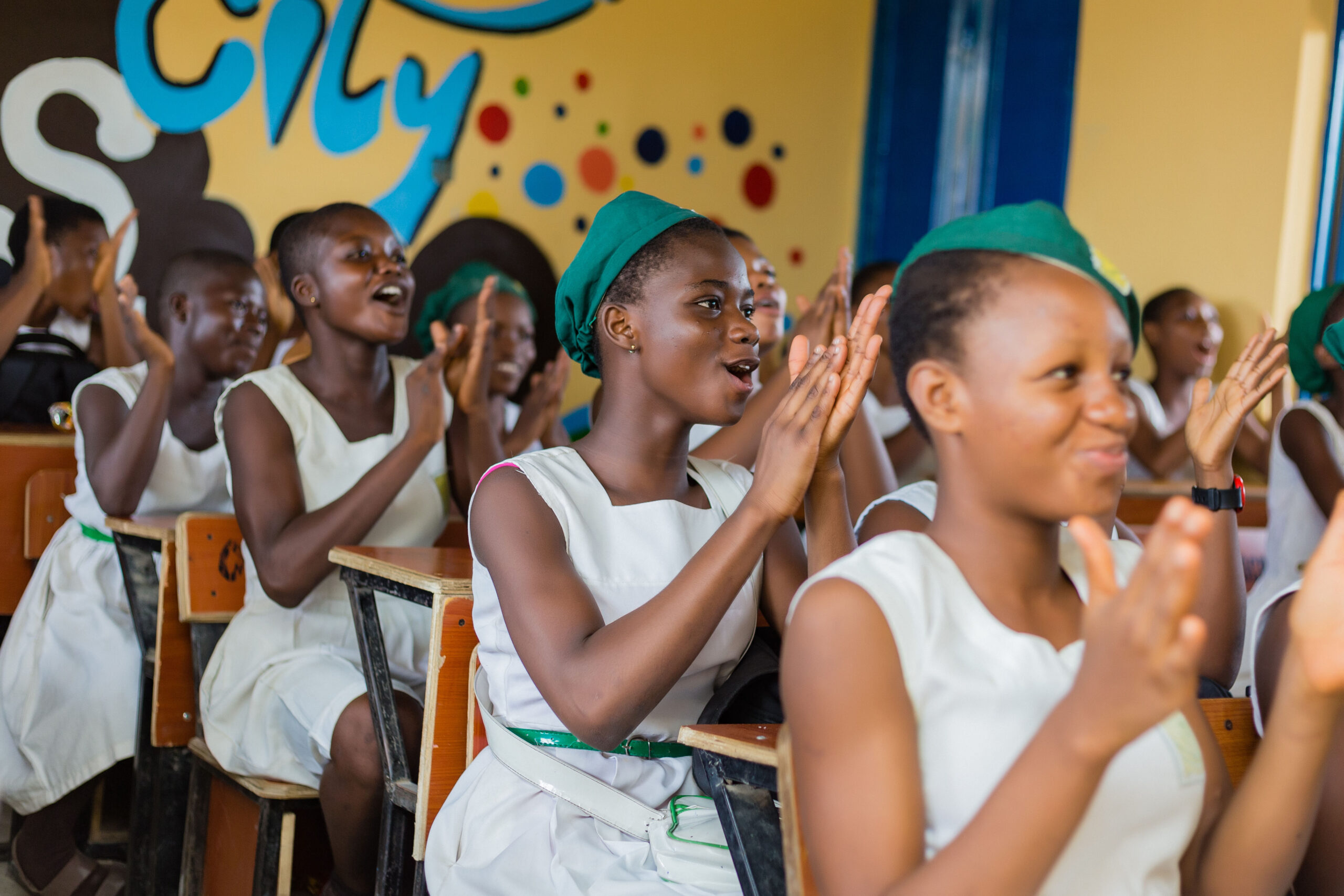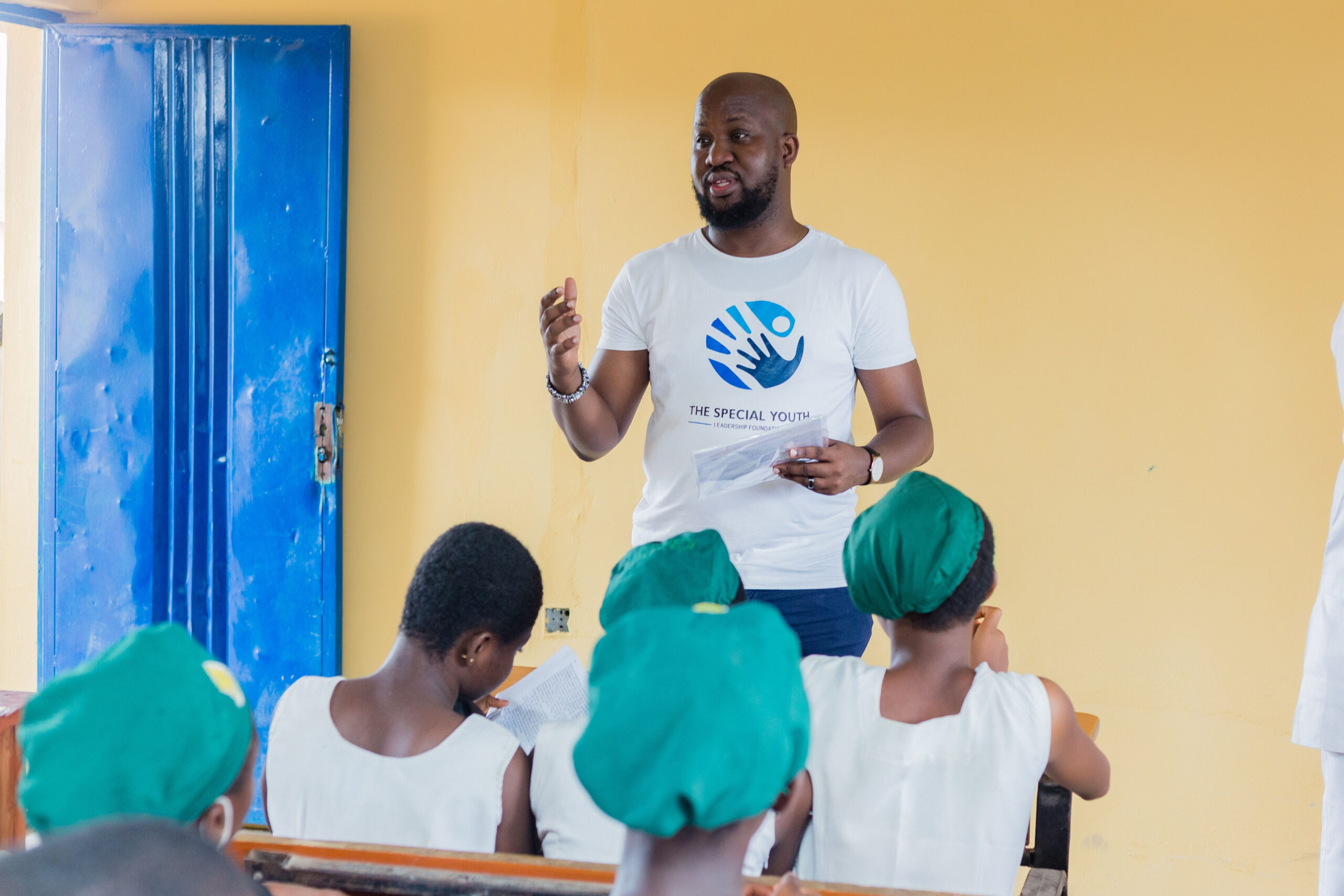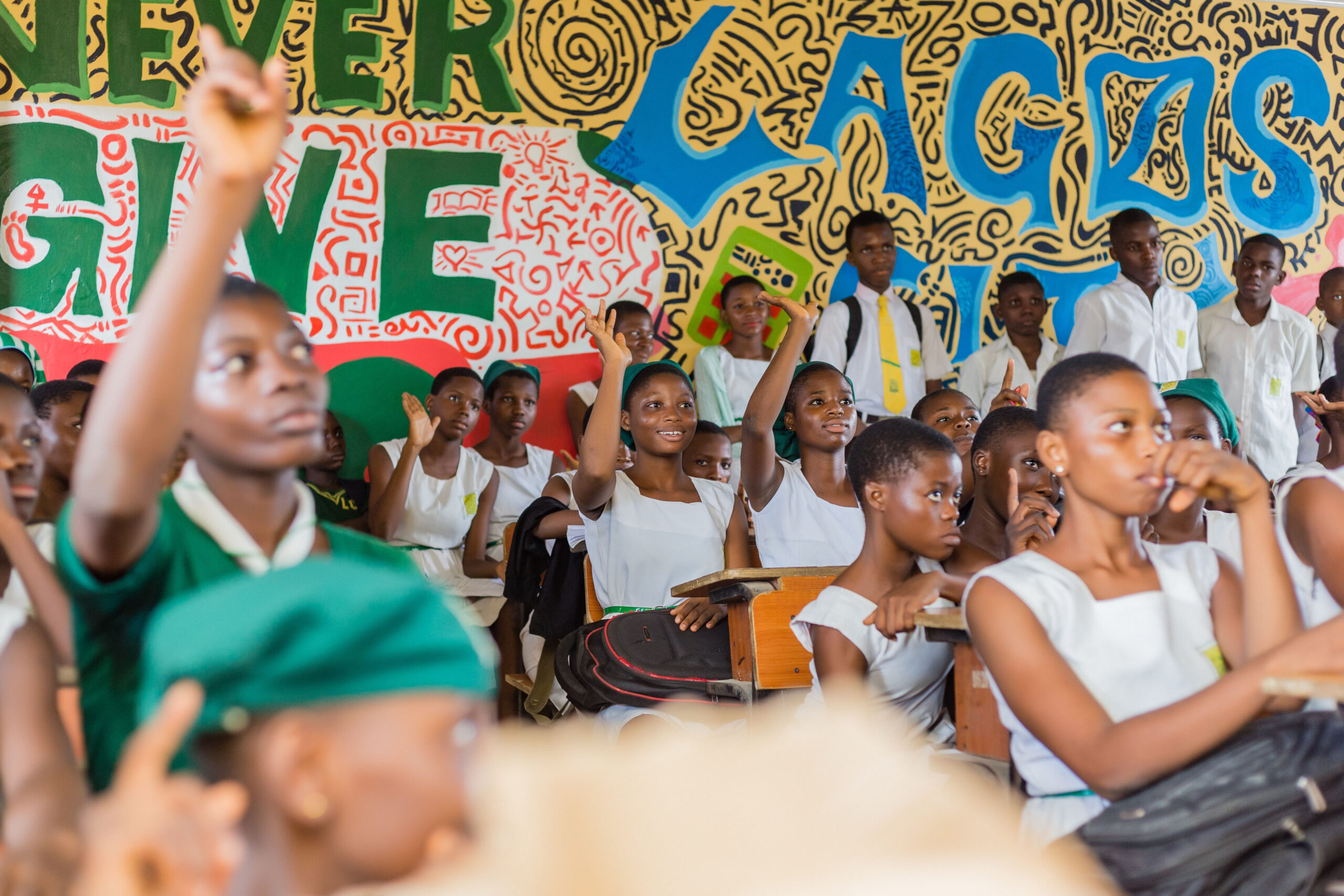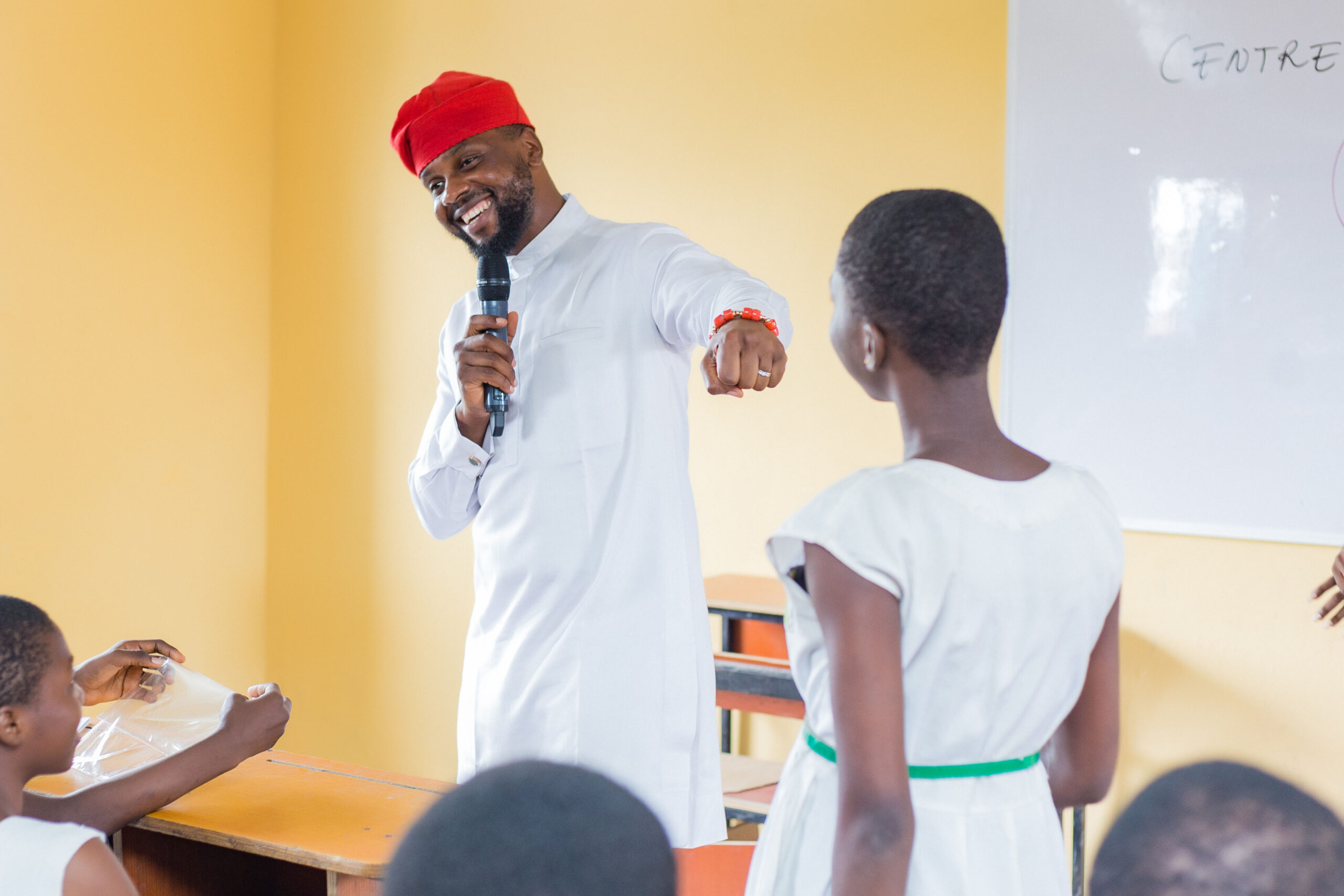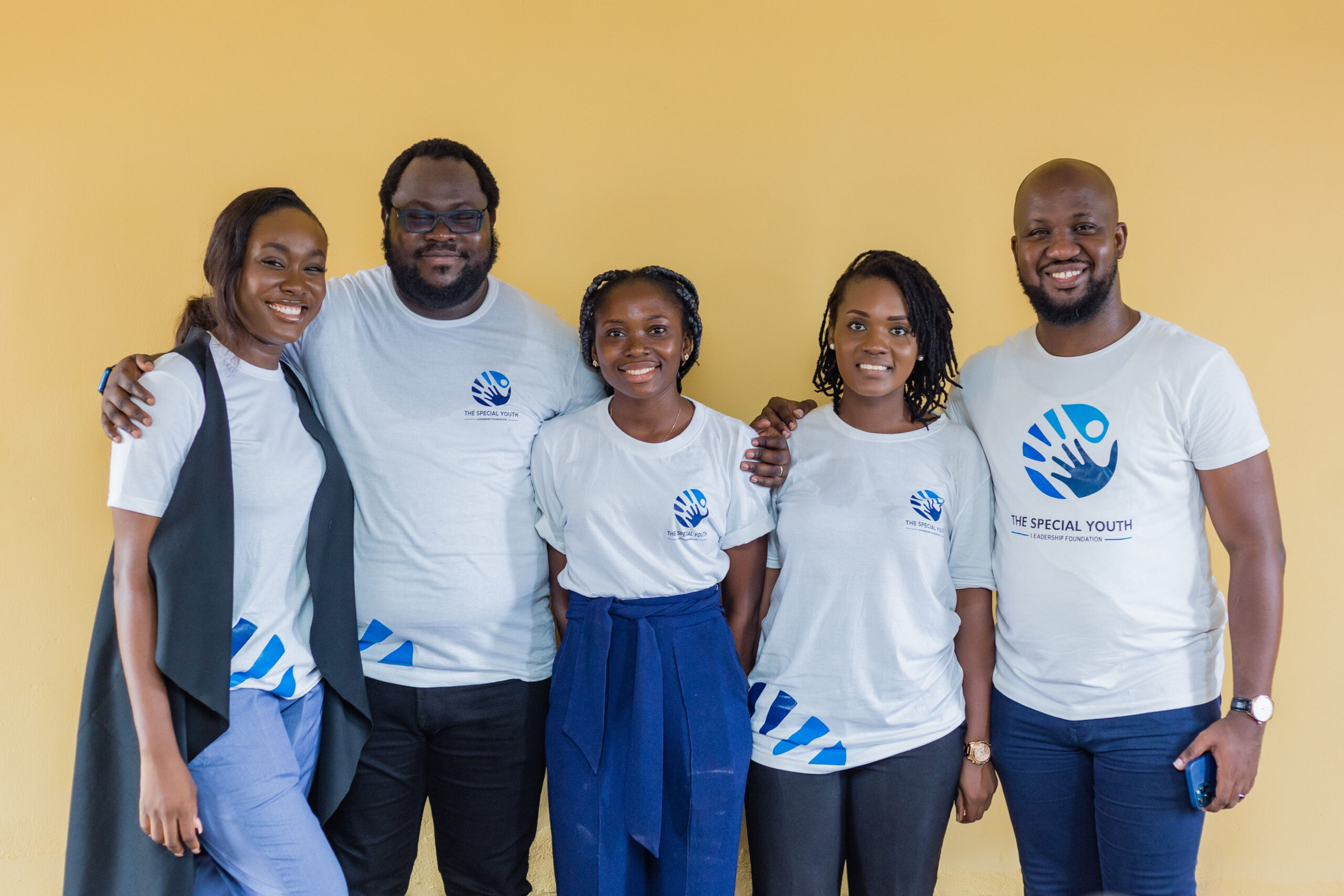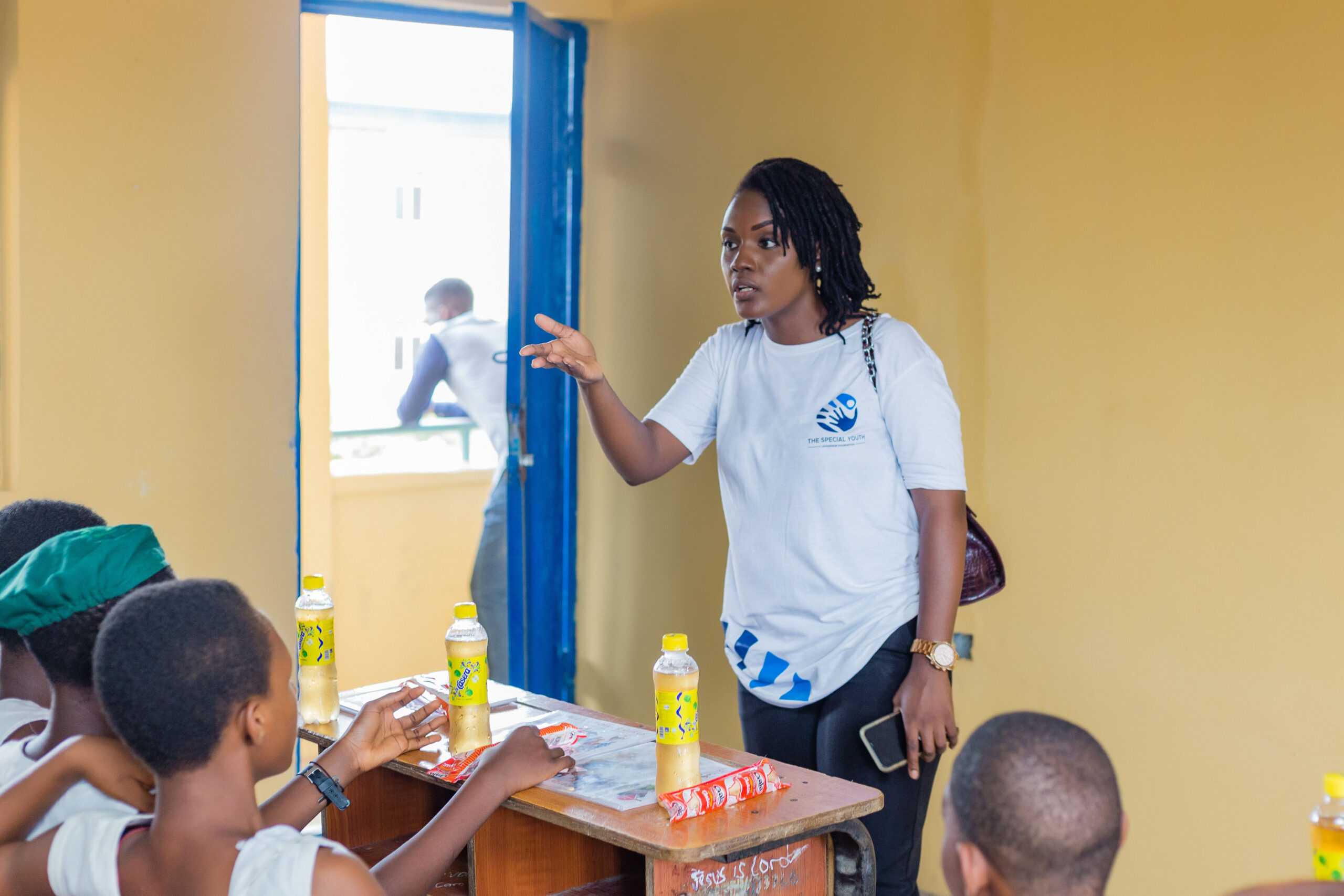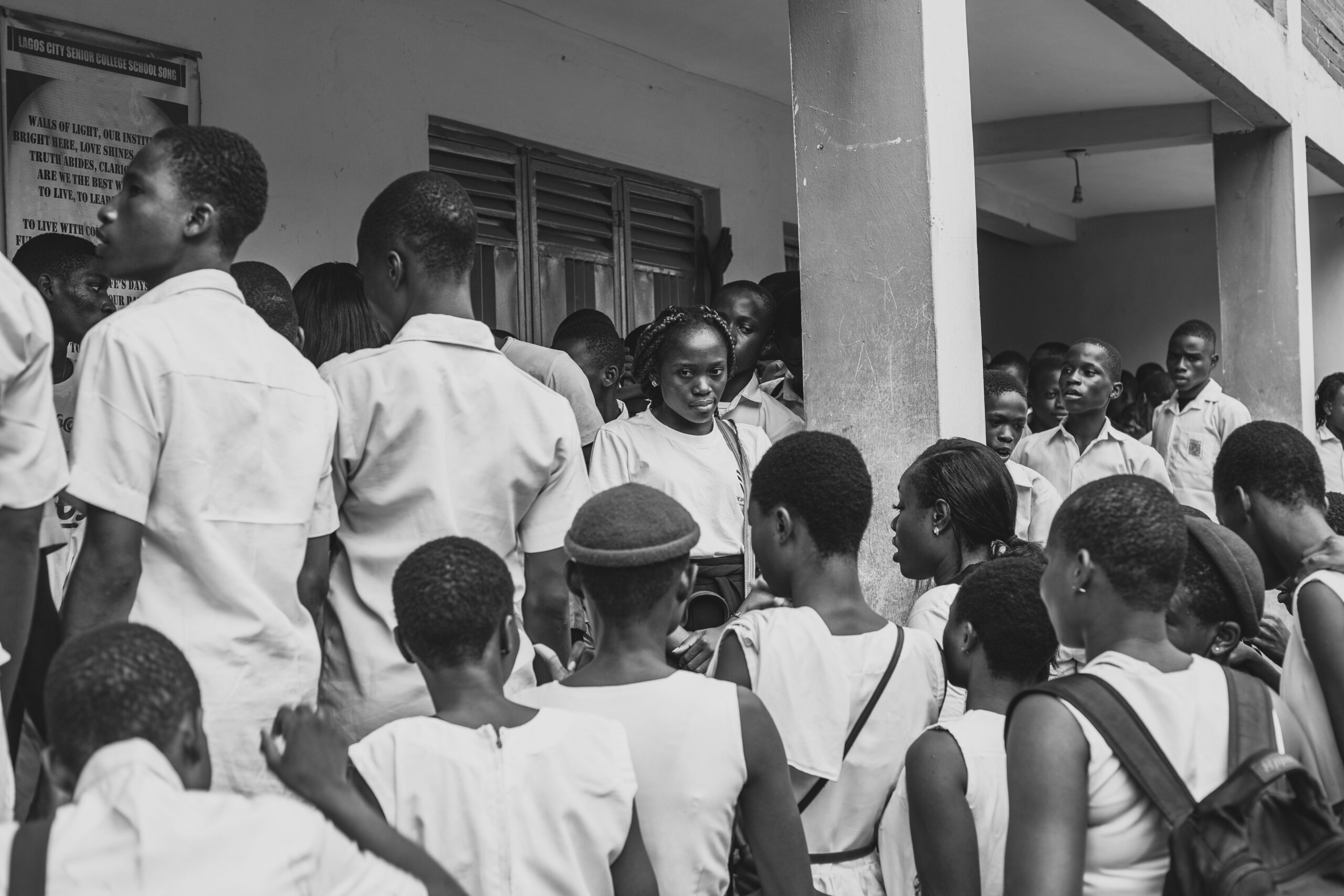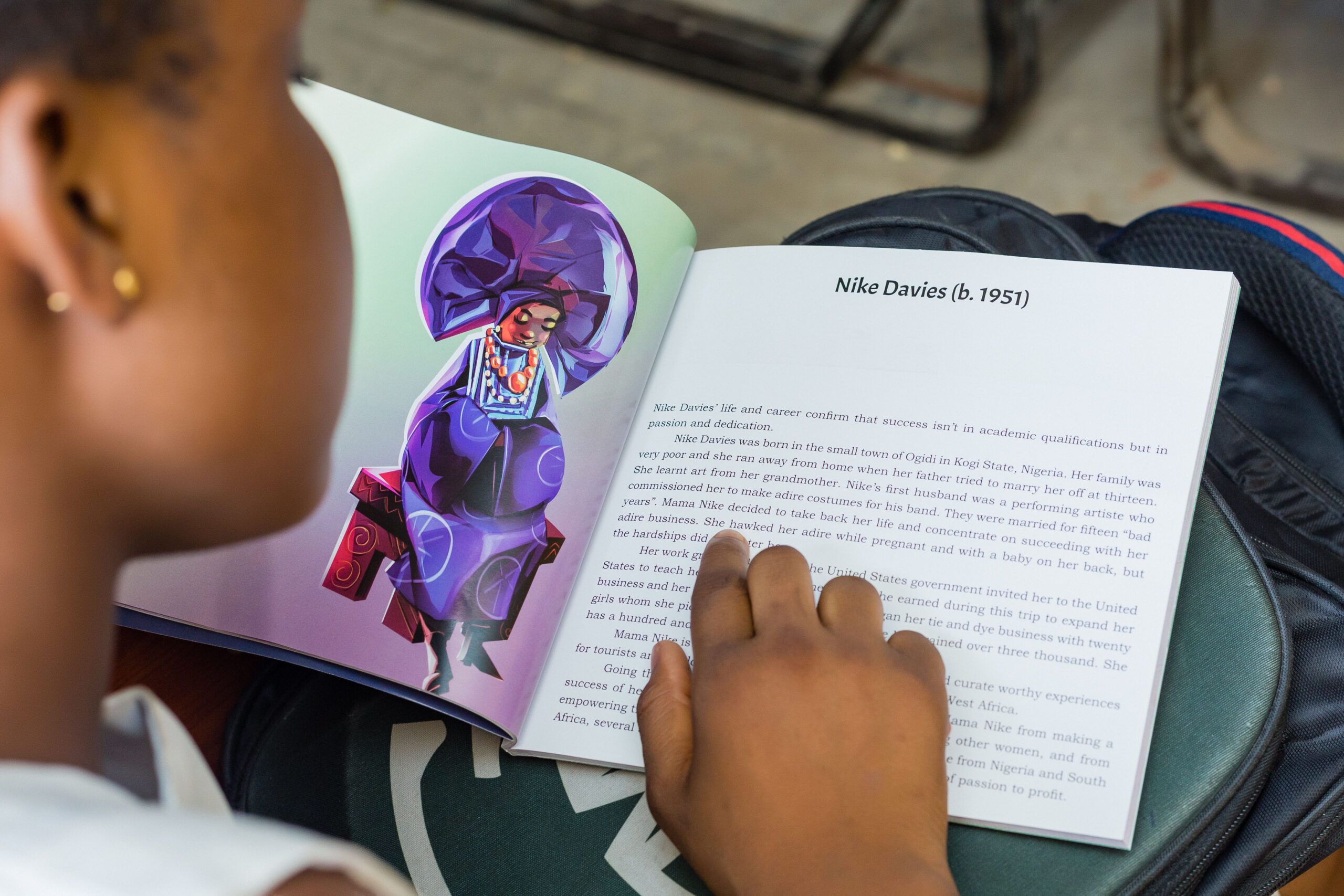 ---
Sponsored Content