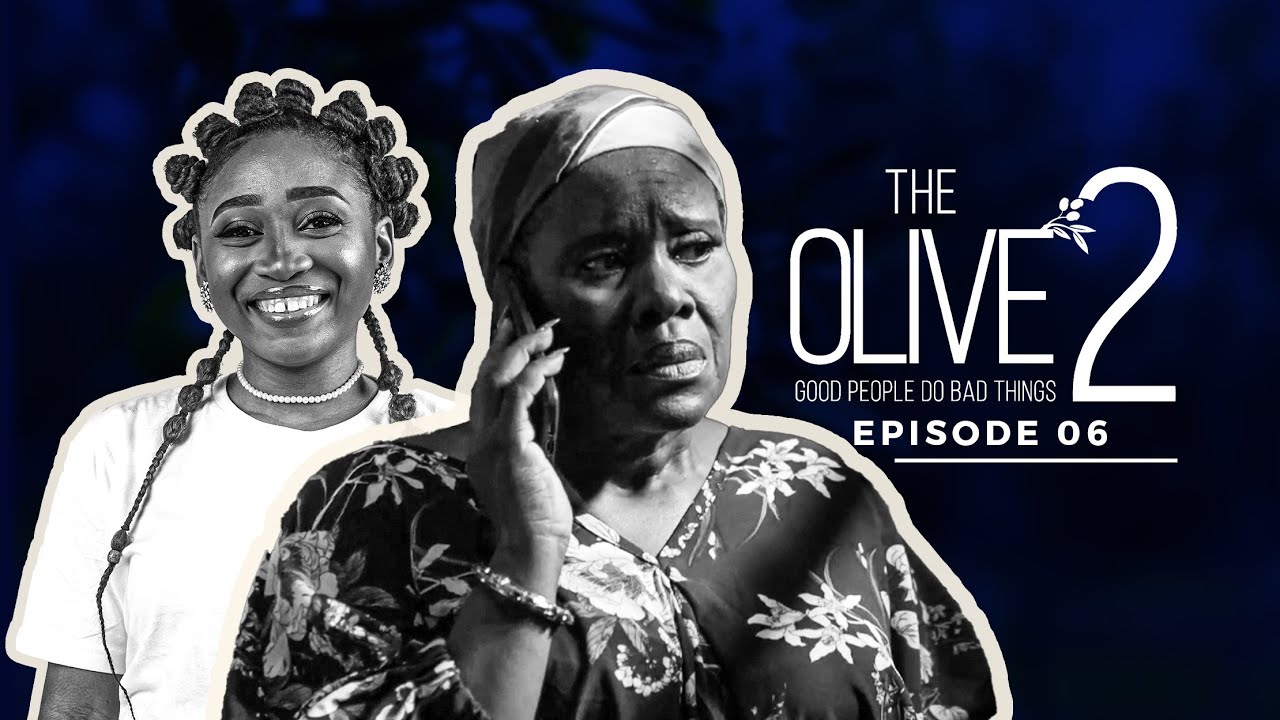 Episodes 5 and 6 of the "The Olive" season 2 are now available on Accelerate TV. Catch up on the episodes you have missed below:
Episode 5
Kele has his first therapy session that ends up testing his therapist while Ibrahim tries to assert his dominance over Madam Elaine and other members of the cartel.
Episode 6
The episode starts with a flashback of Ibrahim killing his father for not letting him take charge. In present day, Dozie meets Anayo for the first time but he's not particularly welcoming to the idea of Adora's new love interest.