A 17-year-old student, Charity Eze, has been shot dead by yet-to-be identified gunmen in Otukpo Local Government Area of Benue State.
Charity was said to be an SS3 student of St. Monica Girls Secondary School, Otukpo, and was writing the ongoing West African School Certificate (WASC) Examination before her life was cut short.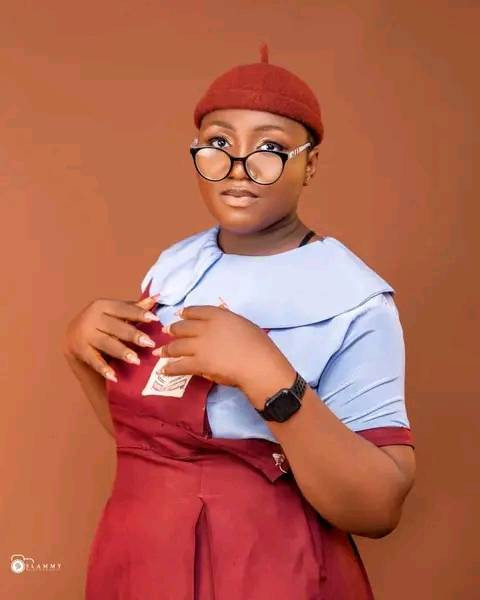 It was gathered that she went outside to pack the clothes she hung to dry around 10:30 PM on Friday, June 10, at her father's house on No. 38 Idikwu Road when she was gunned down.
The gunmen reportedly jumped into the compound through the fence and shot her in the forehead.
Her young sister, Rosemary, reportedly witnessed the agonizing incident and ran back into the house to relay what happened to their father but by the time they returned outside, the gunmen had already fled.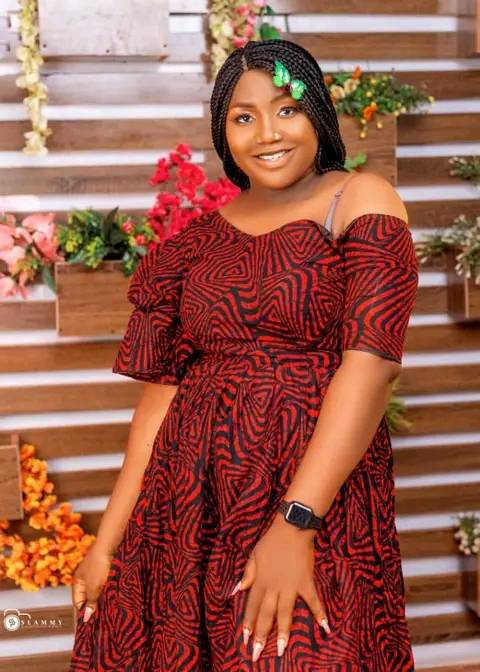 It's not clear what the motive behind the killing was but the young lady was supposed to write her last paper on Tuesday, June 14th.
Spokesperson of the State Police Command, SP Catherine Anene, confirming the incident said, "The death of the student is confirmed. It happened on Friday."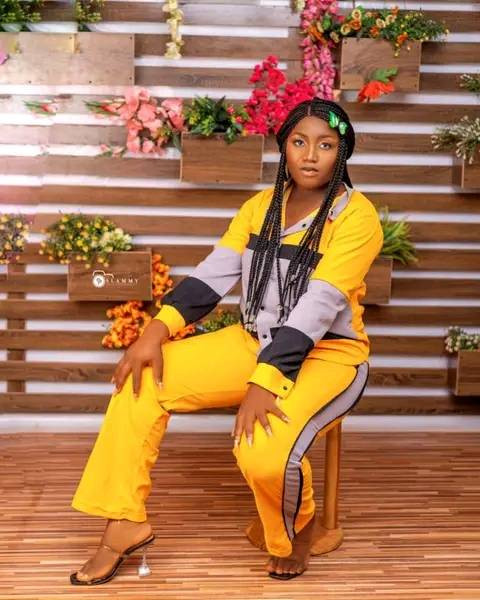 In other news, a sex worker, identified as Hannah Saliu, was reportedly beaten to death and set ablaze for keeping the Holy Quran in her room in Lagos.
According to reports, Hannah was killed by a client who patronized her service and his friends after they found the Quran underneath her pillow.
They were said to be aggrieved because she kept the Quran in a room where she carries out her sex work with different clients.
RECOMMENDED ARTICLES