Nigerian chef Hilda Effiong Bassey, better known as Hilda Baci, has finally spoken about her record-breaking feat.
It will be recalled that on Monday, May 15, the 27-year-old chef broke the Guinness World Record for the longest cooking time by an individual.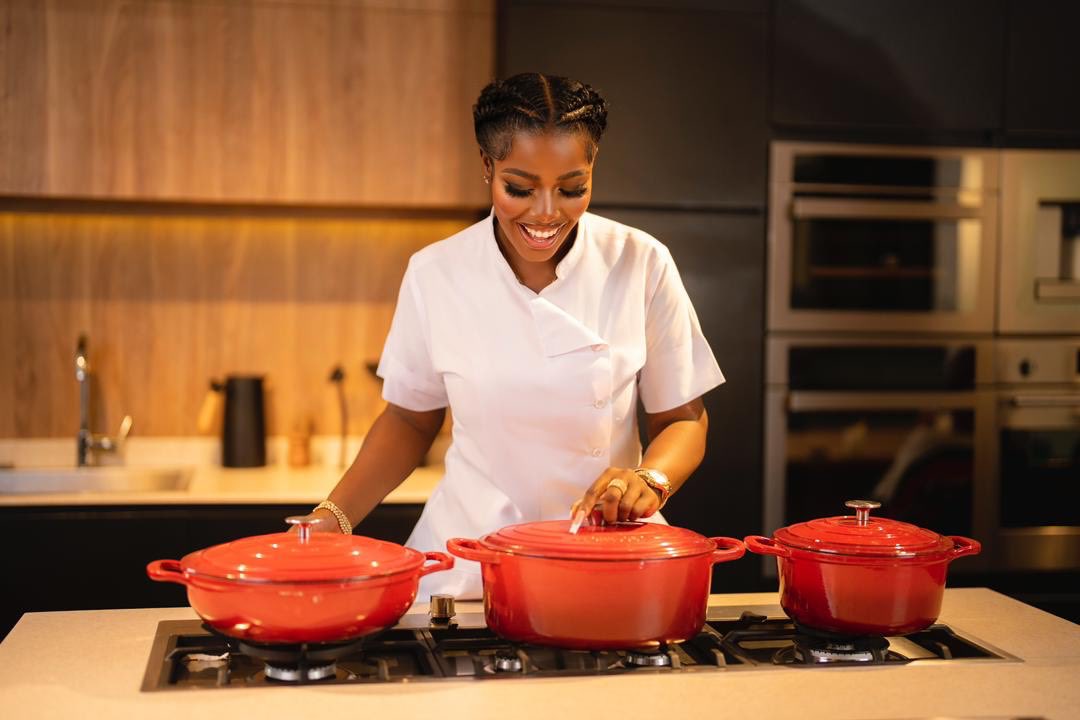 Hilda cooked continuously for 100 hours, surpassing the previous record held by Indian chef Lata Tandon, who set the record for cooking for 87 hours and 45 minutes nonstop in 2019.
Hilda's cooking marathon began on May 11, 2023, and concluded late on May 15. Throughout the event, she prepared over 200 meals, serving them to an impressive crowd of over 4,000 people.
Speaking about the feat in a chat with Pulse, she revealed that her toughest moments during the marathon were the first 6 hours, during which she had to pray to God for strength.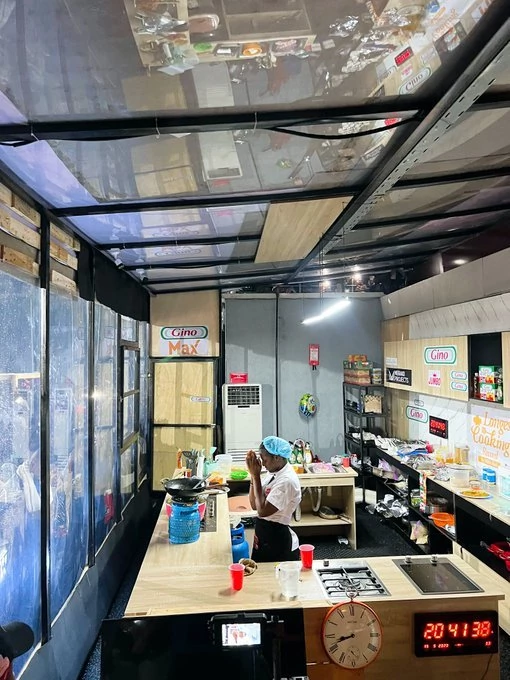 She also thanked Nigerians for the overwhelming love and support she received.
"I am amazed at the outpouring of love from Nigerians towards achieving this record. The first six hours were the toughest for me, and I had to pray to God for strength," she said.
"I appreciate everyone who took the time to support and encourage me by visiting the venue to cheer me on or driving the conversation on social platforms. Your unwavering passion to see me succeed through this attempt is heartfelt. I am grateful to my family, the various teams that worked with me on this project, and fans from all over the world who kept the passion going," she added.