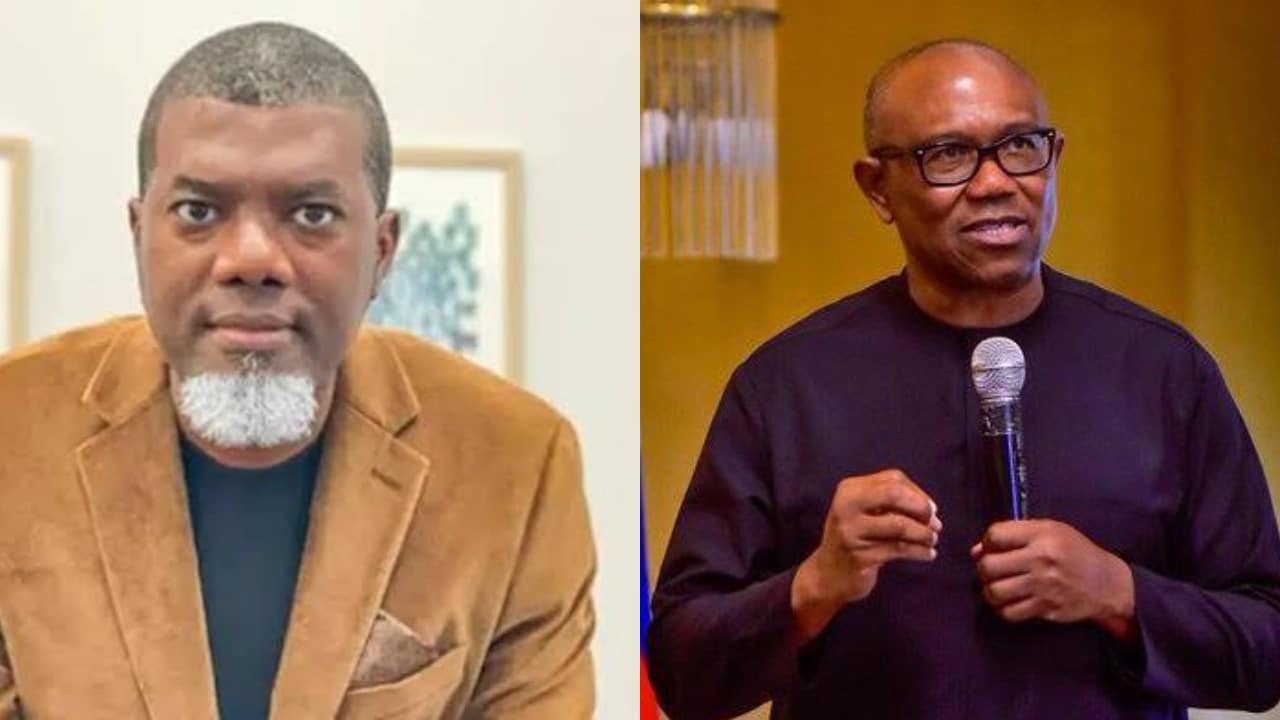 Popular political commentator, Reno Omokri has revealed that he likes and supports presidential aspirant, Peter Obi but still prefers Atiku. .
A follower had asked him whether he agrees Peter Obi is a bigot, the activist refuted that, saying that the Peter obi he knows is straightforward and doesn't lie.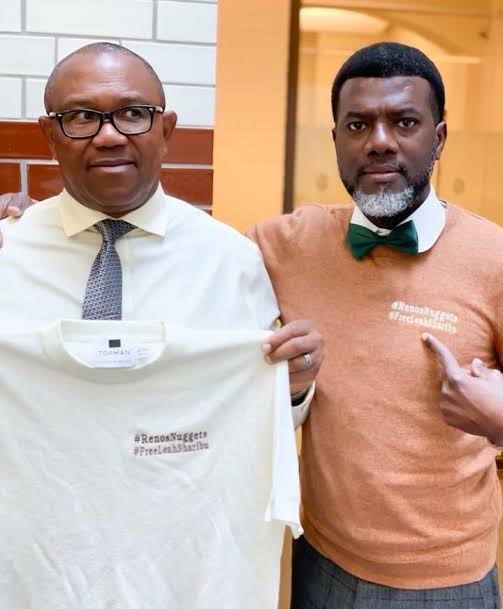 The former aide to former president, Goodluck revealed that he had known the politician for a long time and believes he'd make an excellent president but his preference still remains Atiku.
He wrote:
"Who told you I don't support Peter Obi? Please ask him how he became HE Atiku's vice in 2019. He is straightforward. He will not lie. I support Peter. I believe he will make an excellent President. I have always maintained that and never wavered. However, I prefer Atiku to him. I wish he stayed in our party. He would have been the VP nominee.
As per Peter being a bigot, that is very false. That was an APC propaganda used against him in 2019. Peter's wife is not even Igbo. He married her at a time when it was almost inconceivable for an Igbo man to marry outside his ethnic group. That alone proves he is not an ethnic bigot. He even resonates with some Northern Muslims, because he is not a bigot.
My only issue with Peter is that I prefer Atiku to him. If this election was like a JAMB form, where you pick your first, second and third choice. Atiku would be my first and second choices. Peter would be my third choice!"