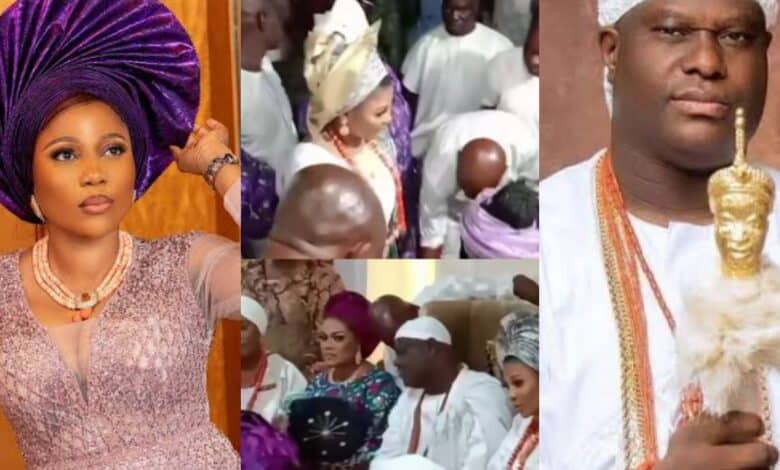 In a captivating ceremony that unfolded at Ile Odua Palace in Ile-Ife, Olori Opeoluwa Elizabeth Akinmuda, the newly wedded wife of the Ooni of Ife, Oba Adeyeye Ogunwusi, commenced her traditional entry into the palace.
Videos shared by City People TV captured the remarkable event, showcasing the regal affair that took place on the night of Friday, May 19th.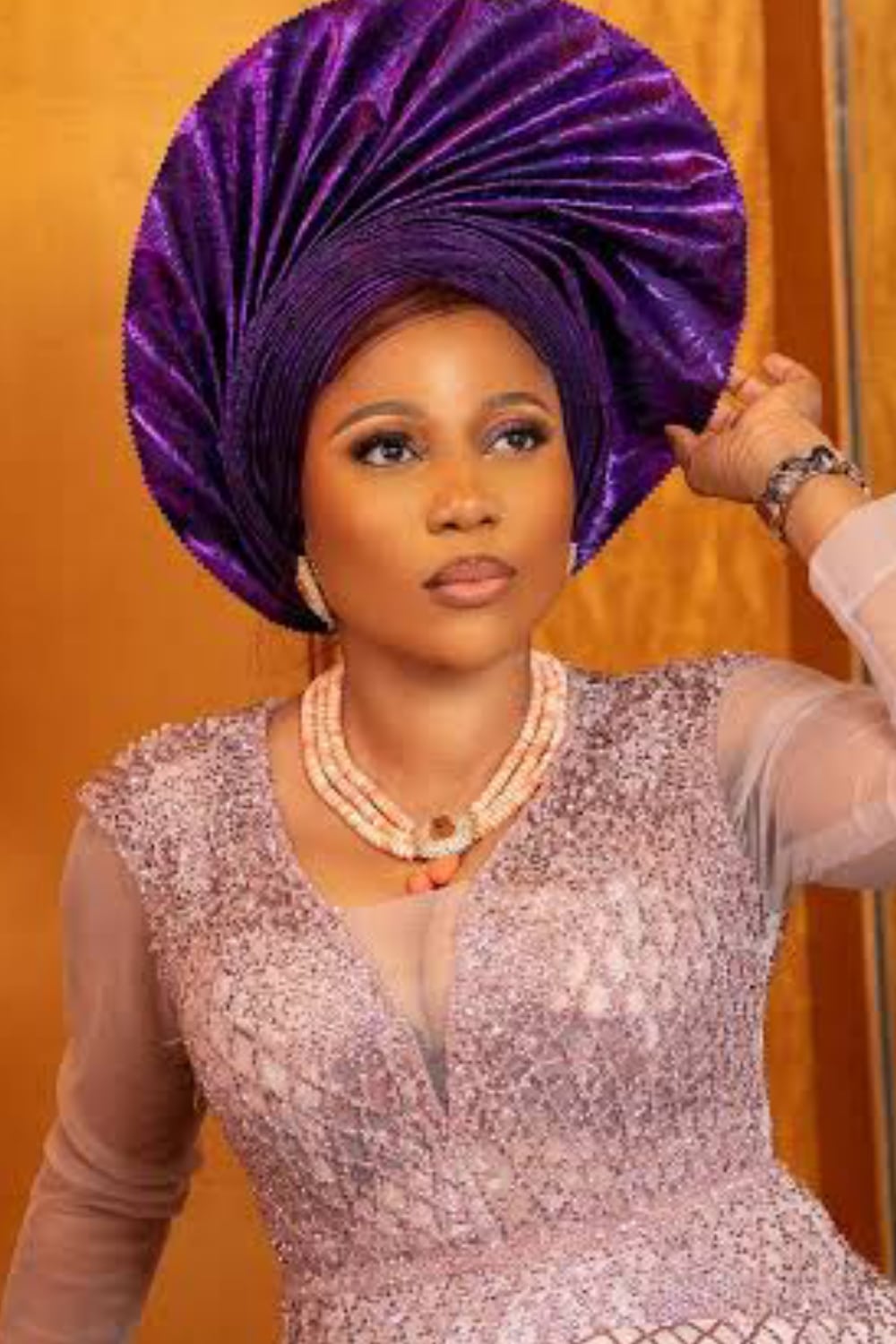 The footage reveals the elegant procession of the new Queen as she was gracefully ushered into the palace by women belonging to the royal household.
Trending:
Another Nigerian lady set to break Guinness World Record as she begins counting of rice grains (Video)
Clad in traditional attire, the Queen exuded grace and beauty as she embarked on this significant step of her journey alongside her fellow palace women.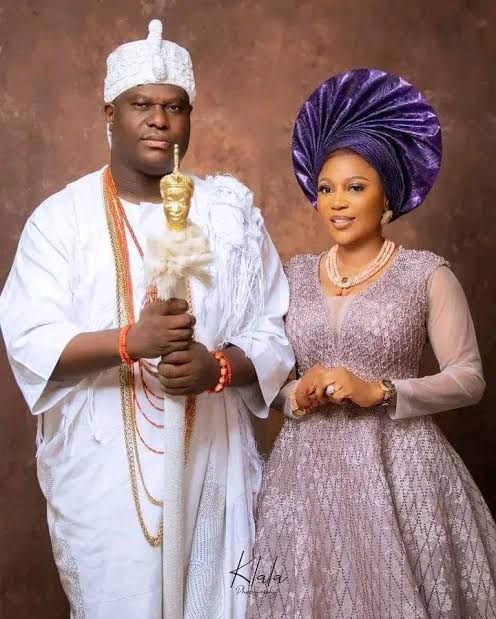 The ceremony symbolized the official initiation of Olori Opeoluwa Elizabeth Akinmuda into the esteemed Ooni of Ife's royal family.
The Ooni of Ife, accompanied by his other queens, warmly received the new Queen as she made her way into the palace.
See below;