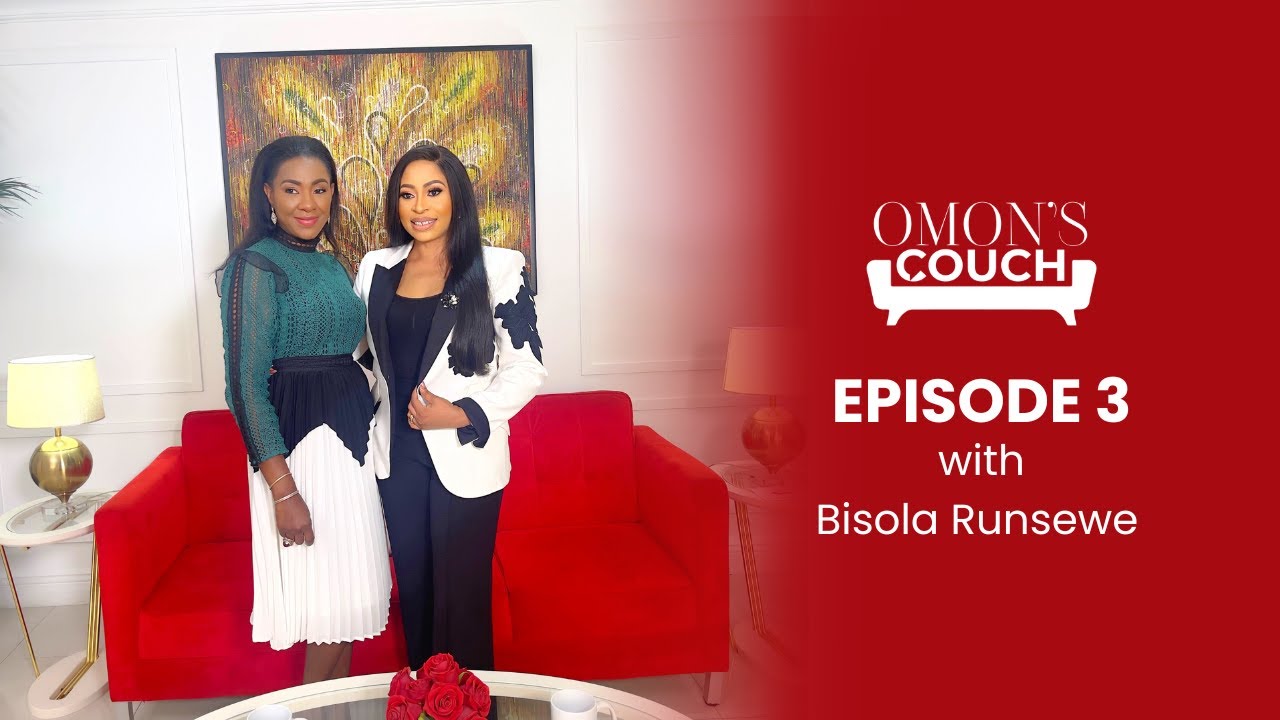 Omon Odike has shared episode 3 of her new show, "Omon's Couch."
Bisola Rusenwe, the founder and CEO of Squeaky Clean Services, is the guest on the latest episode.
Bisola opens up about how she started her cleaning business, why she chose the cleaning business, and her sense of unfulfillment with her previous business venture.
She also went outside of the country to learn the proper professional cleaning techniques and describes the obstacles she encountered while running her business. Bisola shares her methods for managing her staff and the significance of having a solid support system. Additionally, she offers advice for individuals who are considering entering the industry.
Watch: