A young Nigerian lady has taken to Twitter to recount how her ex-boyfriend conspired with his friends to drug and gang-rape her.
The lady, identified as @omoremi_baby, shared her dreadful experience in response to a tweep who asked netizens to share their worst friendship betrayal experience.
She said she dated a man back in 2017 but they broke up because she refused to sleep with him, but they remained close friends.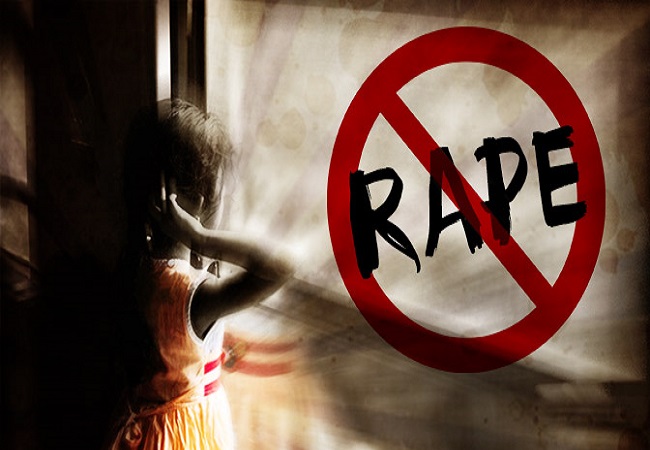 Few months later, she met someone else on Facebook, who invited her over to his house and she obliged because she had a crush on him.
During her visit, her crush's friend came to visit and they all got talking. Sadly, the men spiked her drink, causing her to become unaware of her surroundings.
They, then, gangraped her and took pictures of her naked body, which they used to slut-shame her on Facebook. She said she confided in her ex-boyfriend, turned best friend, who consoled her at the time.
However, she later found out that her ex-boyfriend made a bet with two of his friends on who would be the first to sleep with her.
See her tweets below,