[ad_1]

A grieving Kenyan man, Rodgers Andere, shed uncontrollable tears as he laid his two children, who were allegedly stabbed to death by their mother, to rest.
According to viral reports, Christine Karimi, Andere's wife, stabbed him multiple times in the head and neck when he returned home after midnight. Tragically, she went on to take the lives of their two children before attempting to end her own life on June 8, 2023.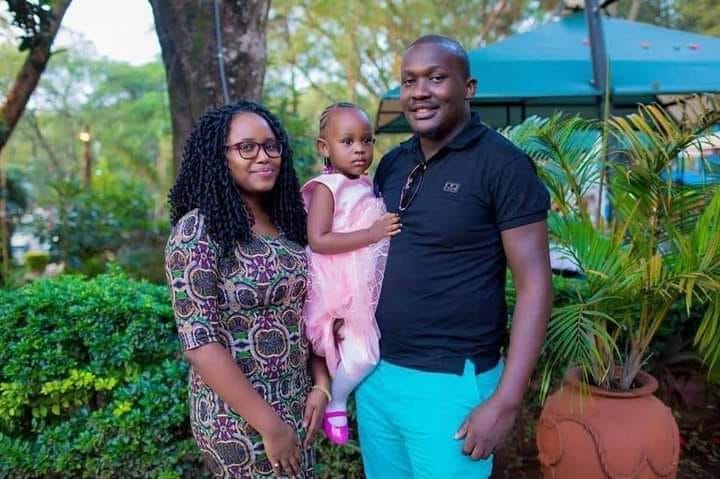 Neighbors revealed that the couple had been experiencing ongoing domestic issues at their residence in Taaria Apartments along Maasai Lodge Road.
The argument between Andere and Karimi escalated to a devastating extent, resulting in her stabbing him and inflicting severe injuries. Despite the ordeal, the 30-year-old Andere managed to escape and sought help from neighbors, who swiftly took him to a nearby health facility.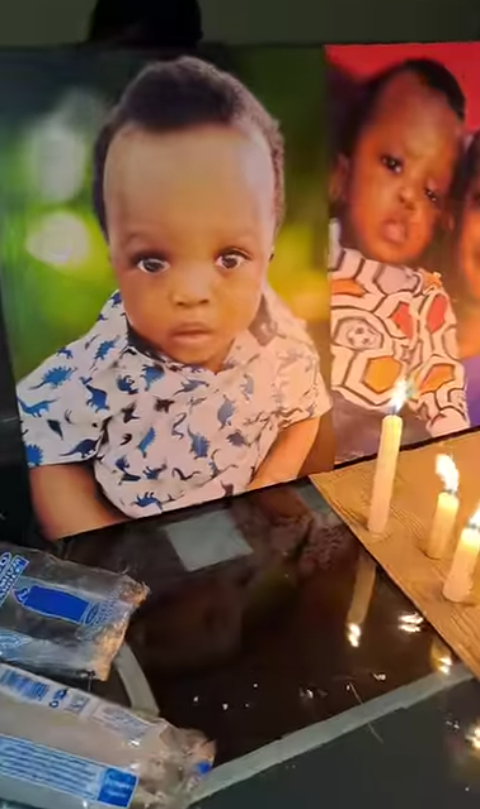 Meanwhile, according to police reports, Karimi, aged 28, remained at the scene and allegedly locked the doors before fatally stabbing her two children, Amani Otieno (6) and Tyrel Agogo (2). She then attempted suicide but survived.
Andere's brother, a businessman known as ceodidathebrandofficial, shared photos from the funeral of the children on social media on Tuesday, July 4.
He also posted a photo of Andere weeping at the funeral.
"I still don't have the words…I don't know what to tell you because no words will ever be enough with this kind of pain. Your pain really hurts me. And if I don't ever find the words, just know I will be here for you, Bro," he captioned the photo.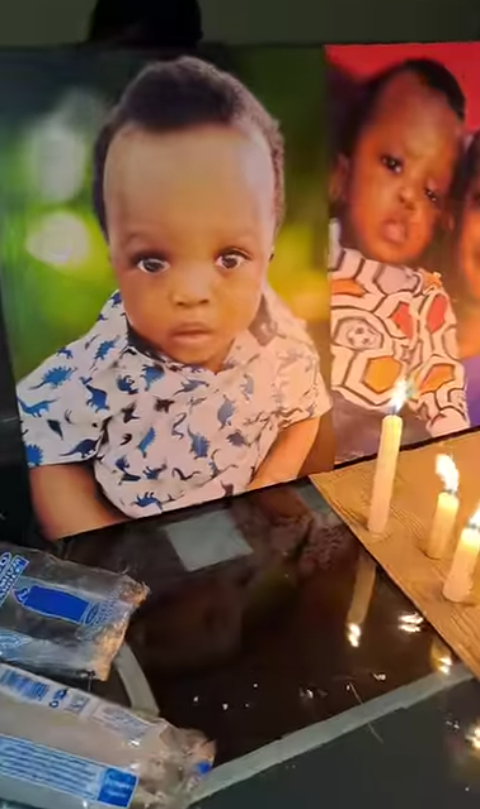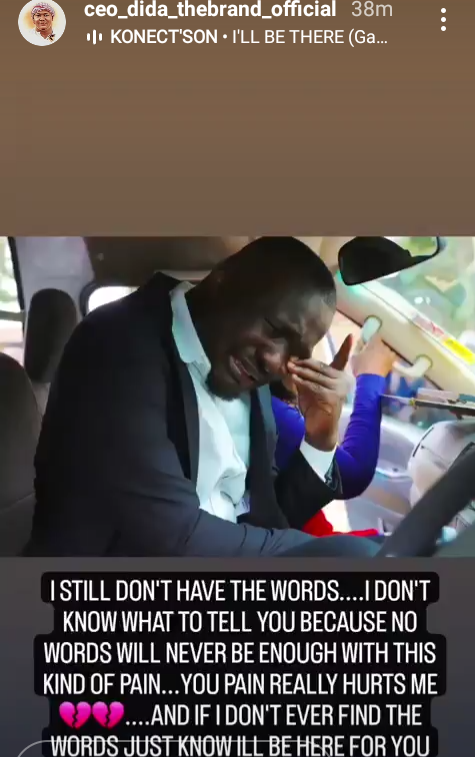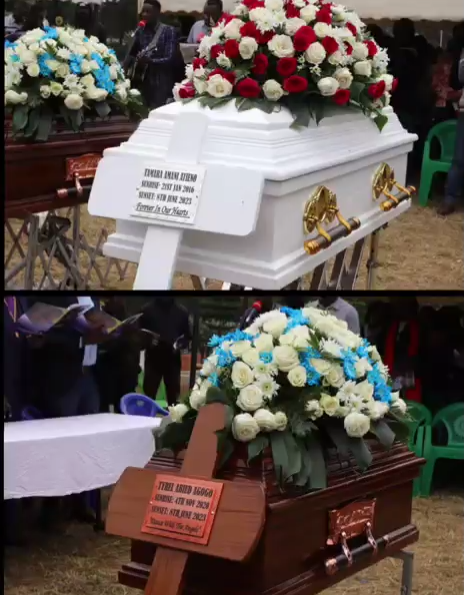 [ad_2]

Source link