[ad_1]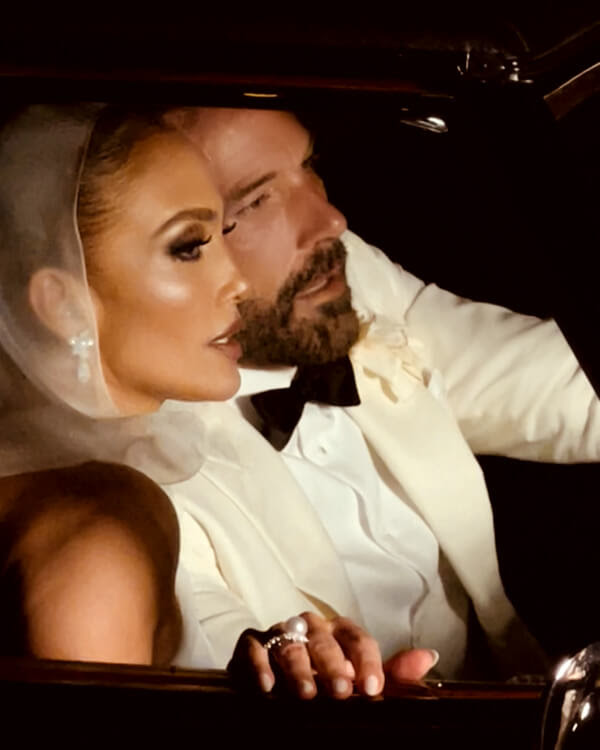 Over the weekend, actress and singer Jennifer Lopez celebrated one year since her dreamy wedding with Ben Affleck. They tied the knot on August 20, 2022, at their estate near Savannah, Georgia. J.Lo shared some sweet photos from that special day on her official Instagram page, and she wrote, "One year ago today 🤍 …"
Her caption went like this, "Dear Ben, Sitting here alone. Looking at my ring ring. Feeling overwhelmed. It makes me wanna sing sing. How did we end up here. Without a rewind. Oh my. This is my life… Jennifer 🤍"
And she threw in some hashtags: #DearBenPartII #ThisIsMeNow.
"This Is Me… Now" is the name of J.Lo's upcoming ninth music album, and "Dear Ben Pt. II" is one of the tracks on it.
You might remember that way back in 2002, J.Lo dropped an album called "This is Me…Then" and it had a song called "Dear Ben," which was all about her feelings for Affleck. They were headed down the engagement path at the time, but life took them on different routes for about two decades before they found their way back to each other.


[ad_2]

Source link