[ad_1]

The Joint Admissions and Matriculation Board has reached its final verdict on the alleged result falsification by a 19-year-old Anambra student, Mmesoma Ejikeme.
Mmesoma has been in the news following allegations of UTME score forgery.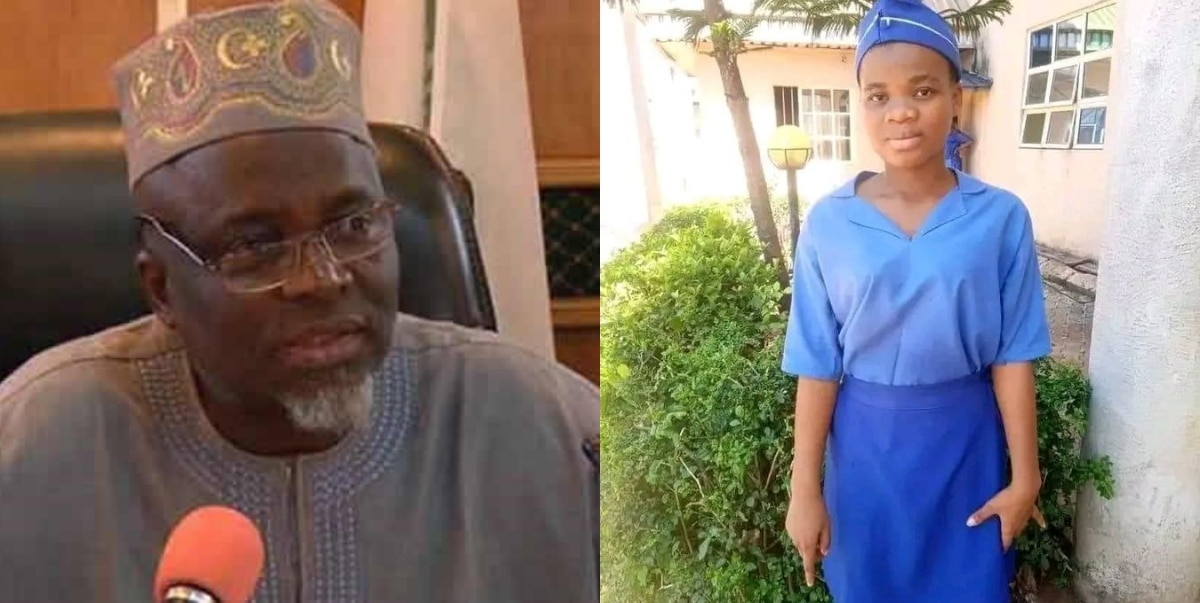 However, JAMB, on Tuesday, released a result slip, which it confirmed as authentic, showing that Mmesoma's score in the 2023 UTME was 249 instead of 362, she had been parading.
In a statement by JAMB's spokesperson,  Fabian Benjamin on Tuesday, described the result being flaunted by Mmesoma as obsolete.
He said, "The board would like to reassure Nigerians that its system was neither tampered with nor compromised as the candidate simply falsified a copy of a result slip of a candidate named 'Asimiyu Mariam Omobolanle,' who sat the UTME in 2021 and scored 138.
"It is also instructive to note that the candidate, in her statement, has inadvertently revealed the rightful owner of the result she is parading when she pointed out that the QR code on the result slip showed the actual owner of the said result before she peddled a lie in an attempt to obfuscate the truth," Benjamin said.
Also, the JAMB Registrar, Prof. Ishaq Oloyede, on Tuesday said the board has concluded its investigations on Mmesoma Ejikeme's case and she's guilty as stated.
He said, "The truth is that JAMB has concluded its investigation on Mmesoma's score falsification matter; she was not the only one caught, just that others have chosen not to go out.
"Presently, there is an industry faking results, and unfortunately, they cannot penetrate the JAMB system. The reason is that the system is foolproof and we will prove it at any time.
"It is unfortunate that parents and some of the candidates who are being fooled are not aware that they have only been fooled.
"There is internal evidence to show that the change in Mmesoma's scores was done with her collaboration. There are certain features pertaining to her that only she knows, and unless she makes them available to somebody else, they couldn't have increased her scores on her behalf."
The JAMB Registrar also disclosed that he earlier spoke with a former Minister of Education, Oby Ezekwesili, on Ejikeme's matter and told her that it was a high-level scam.
"We improved our facilities this year, so Ejikeme and her collaborators were still living in the past. I spoke with Mrs Ezekwesili on the matter, and I told her that it was a high-level scam, a careless forgery.
"This is because we are no longer using some of the things they used in changing those results since 2021. We used that pattern in 2021, and you saw what happened, and many of such individuals were caught as well, and they were treated accordingly," Oloyede added.
JAMB, however, banned Mmesoma Ejikeme from taking the board's examinations for three years.
[ad_2]

Source link