Labour Party (LP) Factional National Chairman, Lamidi Apapa, has stated that God had delivered him from a crowd in the Court of Appeal in Abuja.
His faction stormed the court on Wednesday for the pre-hearing of the Presidential Election Petition Tribunal of Peter Obi, challenging the 2023 presidential election.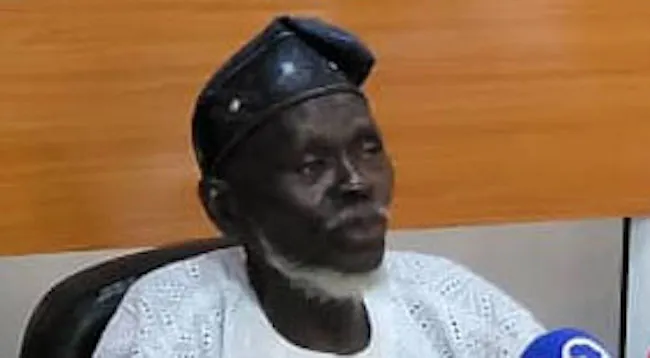 After being booed and pursued from the court grounds, Apapa spoke to reporters and thanked God for preserving his life.
The Director-General of the Obi campaign organizations, Akin Osuntokun, refused to leave a chair that was designated for the chairman of the party, and the LP chieftain claimed he sensed trouble before the court's proceedings even started. This was after security personnel had just released him from protective custody.
Apapa said;
"I went to him and inquired to know on what capacity he was sitting on the seat. I told him that since I am in court today, I am the right person to sit on that chair."
Speaking on being mobbed, Apapa, said: "They pounced on me, removed my cap and I am very sure that if not that you people (journalists) were there, I would have been dead by now."
He denied reports that he was paid N500 million to defeat Obi's case against Asiwaju Bola Tinubu, the president-elect.
Additionally, Apapa said that the LP flagbearer was aware that he would be attacked, revealing that members of the party's presidential campaign group had promised to deal with him if he attended the court hearing at a meeting on Tuesday to mediate a truce between the warring groups.
He said;
"They threatened that if I appear in court that something would happen.
I want to tell the whole world that he is a liar. I have been in the party for over 21 years while he is not even up to one year in the party.
I have never taken any kobo from anybody and I have challenged anyone that has any evidence to bring it forward.
Apart from money, what else does he (Obi) have that I don't have?".