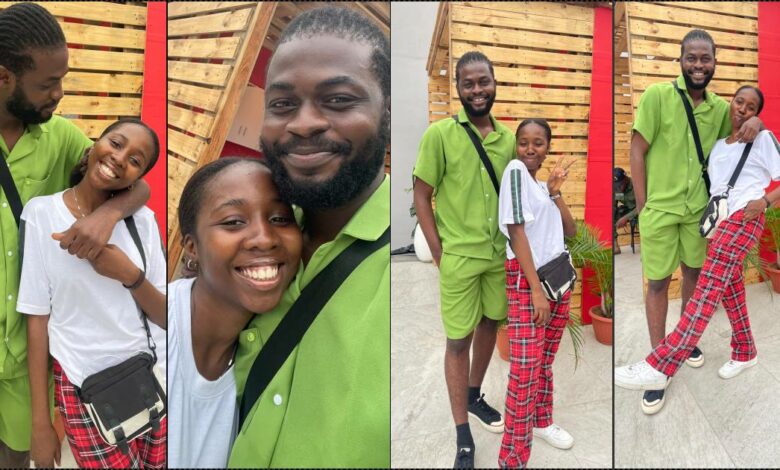 Young man rolls out stunning photos with his new girlfriend after crossing paths at the recently concluded cook-a-thon of the renowned chef, Hilda Baci.
It would be recalled that Hilda Baci held a 4-day cook-a-toon aimed at breaking the Guinness World Record for the longest cooking time; which she achieved despite pending verification.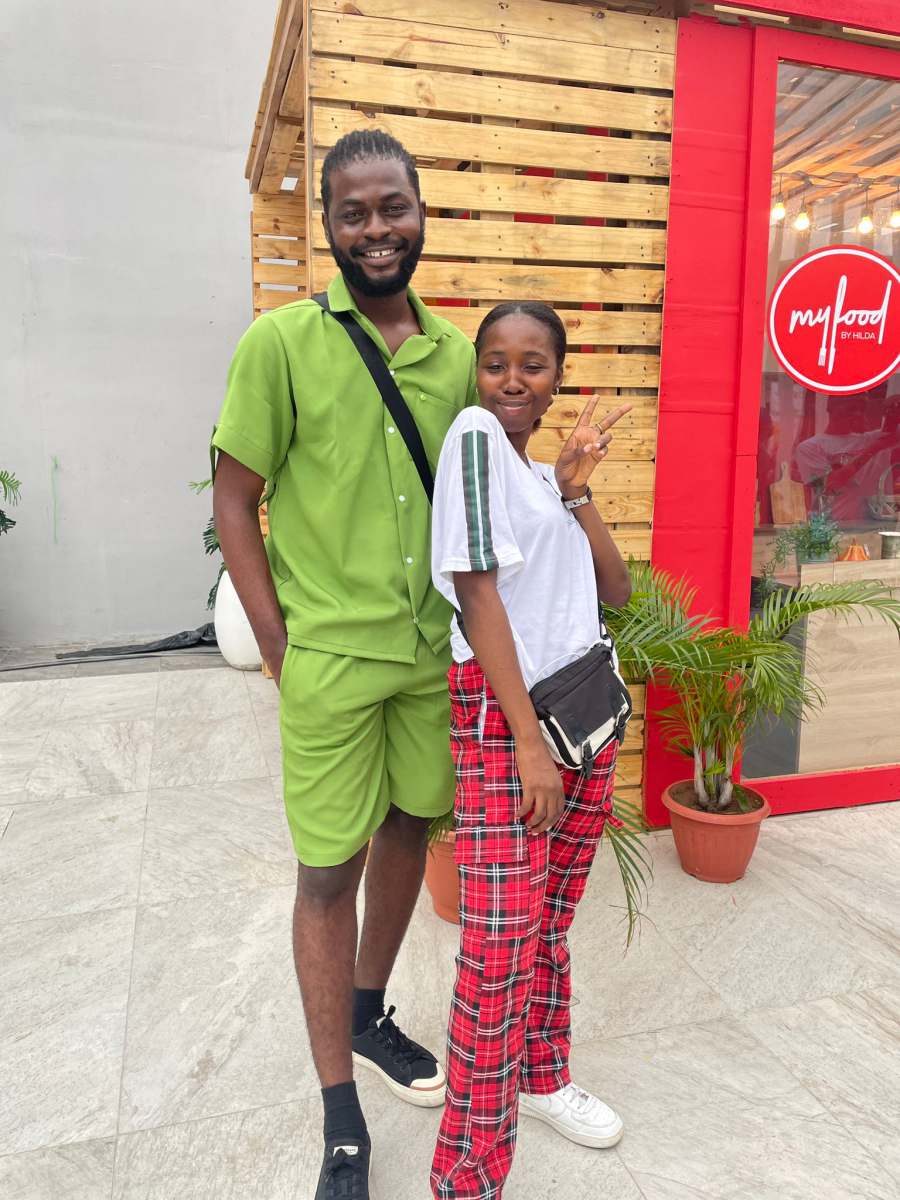 A Twitter user identified as @thefashygram who attended the event, however, found love at the cooking show.
Taking to the micro-blogging platform, Twitter, he rolled out stunning photos of the lady who is now his girlfriend.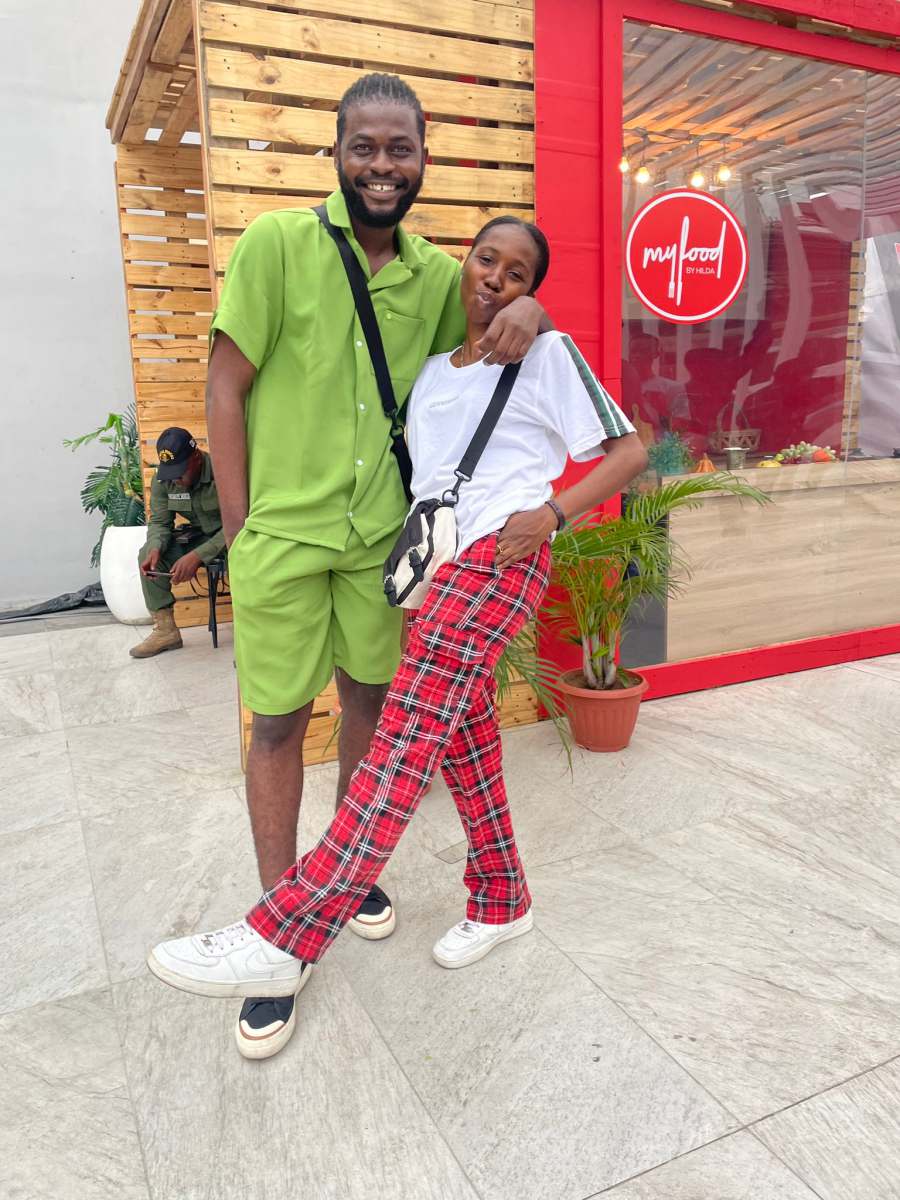 "I found love at Hilda Baci Cook-a-Thon 🏆😍," he wrote while sharing adorable photos together with his newfound love.
See more photos below …