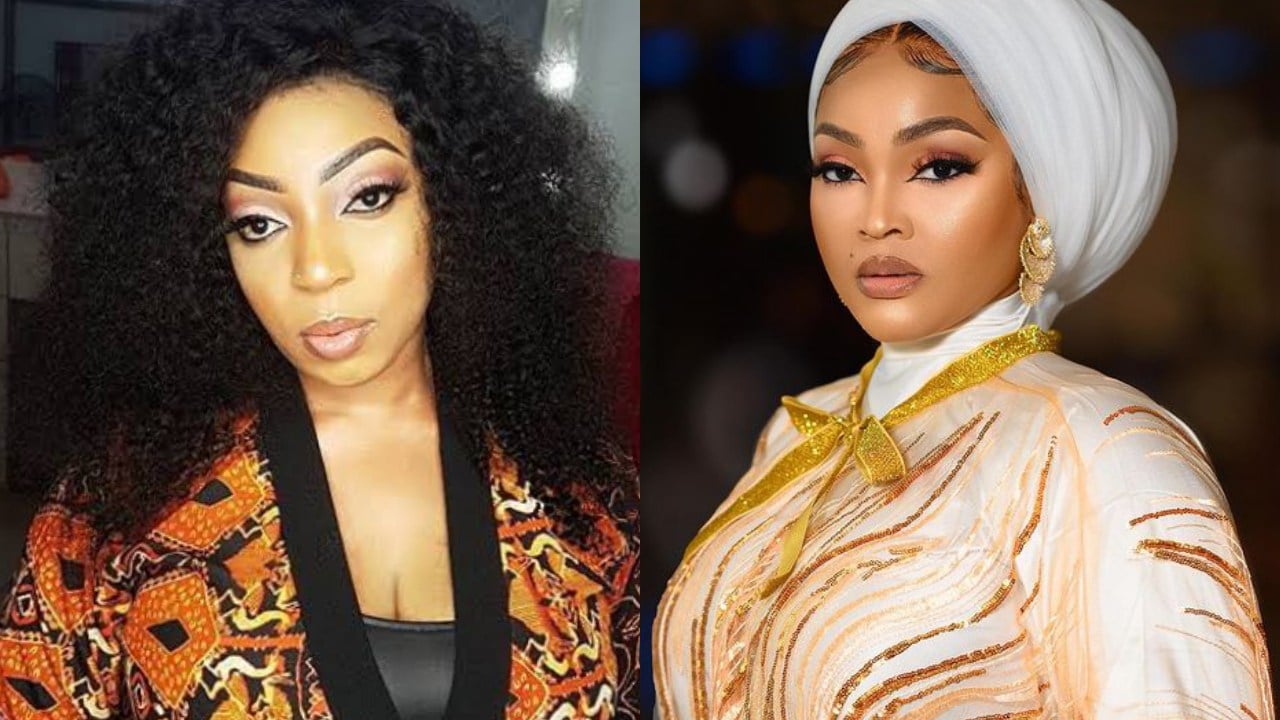 Popular Lagos socialite, Lara Olukotun has sent out severe warning following fight with Nollywood actress, Mercy Aigbe at a party.
Recall that the two had a brawl at a party meant for the opening of a plaza on Sunday, June 12 when Lara was provoked and threw a bottle at Mercy Aigbe.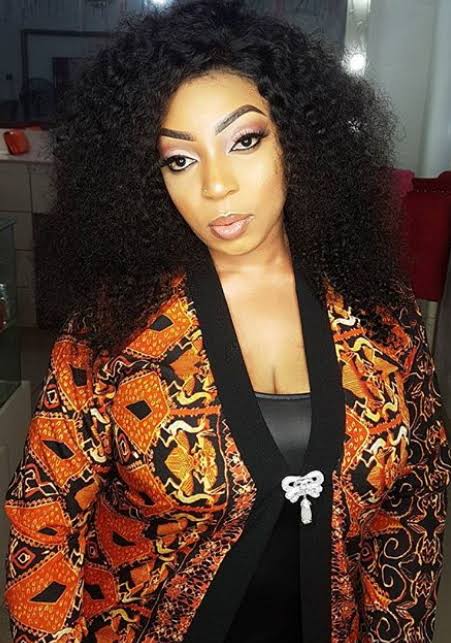 Verbal fight had ensued between the two as they tried to get at each other.
Following the brawl, Lara Olukotun has taken to her Instagram page to say that she doesn't engage in online dragging but settles her quarrels physically.
In her words:
"Hn mmm ngbo gbo nah ngbogbo
THEY RUN KITIKITI FROM JUNCTION TO JUNCTION TO SHALAYE , KO KAN MI
ALL I KNOW IS THAT I NO DEY DRAG NOTHIN WIT ANYONE ON SOCIAL MEDIA RANT, NEVER ALL THOSE NOISE NAH ENVIRONMENTAL POLLUTION…..U FACE ME, I FACE U…… EVERYONE WILL BE ALRIGHT PERIOD"