Nollywood actress Annie Idibia has defended her husband, the legendary singer 2Baba, stating that the public narrative about him is wrong.
Speaking on the latest season of the popular Netflix reality series "Young, Famous & African," the mother of two emphasized that it is erroneous for people to sell the narrative that her husband has children with several women.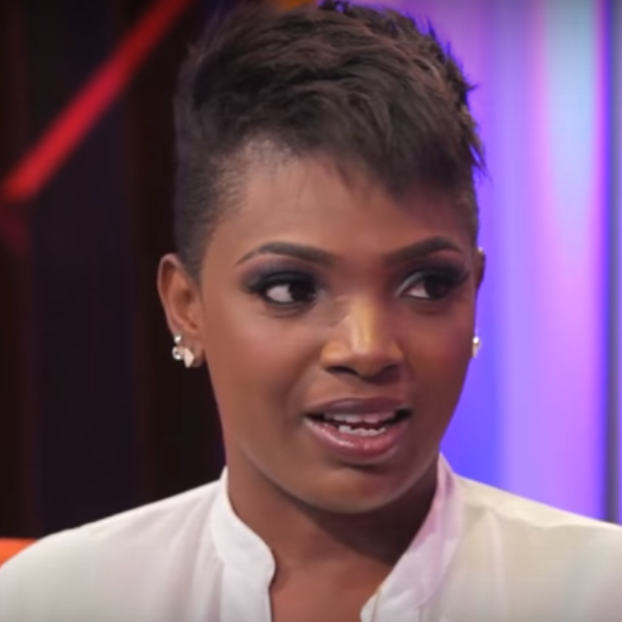 Annie clarified that her husband, the African Queen star only has five children with two other women besides herself.
She emphasized that the notion of him fathering children indiscriminately, as some claim, is unfounded.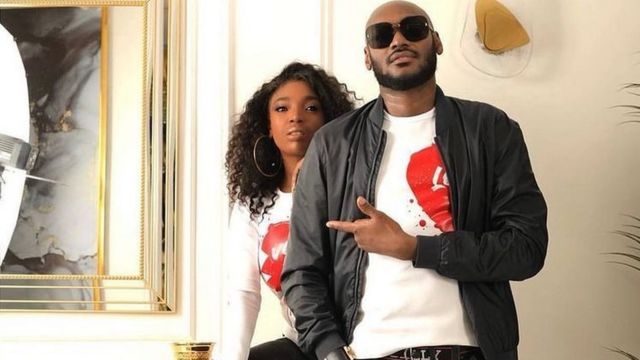 "My husband has just 5 kids with only two other women besides me, so it's not like the young man was having babies everywhere like they say, like the narrative is out there", she said in part.
Watch her speak below,
Meanwhile, legendary Nigerian singer, Innocent Idibia, popularly known as 2Baba, has stated that men are wired to cheat.
The singer made this assertion in the latest season of the popular reality series "Young, Famous & African" in the presence of his wife, Annie, and fellow star, Nadia Nakai.
2Baba while sharing his thoughts on why men cheat on their spouses, noted that a man can love his wife and still cheat on her with someone he doesn't have feelings for.
In the presence of his wife, actress Annie Idibia, he explained that men's desires are instinctual and primarily driven by the urge for sexual gratification.
He said, "Like it or not, men are wired like that. A man will love a woman to hell, but maybe he is somewhere, and his dick would just decide something to f3ck."