Lady in pains as she recounts how she was betrayed by her best friend who slept with the rich man she was doing 'shakara' for.
The tweep identified as @Chiii_bekee took to the micro-blogging platform to share her experience while reacting to a post which asked netizens to share their betrayal stories.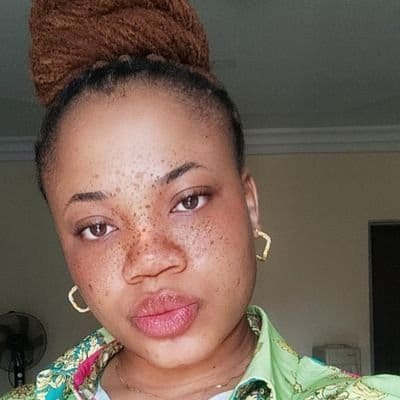 According to @Chiii she was playing hard to get when her best friend decided to double cross her and get intimate with the man.
Trending:
Another Nigerian lady set to break Guinness World Record as she begins counting of rice grains (Video)
She, however, added that the relationship got abusive and her friend was chased out of it with beating.
@chiii_beke wrote:
"I was still doing shakara for one rich guy that was toasting me and my best friend at the time rushed to go and sleep with him. She said I wasn't being serious. They beat her out of the relationship."