[ad_1]

Bad Boy Timz, the rising Nigerian singer and songwriter, recently opened up about a harrowing incident from his childhood where he was shot in the eye by assailants.
Born Olorunyomi Oloruntimilehin, the artist shared his traumatic experience during an interview with British-Nigerian media personality, Shopsydoo.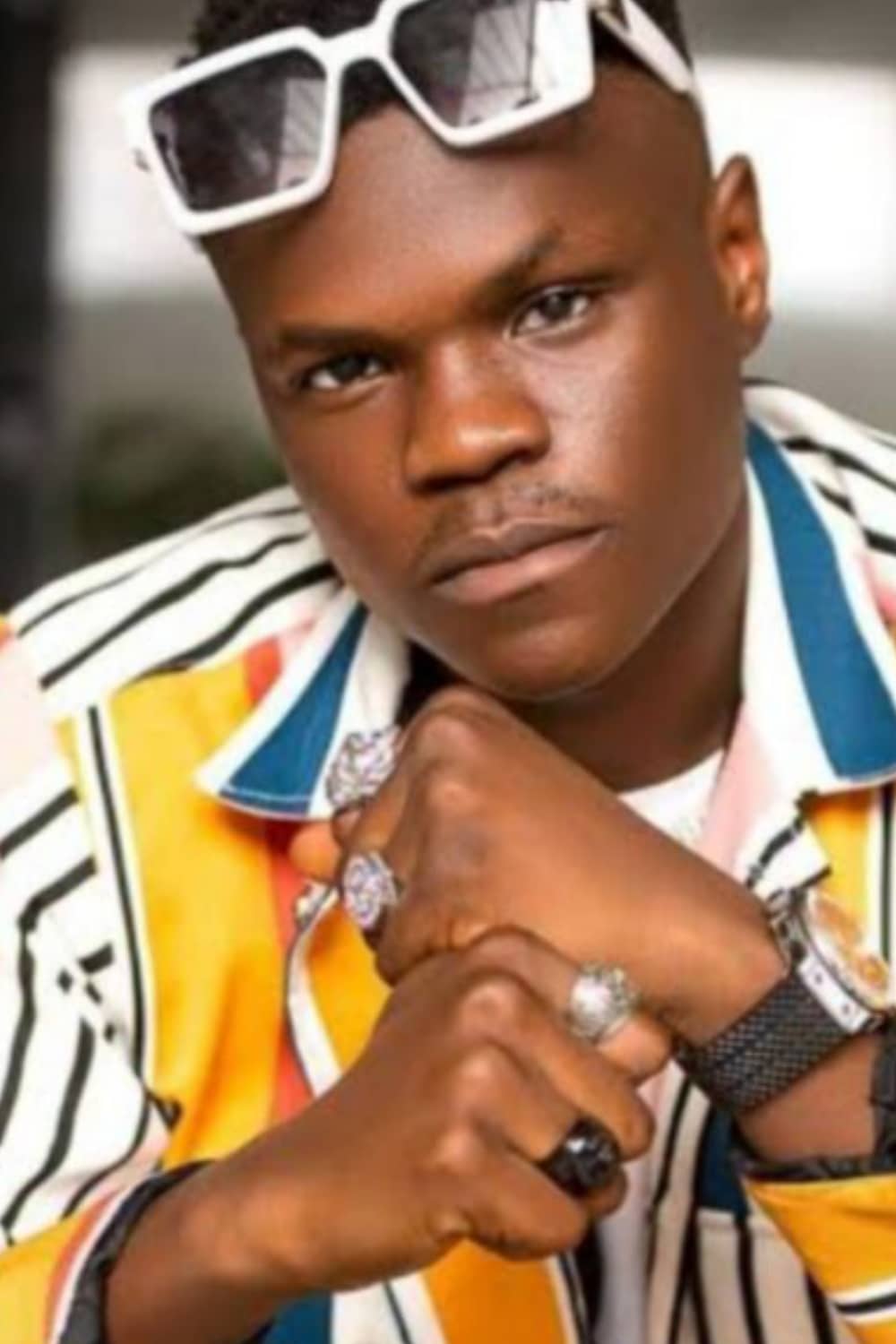 Recounting the incident, Bad Boy Timz revealed that the attack occurred when he was just nine years old.
Trending:
Another Nigerian lady set to break Guinness World Record as she begins counting of rice grains (Video)
The incident took place in the Mushin area of Lagos, Nigeria, where his family's car was ambushed by unidentified gunmen.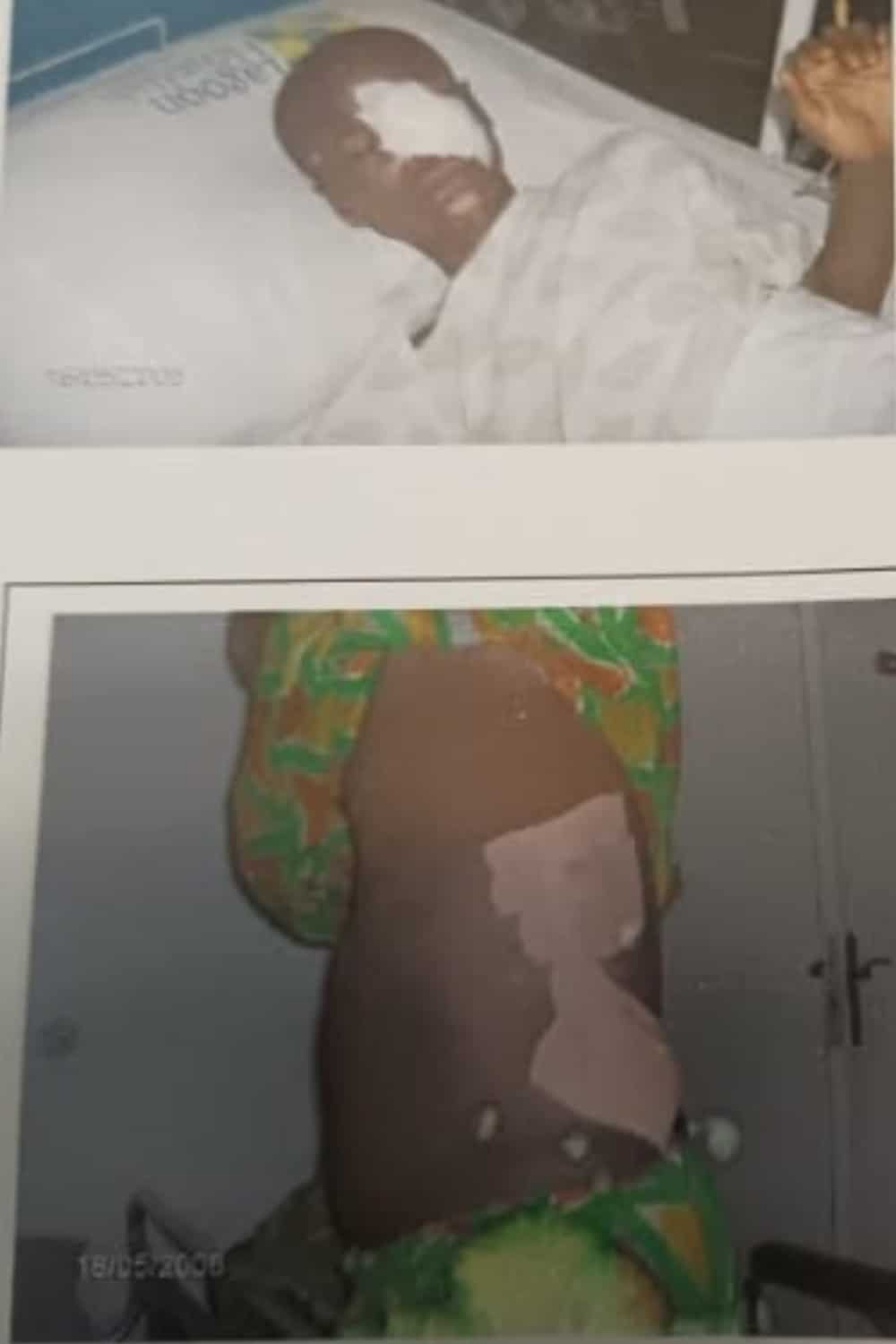 Rather than attempting to rob them, the assailants started shooting indiscriminately, and one of the bullets tragically found its mark in the young artist's eye.
"It was not a robbery," Bad Boy Timz emphasized, "They were assassins… They just shot the bullets. It was not a robbery."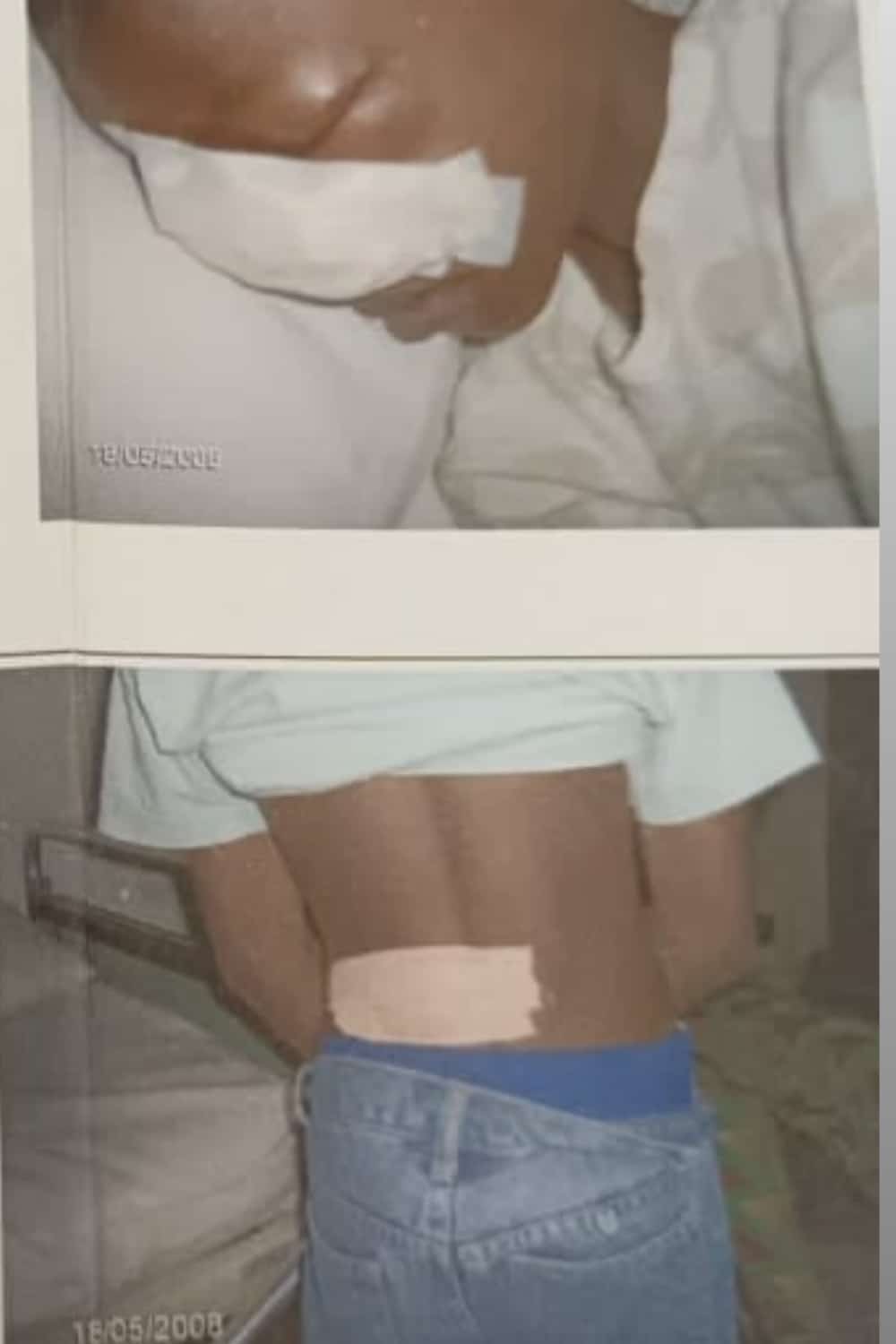 Recalling the terrifying moment, he continued;
"Me, my mom, my dad, and my immediate elder brother. It was four of us in the car. The incident happened in Lagos, Mushin to be precise. They just overtook us and started shooting. They were targeting my dad's head, he dodged and the bullet went straight into my eye."
Shockingly, the culprits responsible for the attack were never apprehended, leaving the artist and his family without any closure or justice for the traumatic incident.
However, Bad Boy Timz remains determined to overcome the effects of the incident and has disclosed that he will soon undergo another surgery on his eye.
See below;
"I got shot in the eye at Mushin when I was 9"

– BadBoyTimz pic.twitter.com/IWActYNPBt

— 🐬 @𝗼𝗻𝗲𝗷𝗼𝗯𝗹𝗲𝘀𝘀𝗯𝗼𝘆 (@OneJoblessBoy) May 17, 2023


[ad_2]

Source link