Nigerian chef, Hilda Baci, has shared a video as she explains the reason why she is yet to be certified by Guinness World Records.
According to Hilda's post, the 'evidence footage' from her cooking marathon is still being uploaded for the Guinness World Records certification.
She shared her progress in uploading footage of the 4 days marathon on the Guinness World Records portal.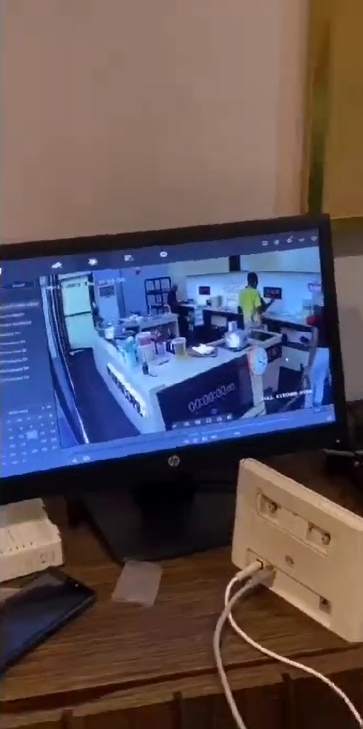 "2 days in uploading evidence footage for Guinness world record approval. 100 hours file is extremely large, we are trying to do this in record time".
Her record-breaking cook-a-thon apparently cannot be formally approved by the Guinness World Records until all the evidence has been examined.
Watch the video below,
In other news, Hilda Baci recently shared details on the length of time it took her to decide to attempt to break the record for the longest cooking time.
Speaking in an interview with TVC on Thursday, she admitted that she had thought of breaking the record five years ago, but the moment wasn't right.
Hilda Baci continued to postpone it until she was finally ready in 2023 which was the right time as everything went smoothly and she succeeded with more than 100 hours, breaking the previous record. Read here