Helen and Garrick are our lovebirds for today! Their love story is reinforcing the fact that love can indeed be found anywhere…even on the Instagram Explore page. 😅
It all began when Garrick was casually going through Instagram and he stumbled upon Helen's photo on his explore page. Eventually, he was able to charm his way into her heart by reacting to her posts and asking for a first date. Now, these lovebirds are on their forever journey and their pre-wedding photos have us in our feelings. Helen and Garrick have won our hearts and we bet they will win yours too!
Enjoy their pre-wedding shoot and love story below: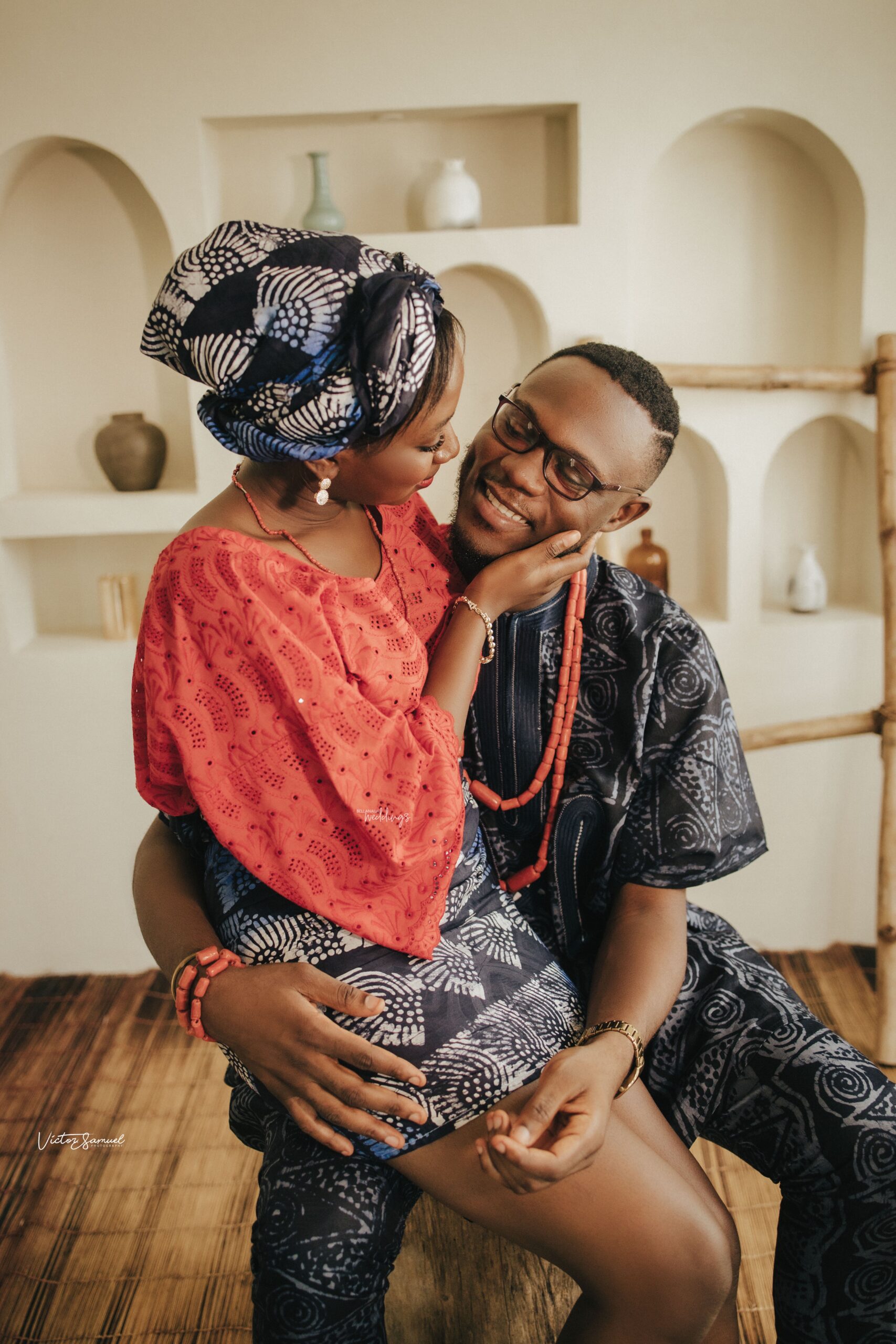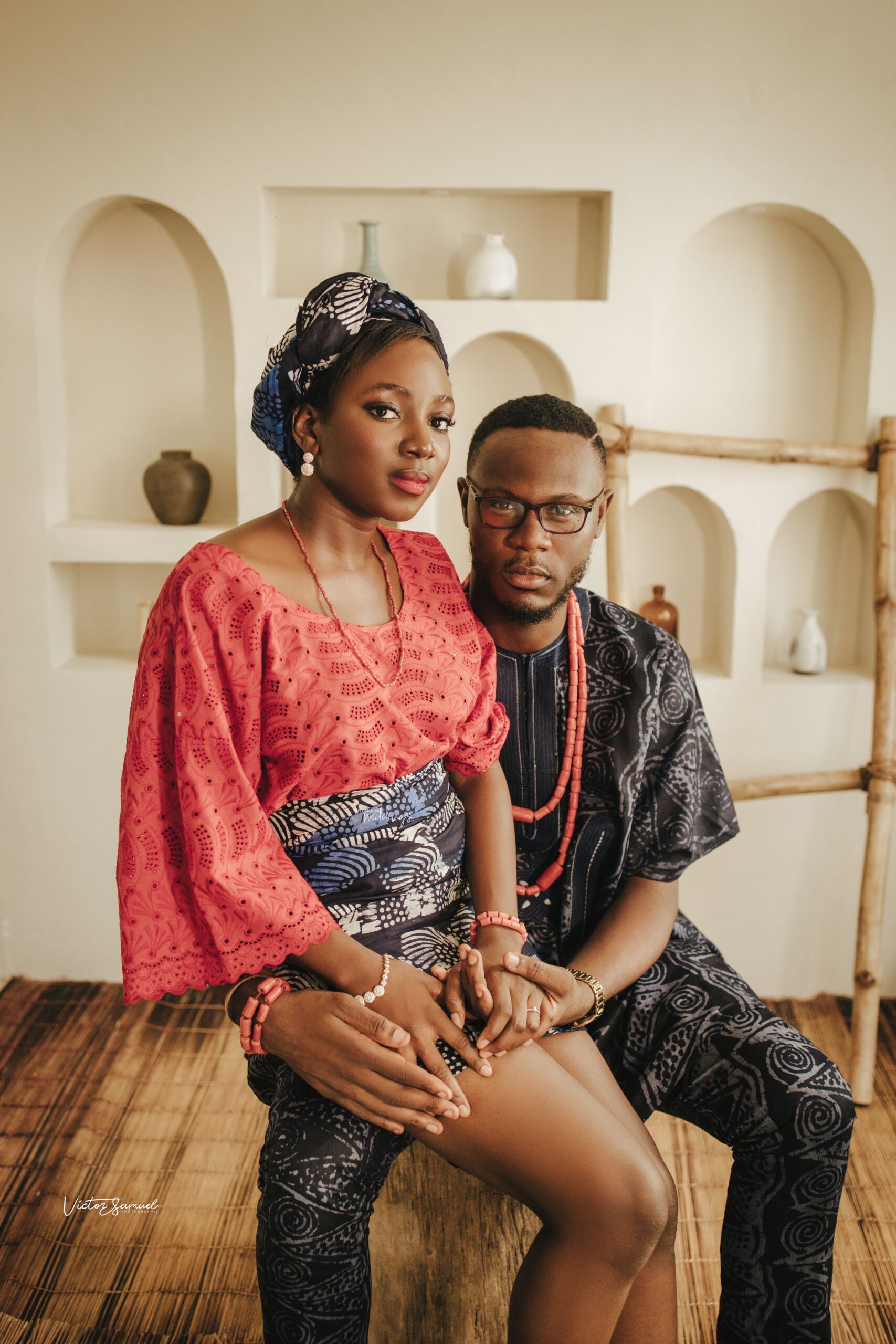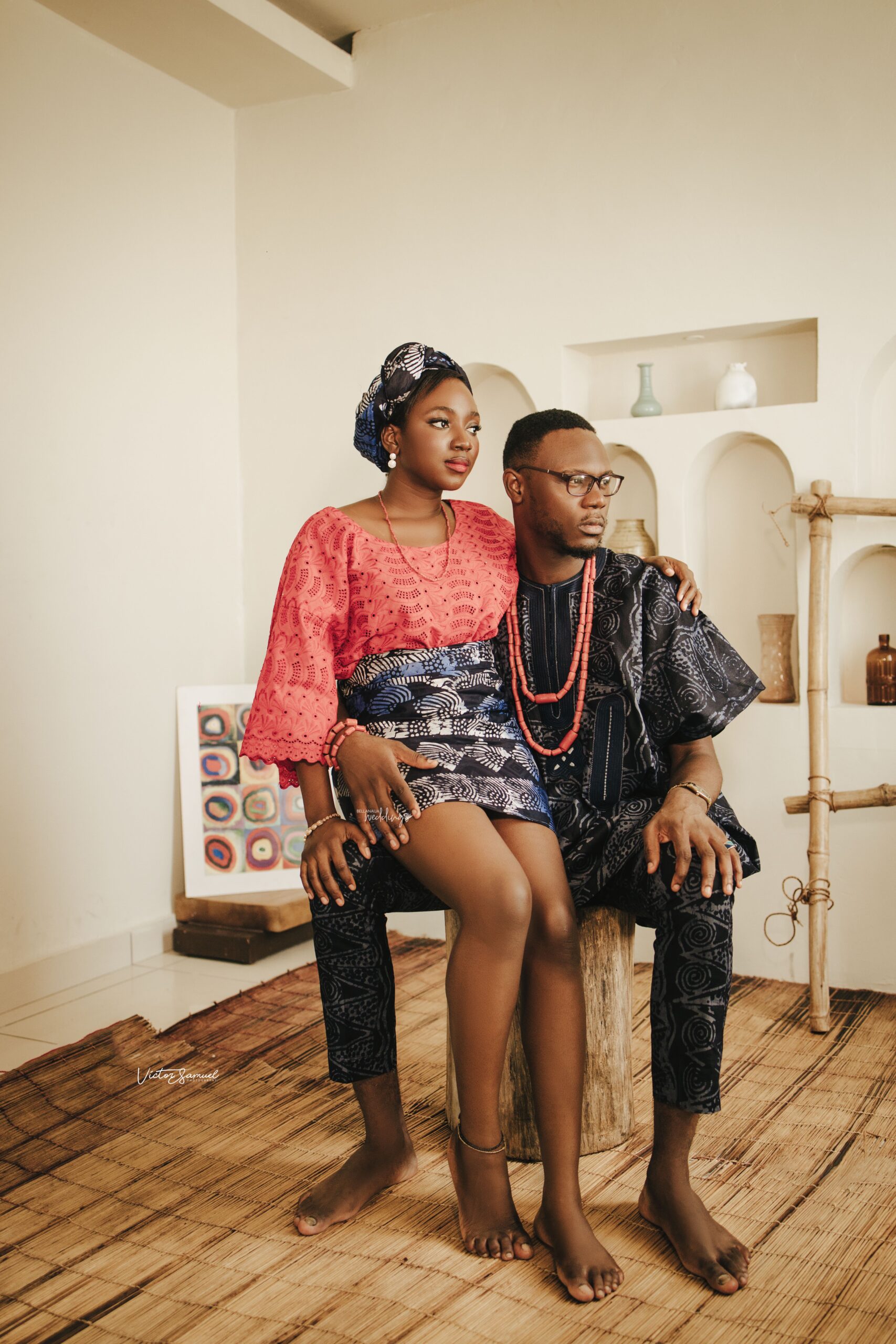 How we met
By the groom, Garrick:
Helen and I met on Instagram. Sometime around late November of 2021, I was on the app and my hands unintentionally tapped on the explore button. That's where I saw her picture on the top left corner of my phone. Her beauty and composure literarily said to me "Come here" 😂. I took a screenshot of her page just in case I was scrolling and left it (I had not memorized her Username).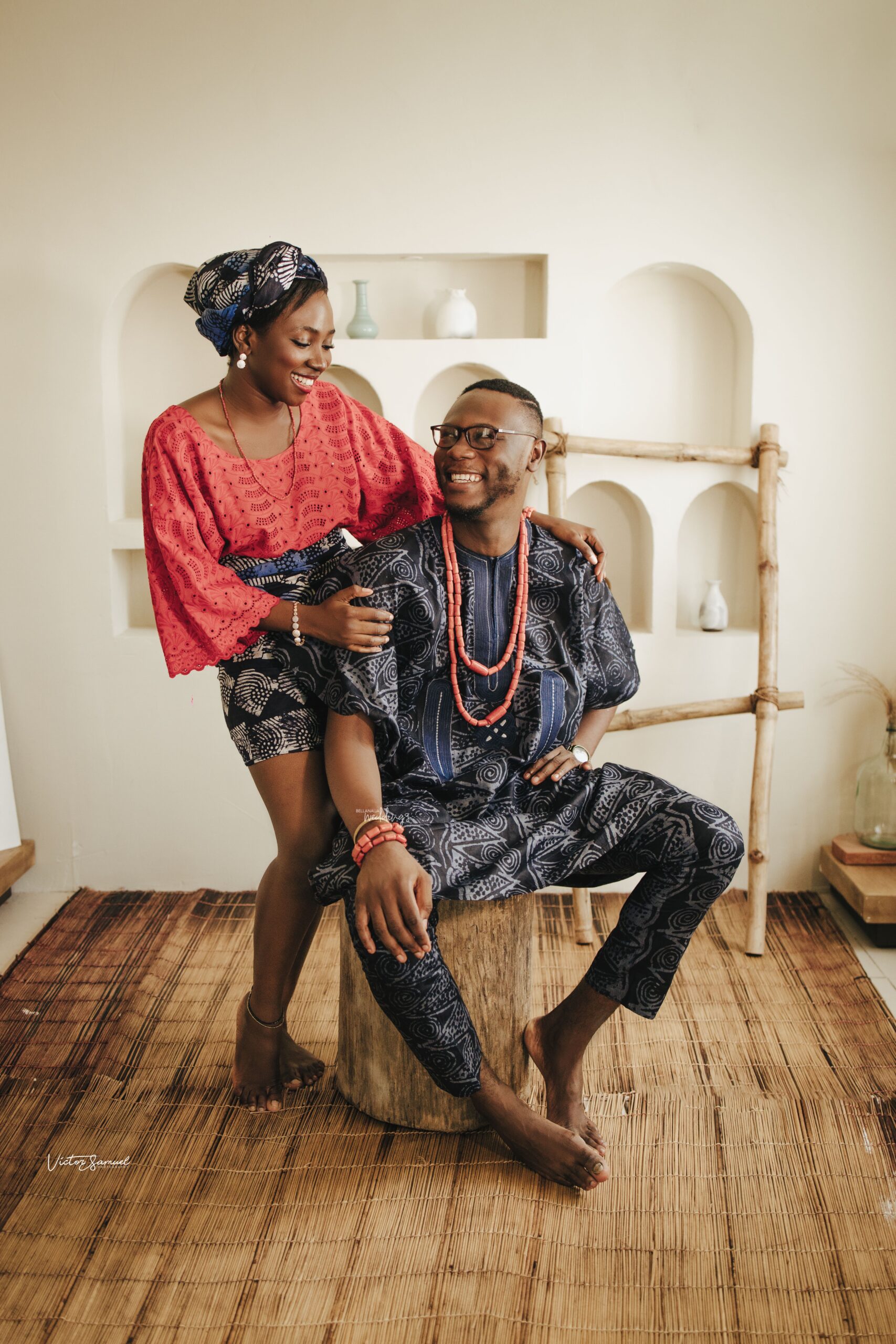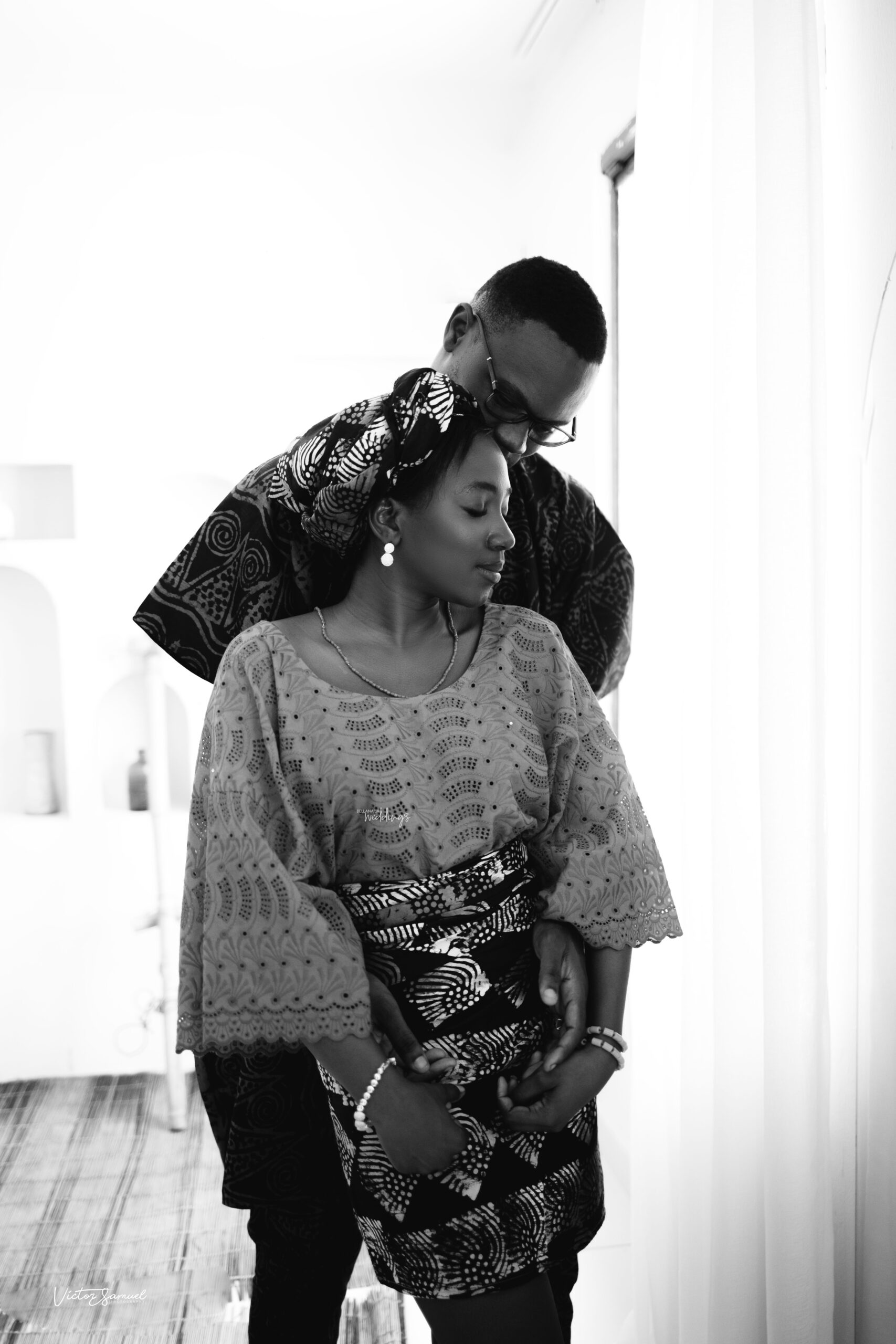 Days passed and I didn't text. However, I decided to risk it all. This was when I realized I didn't have game 💀. I found myself texting and deleting messages on several occasions. But then I later saw that she loved posting funny things on her story, so my strategy changed. I laughed at everything she posted whether I found it funny or not. Even though she aired me and my laughter, I kept on laughing. One day, she laughed back and I grabbed that opportunity with both hands.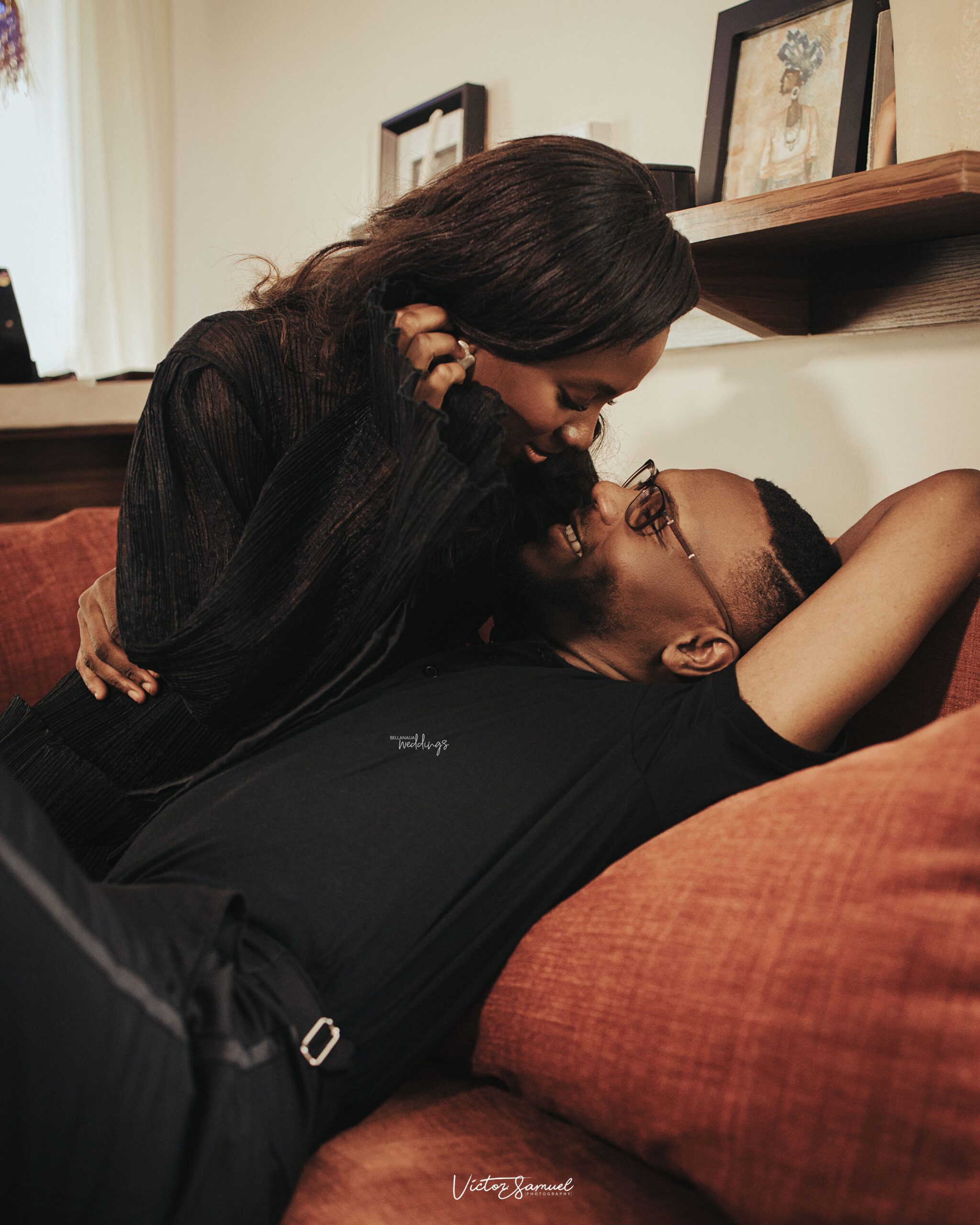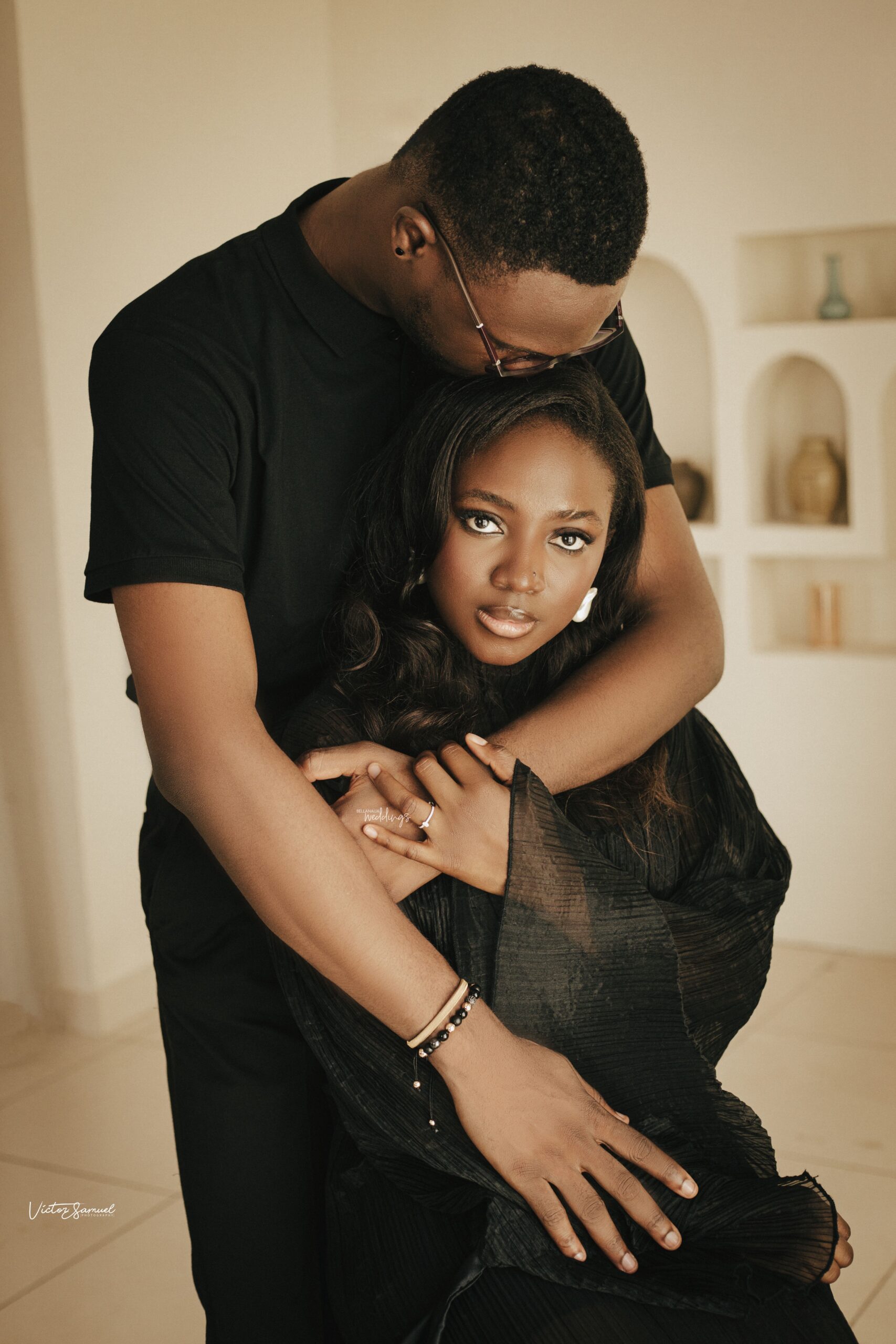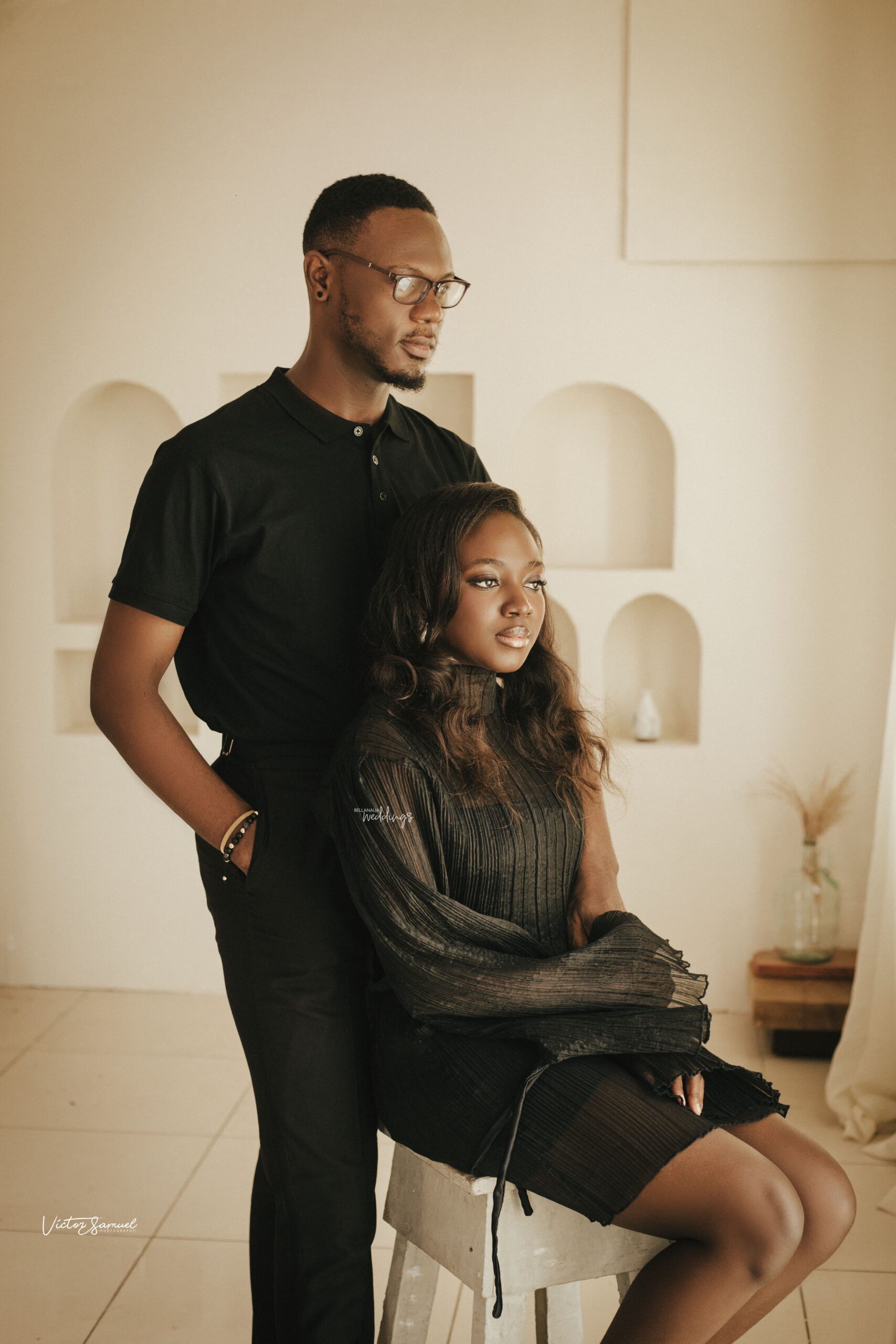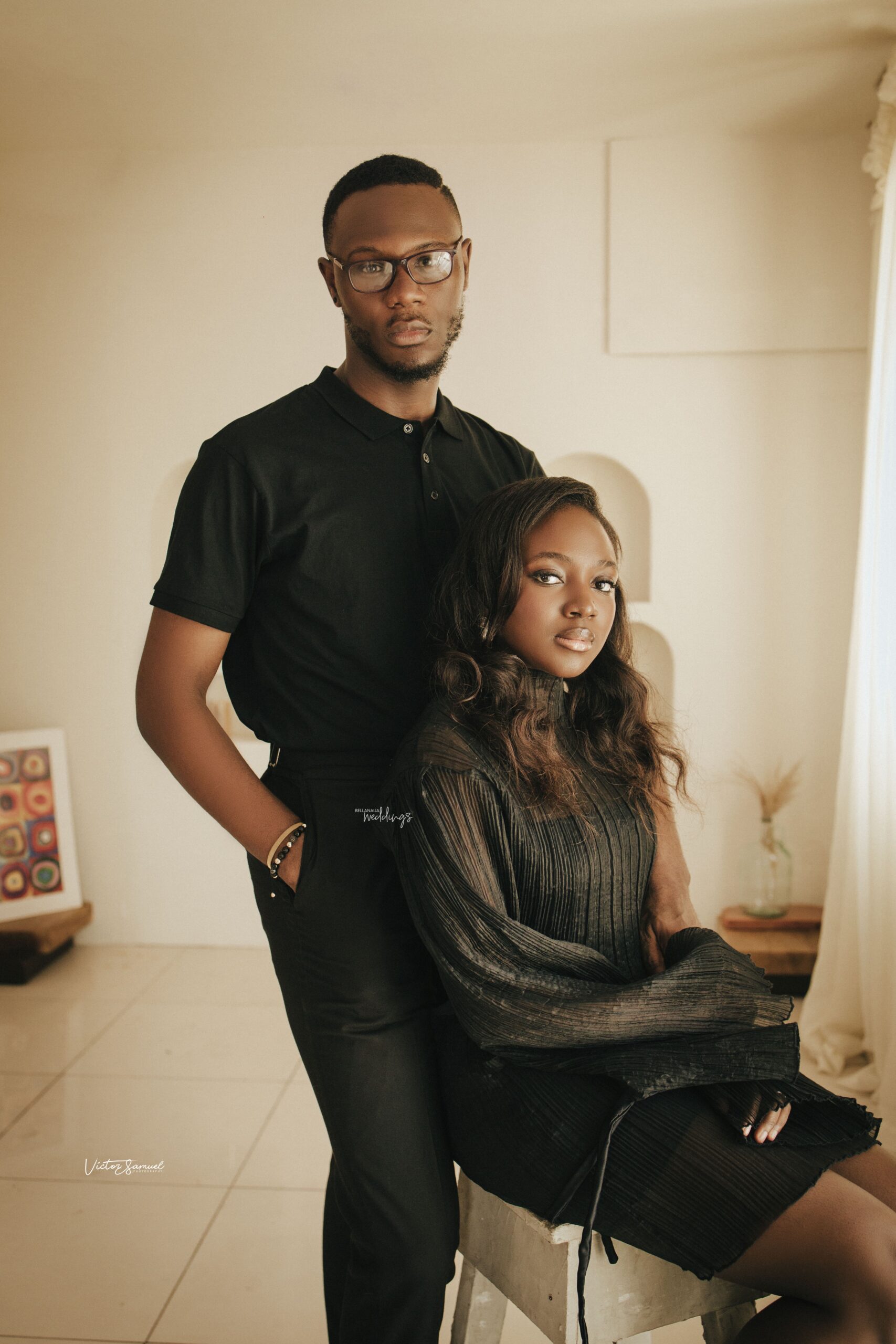 I introduced myself and we started talking normally but we stopped talking for a while. However, we picked up again in the later part of Q1 in 2022. After a while, I asked her on a date and she agreed. Immediately we met and spoke, I knew I would ask her for a second date. Before we left that night, I asked her if she'd consider a second date with me and she said "Yes". So I got home and rescheduled all prior dates/hangouts I had previously set up for that week; I had a very good feeling about this one. Helen and I ended up going out multiple times that week and we both never looked back.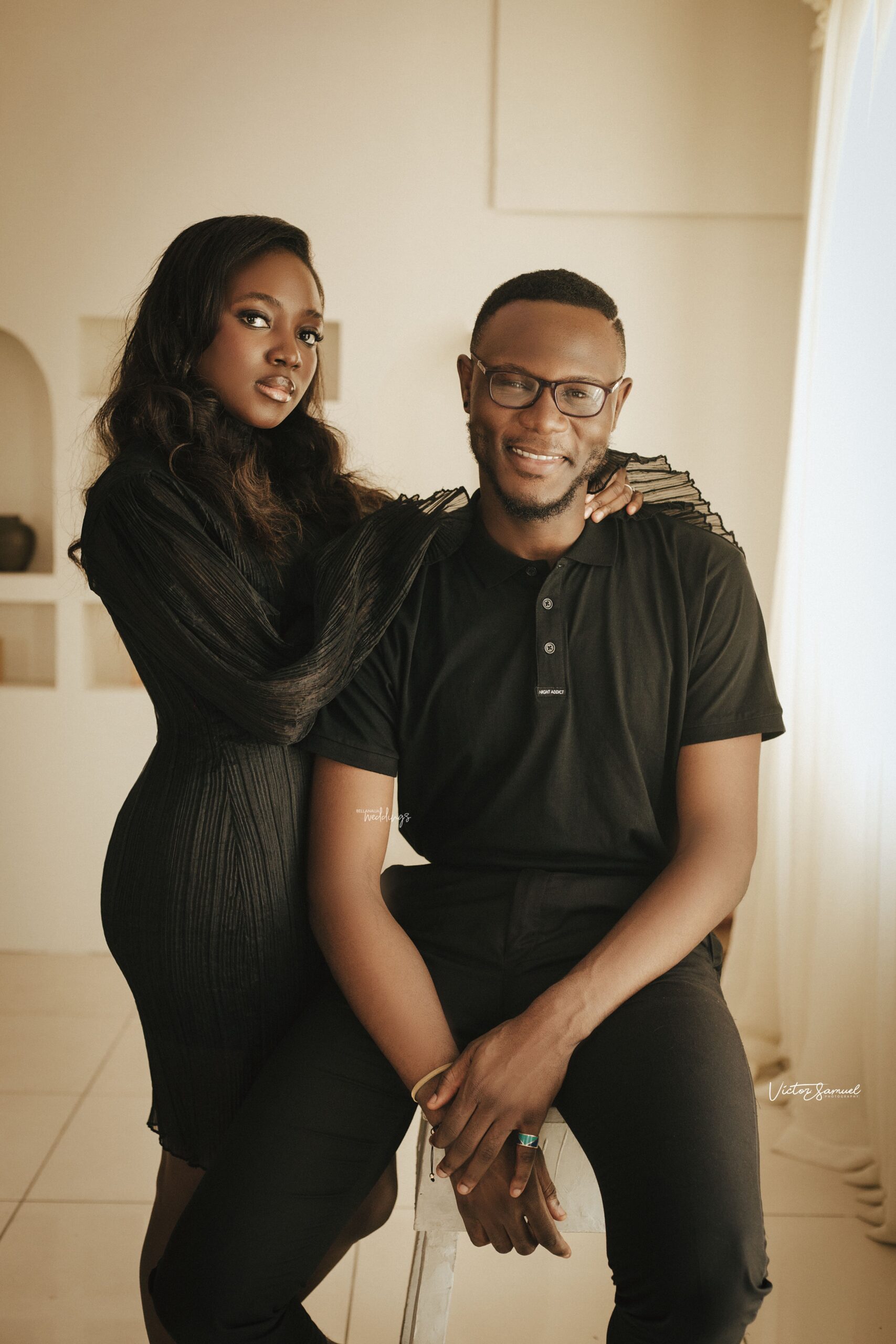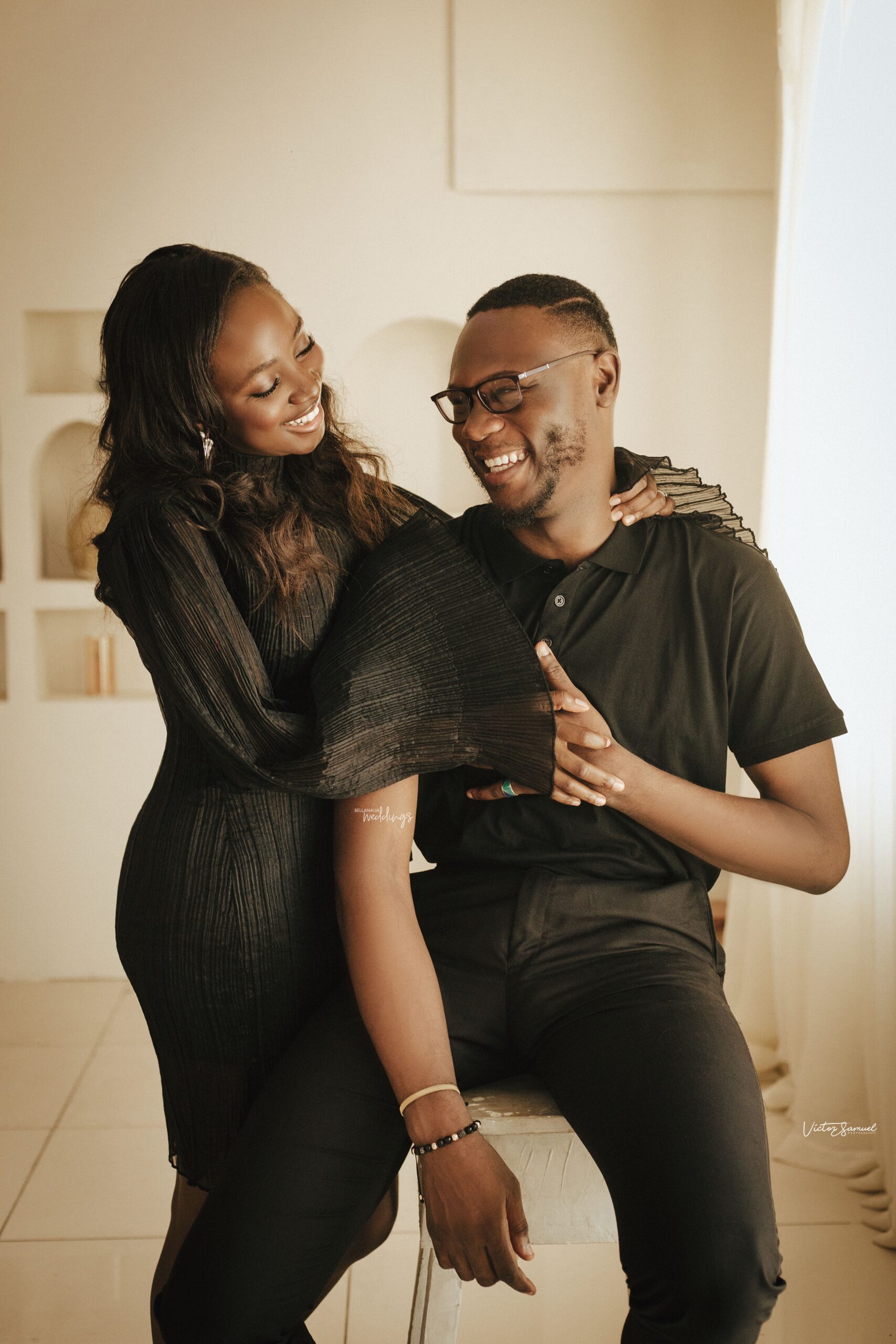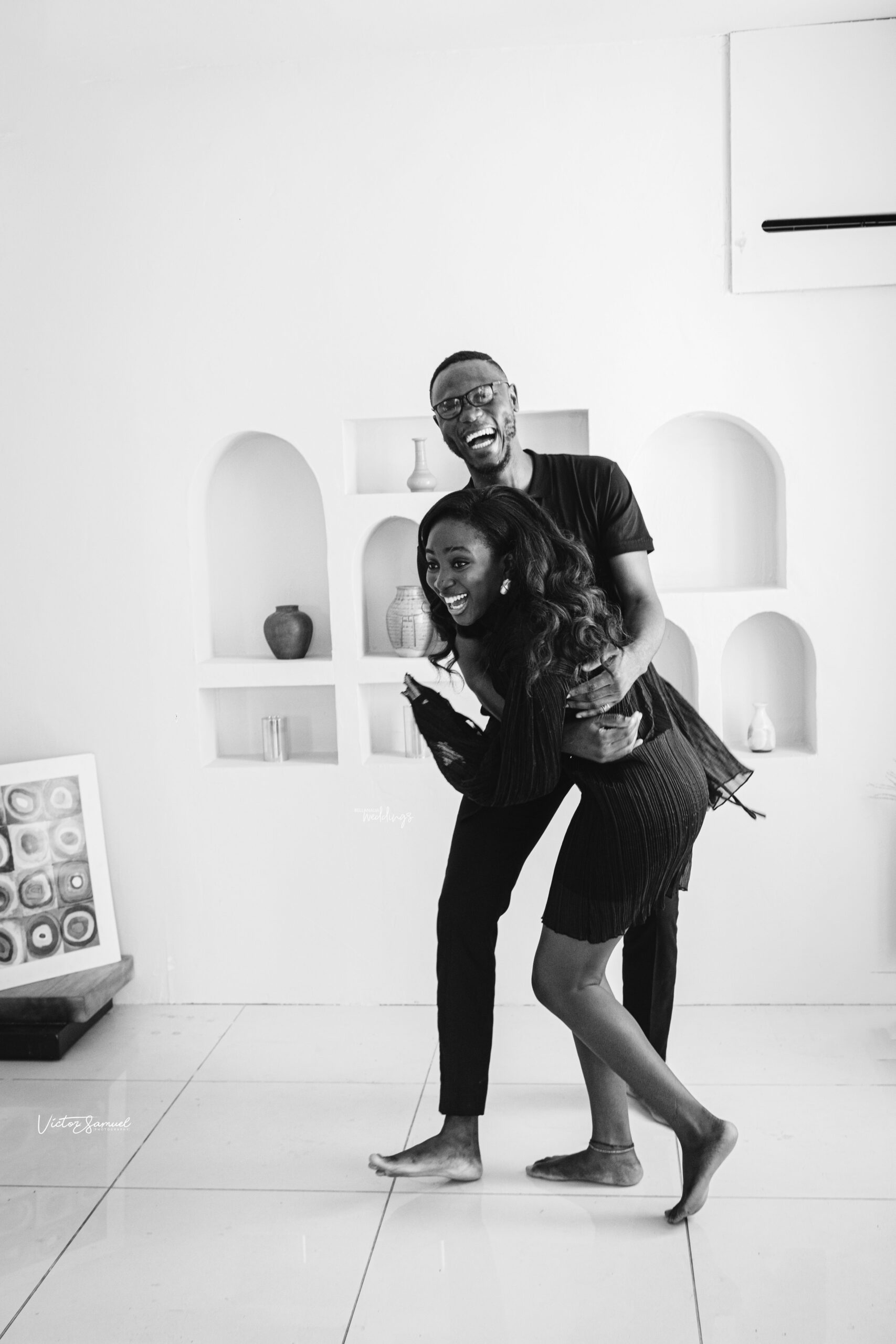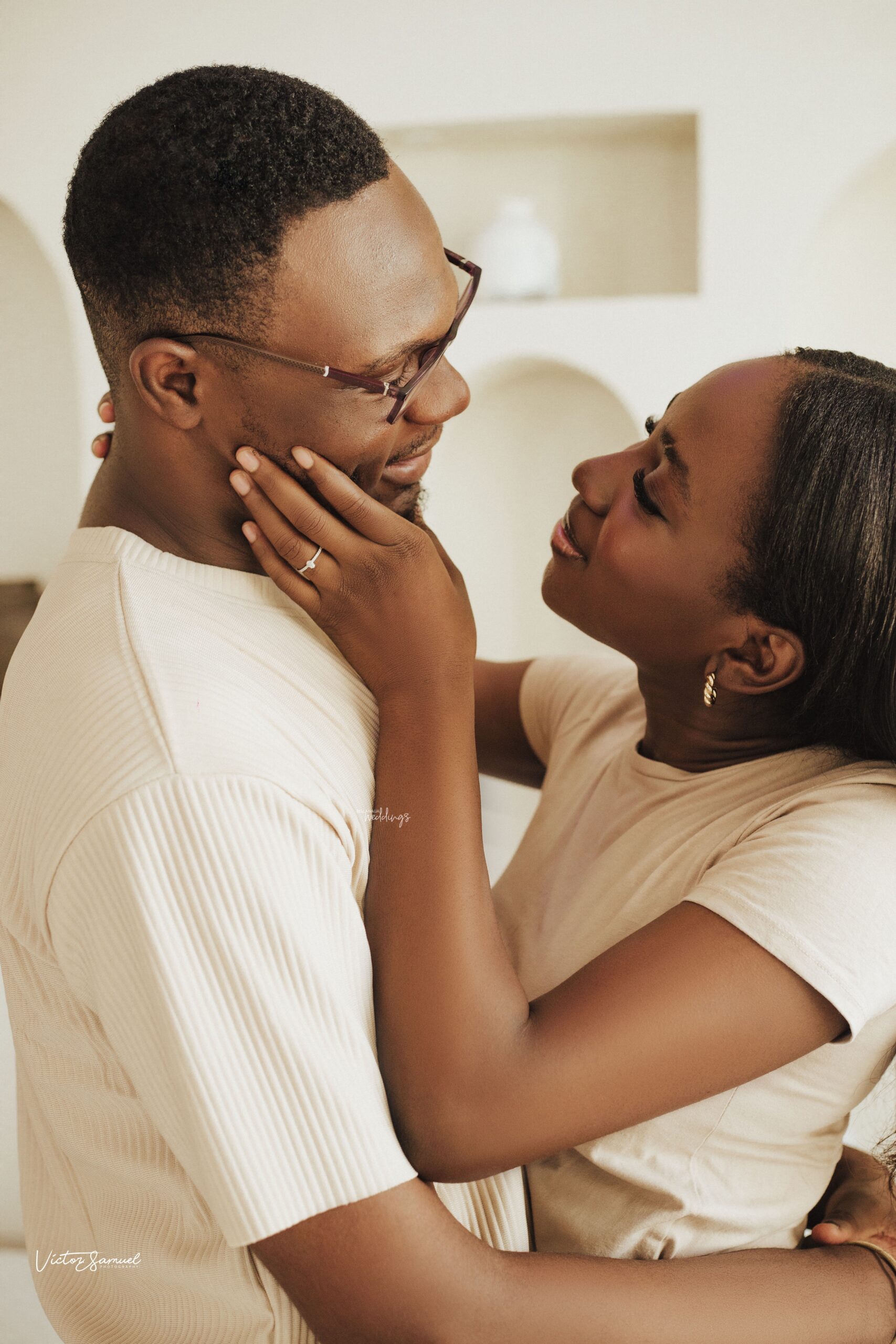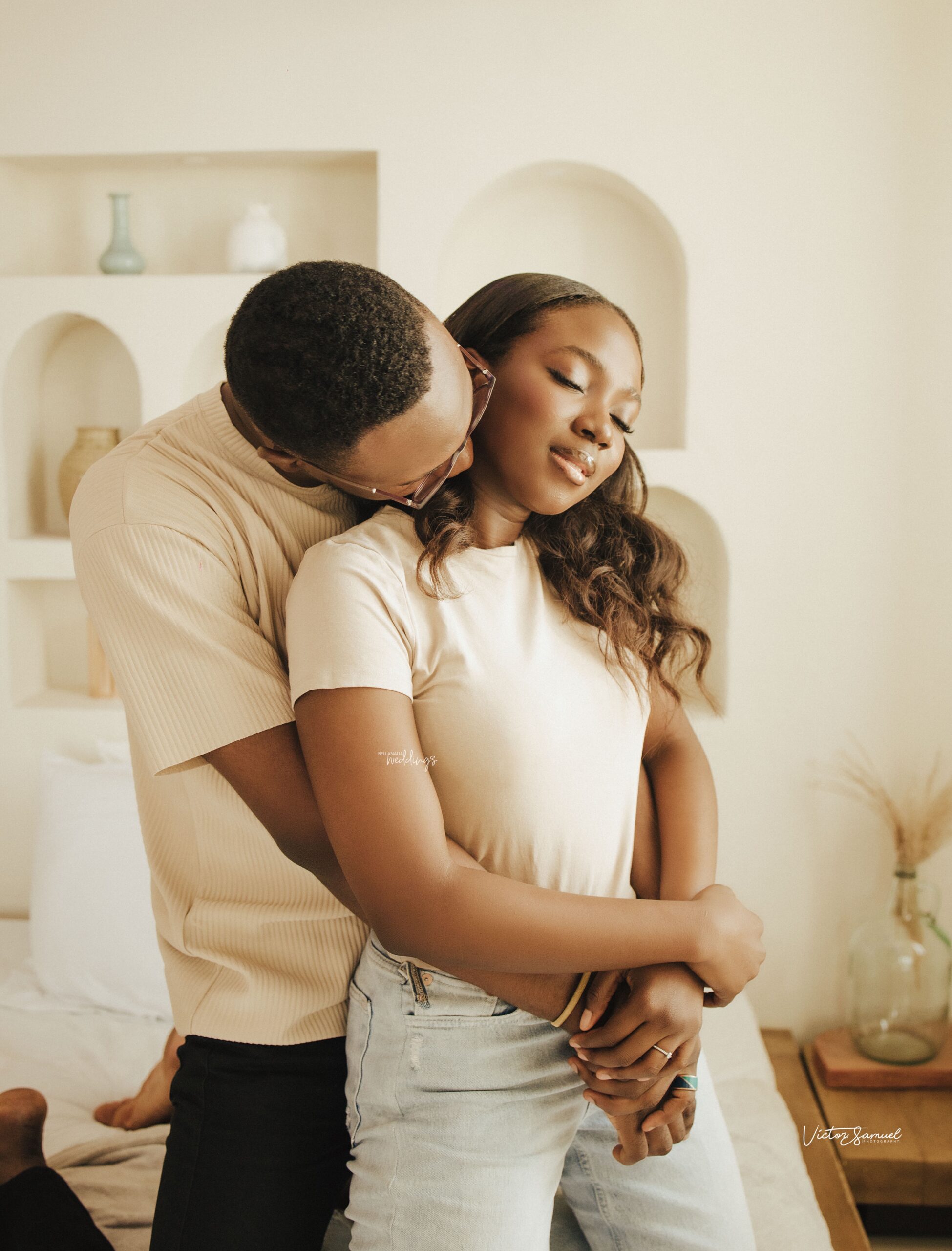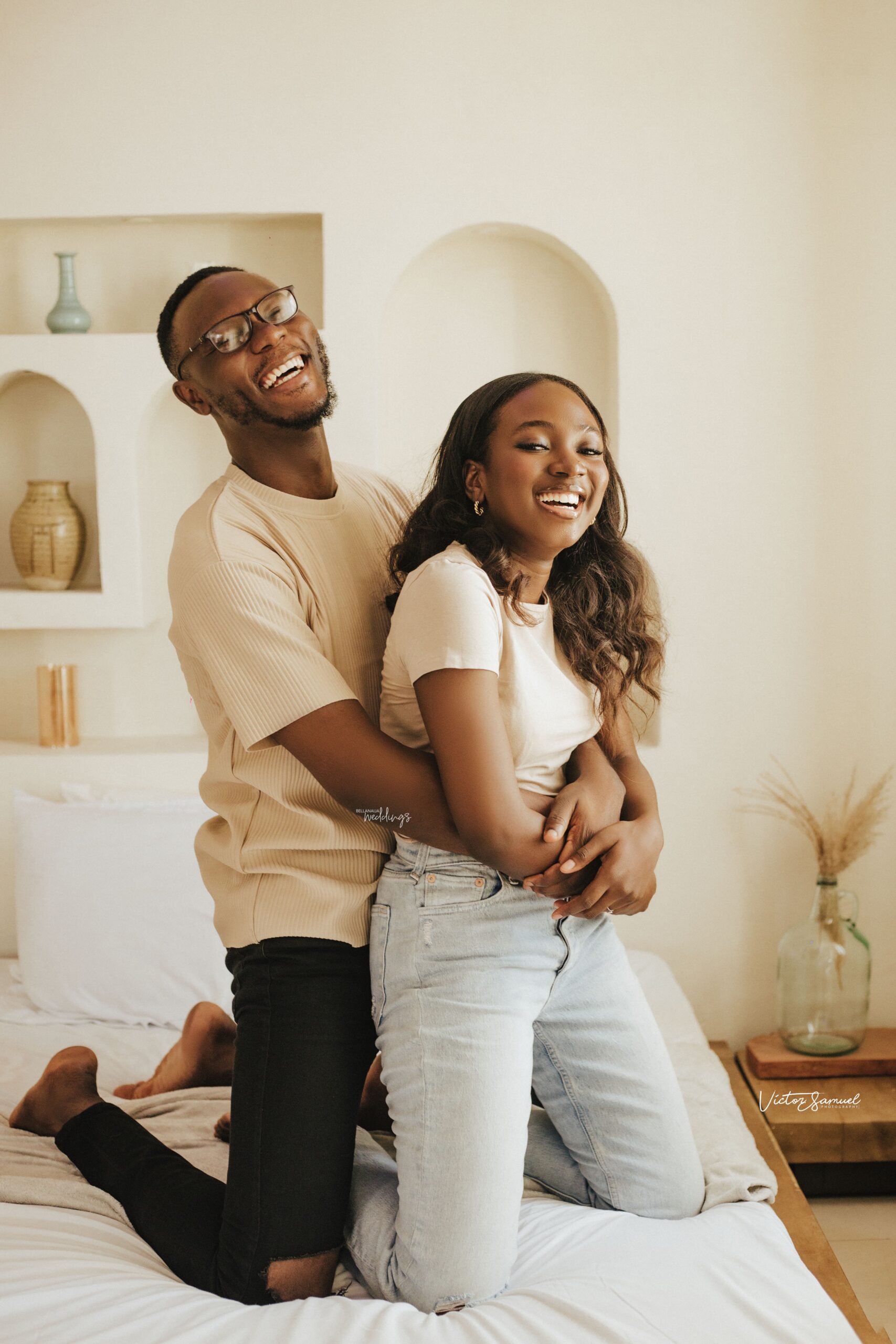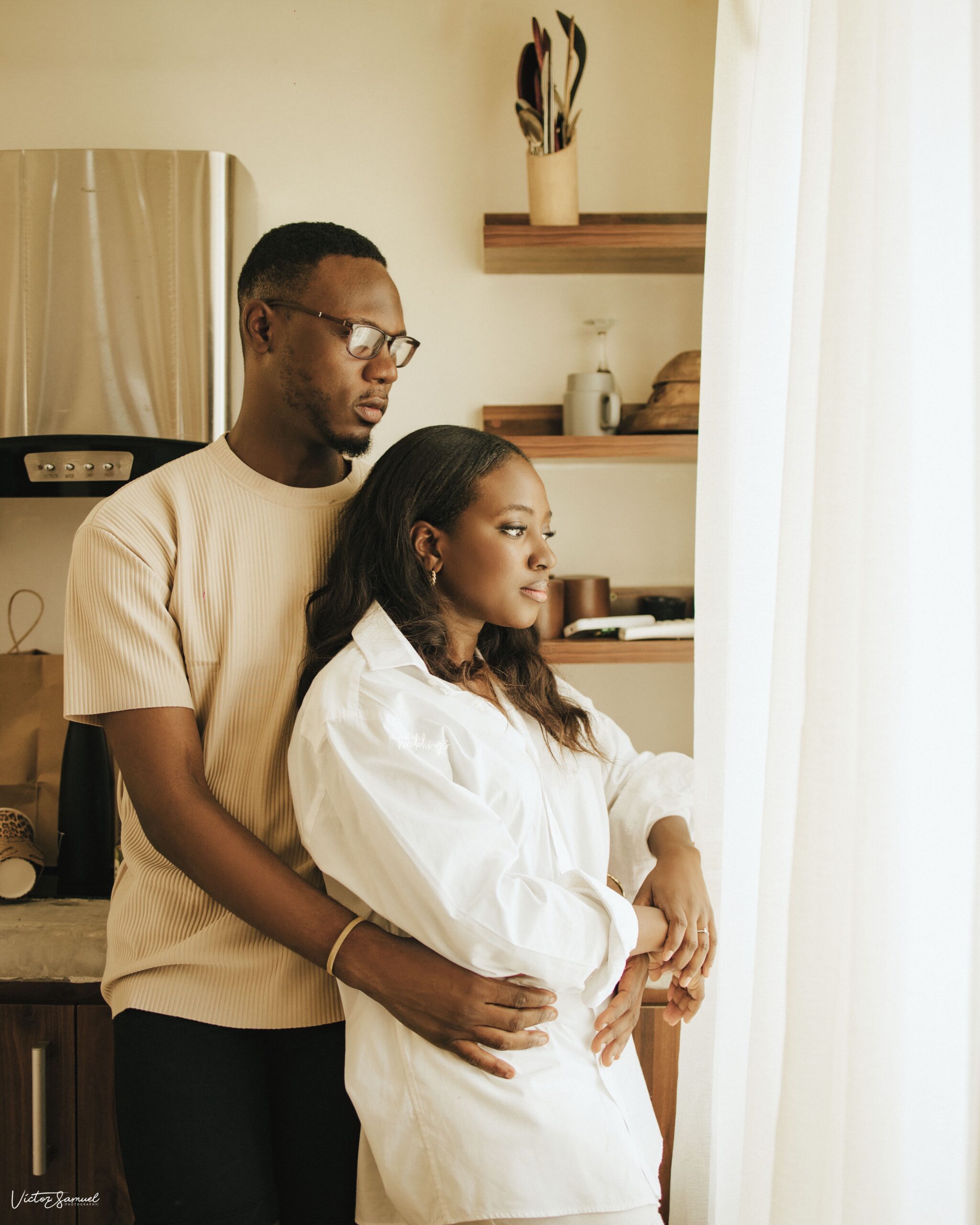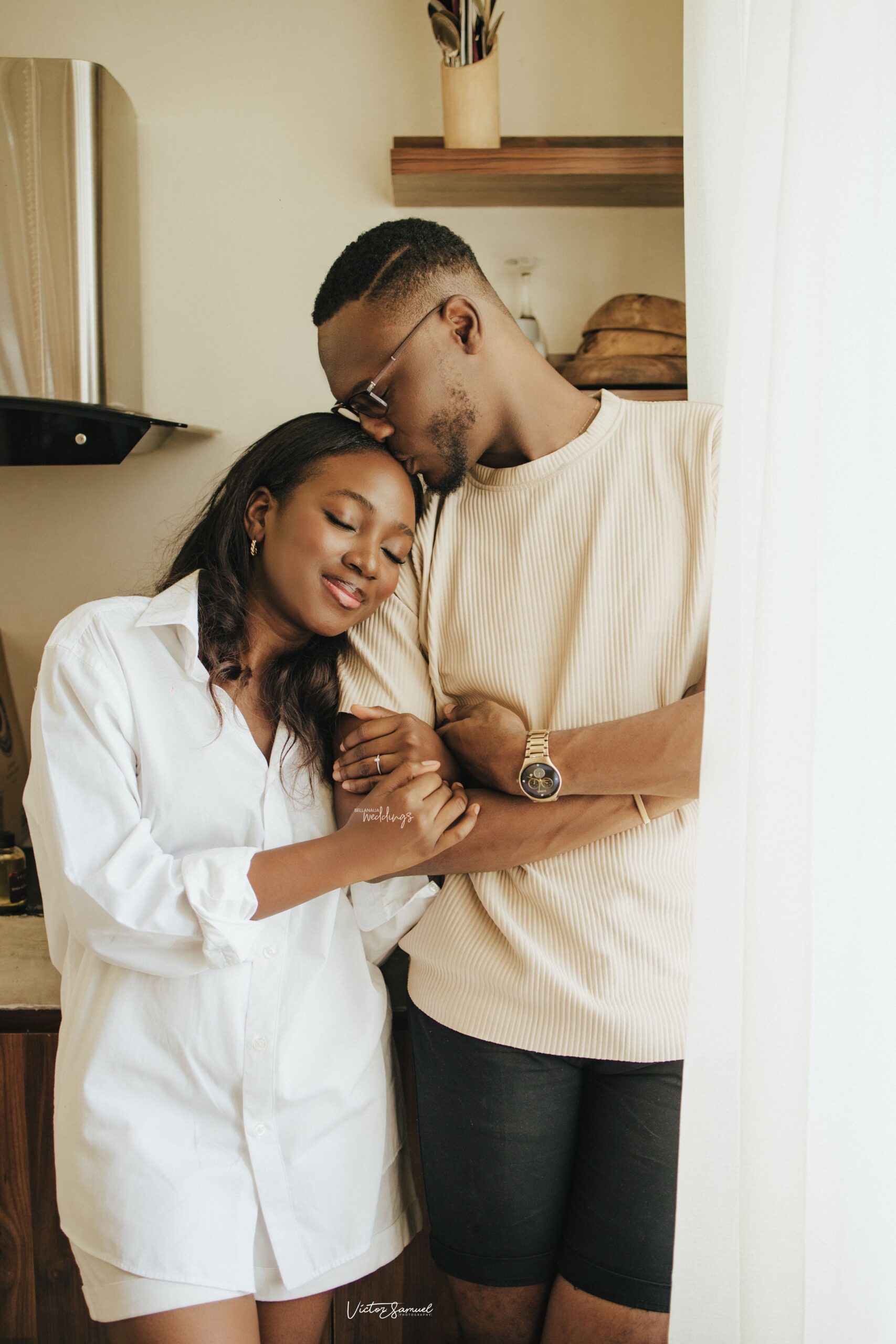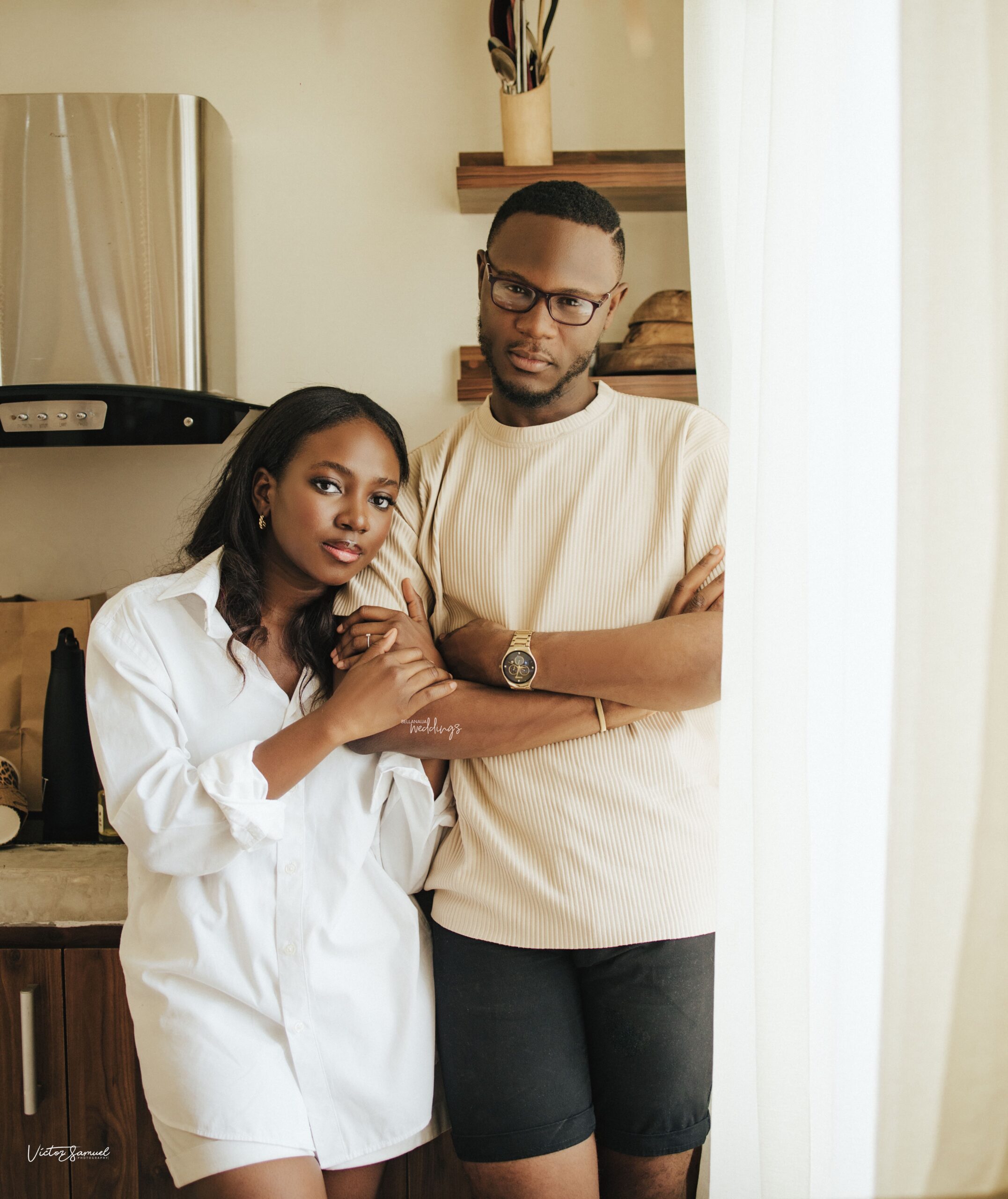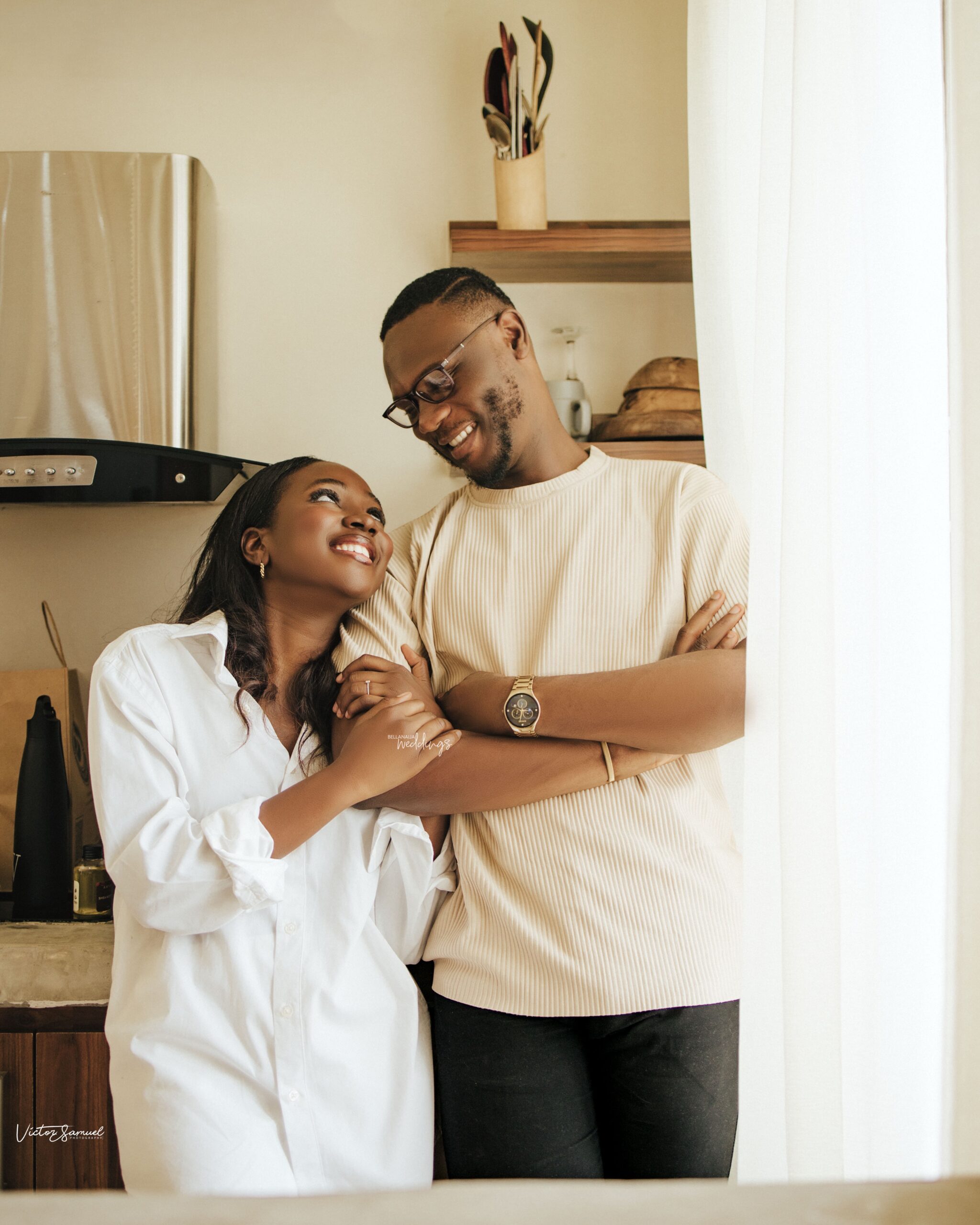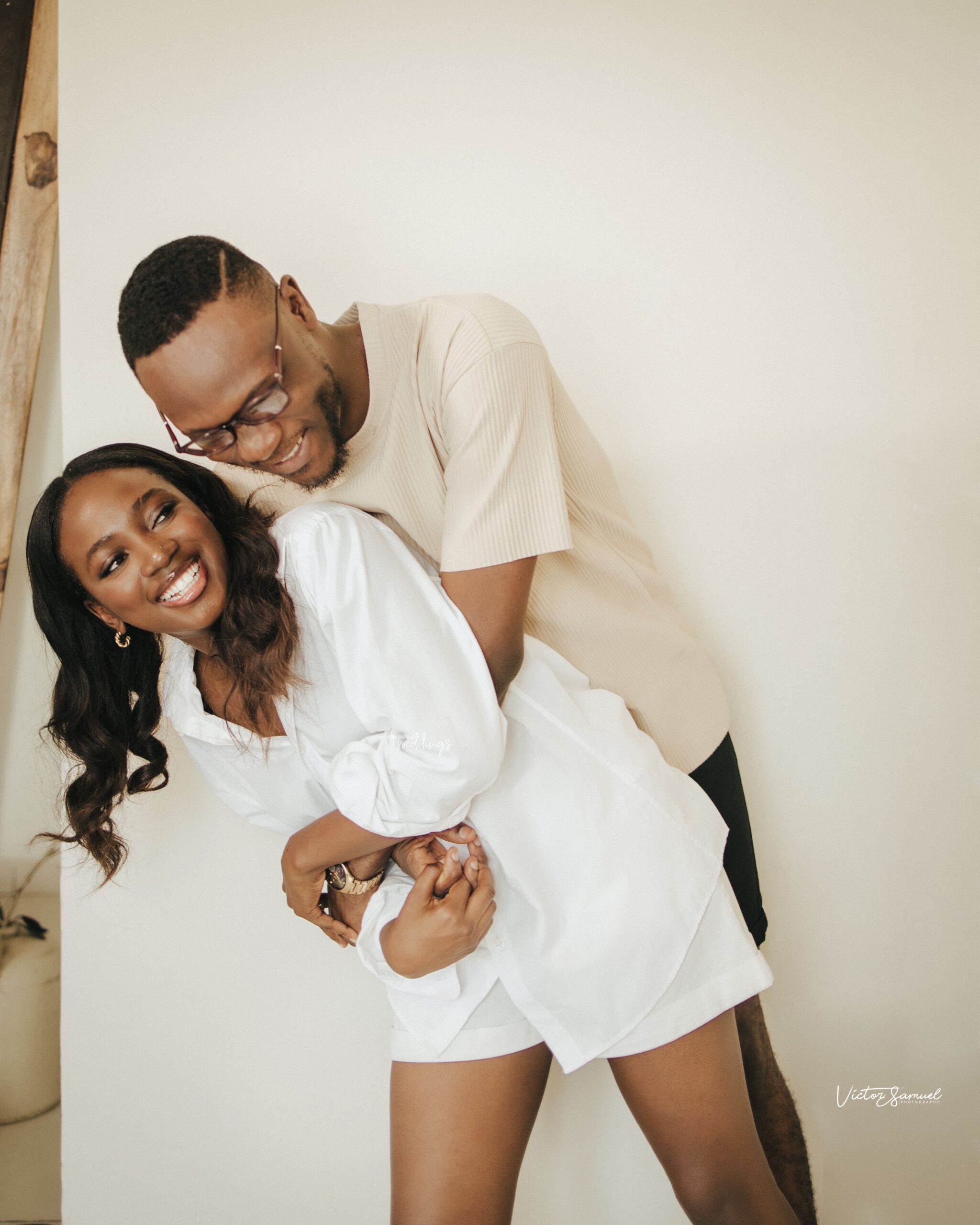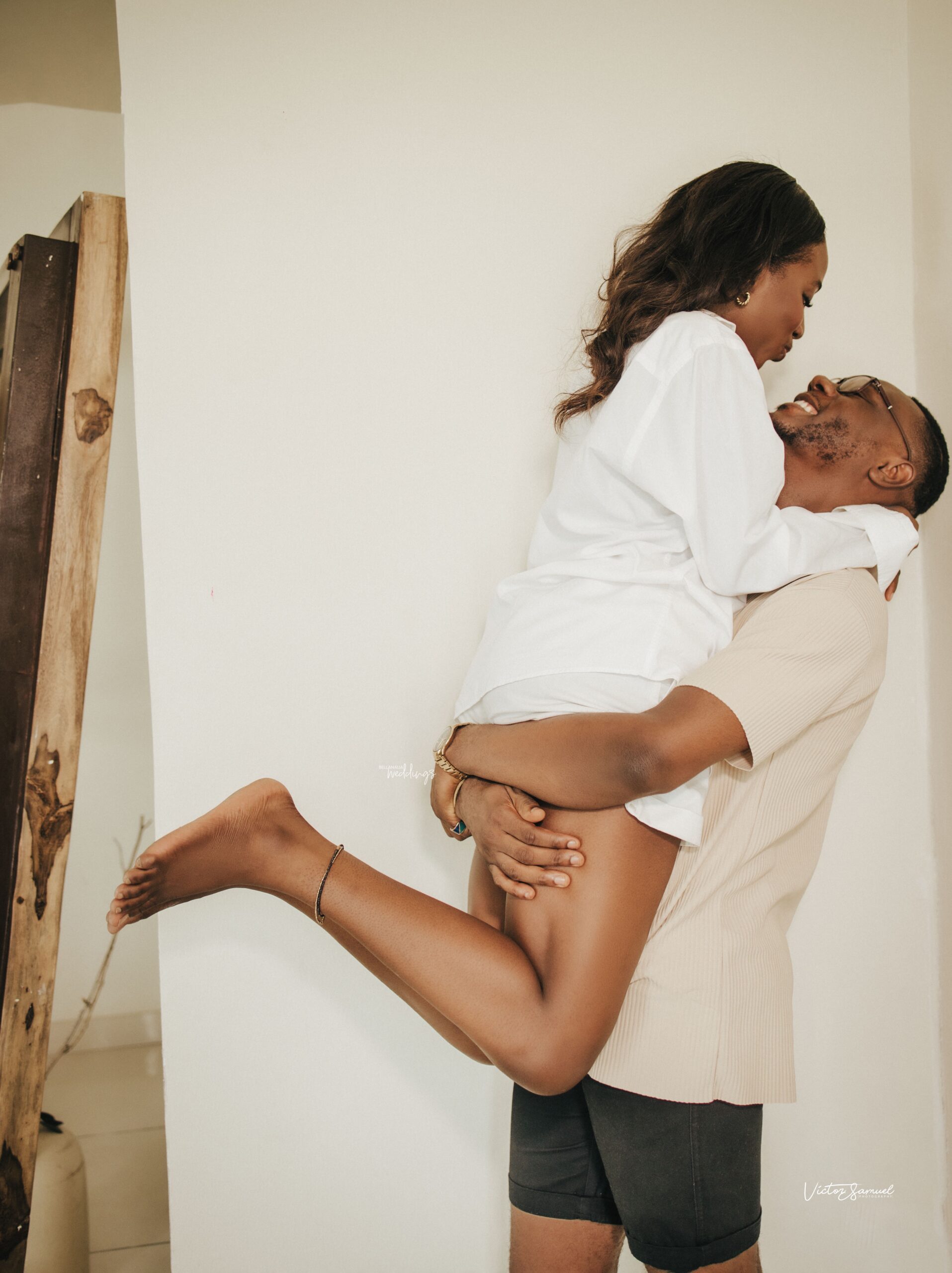 Credits
Bride: @yobe___
Groom: @thegrahamgarrick
Planner and decor designer: @iplanwonders
Makeup: @zeeliciousfairy
Photography: @victorsamuel_photography
Decor: @sky_luxe_rentals_warri