A man who was left heartbroken and dejected after his girlfriend got married to another man has committed suicide at Kanti quarters in Kazaure Local Government Area of Jigawa State.
The 42-year-old man, identified as Ibrahim Adamu Mohd, was reportedly found dangling from a tree with a rope around his neck on Sunday morning, June 12.
Following investigation, it was discovered that he is from Gayawa village in Ungogo LGA of Kano State and travelled all the way from Kano to Jigawa to end it all.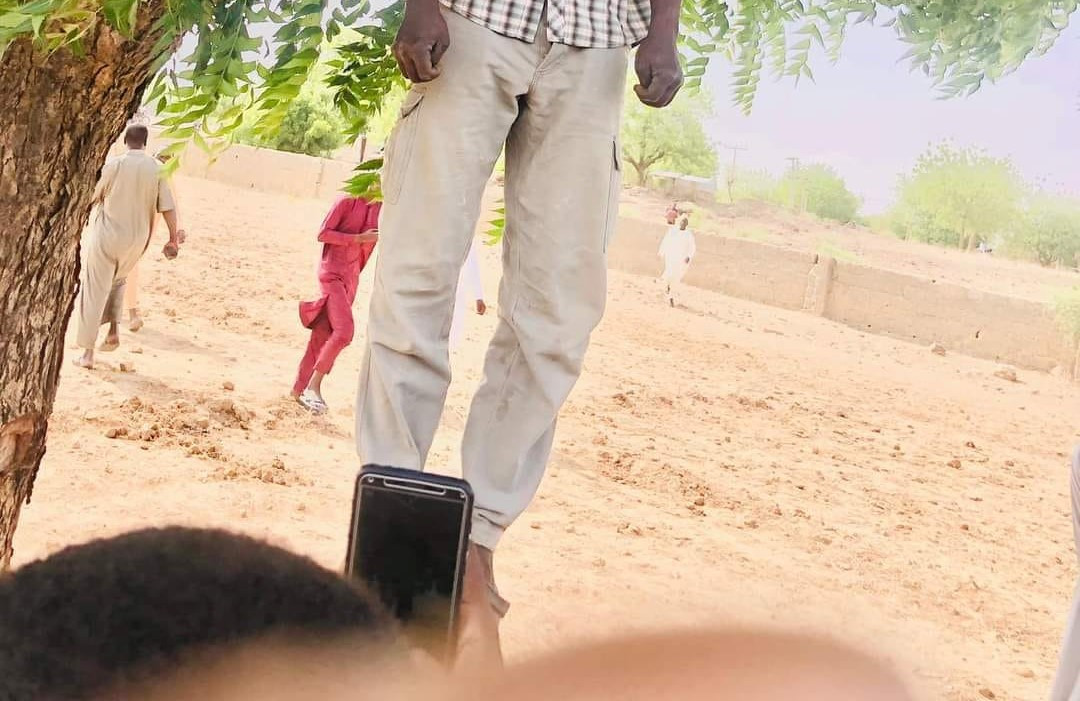 A wedding invitation and two SIM cards were found in his possession, and it was gathered that the invitation card was that of his girlfriend.
When his family was contacted, they confirmed that he committed suicide because he was heartbroken by his girlfriend's marriage.
Meanwhile, Ibrahim's corpse has been deposited at a morgue in the Kazaure council area.
See full photo of his lifeless body below,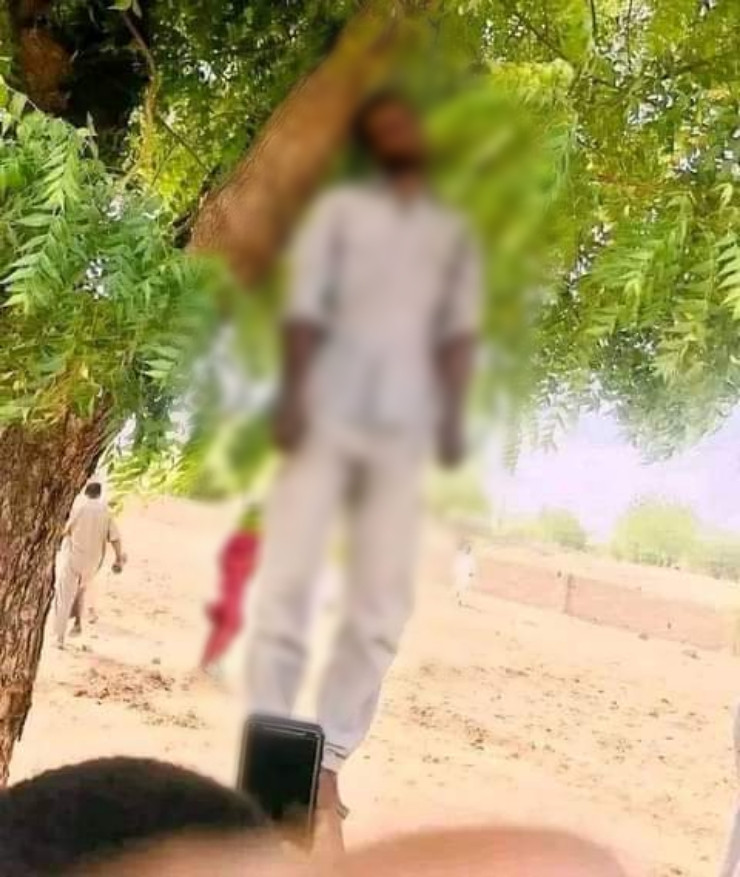 In other news, a 36-year-old woman, Veronica Musa, has shared how she delivered a healthy baby despite not knowing she was carrying an abdominal ectopic pregnancy for 9 months.
Although doctors had first verified that she was pregnant, the new mother, who had been married for two years and was trusting God for the fruit of the womb, admitted that she had no idea the baby was developing in her stomach and not in the womb.
She said a couple of weeks into the pregnancy, she started having tummy cramps, so she went to the hospital, where the doctors requested that she have a scan.
At the first scan clinic she visited, she was told that her womb was empty and there was no baby inside. Instead, they said she had multiple fibroids.
Veronica said that, with advice from doctors to go for further tests, she visited about five more hospitals, and they all confirmed that she was actually pregnant. She noted that while she was glad that she was pregnant, she was worried because she was always in pain.
RECOMMENDED ARTICLES