A bereaved father has taken to Facebook to mourn his 9-year-old daughter, Precious Korchima, who was allegedly beaten to death by her guardian in Enugu state.
The father of the girl, Jerry Achirkpi had earlier on demanded that justice be served.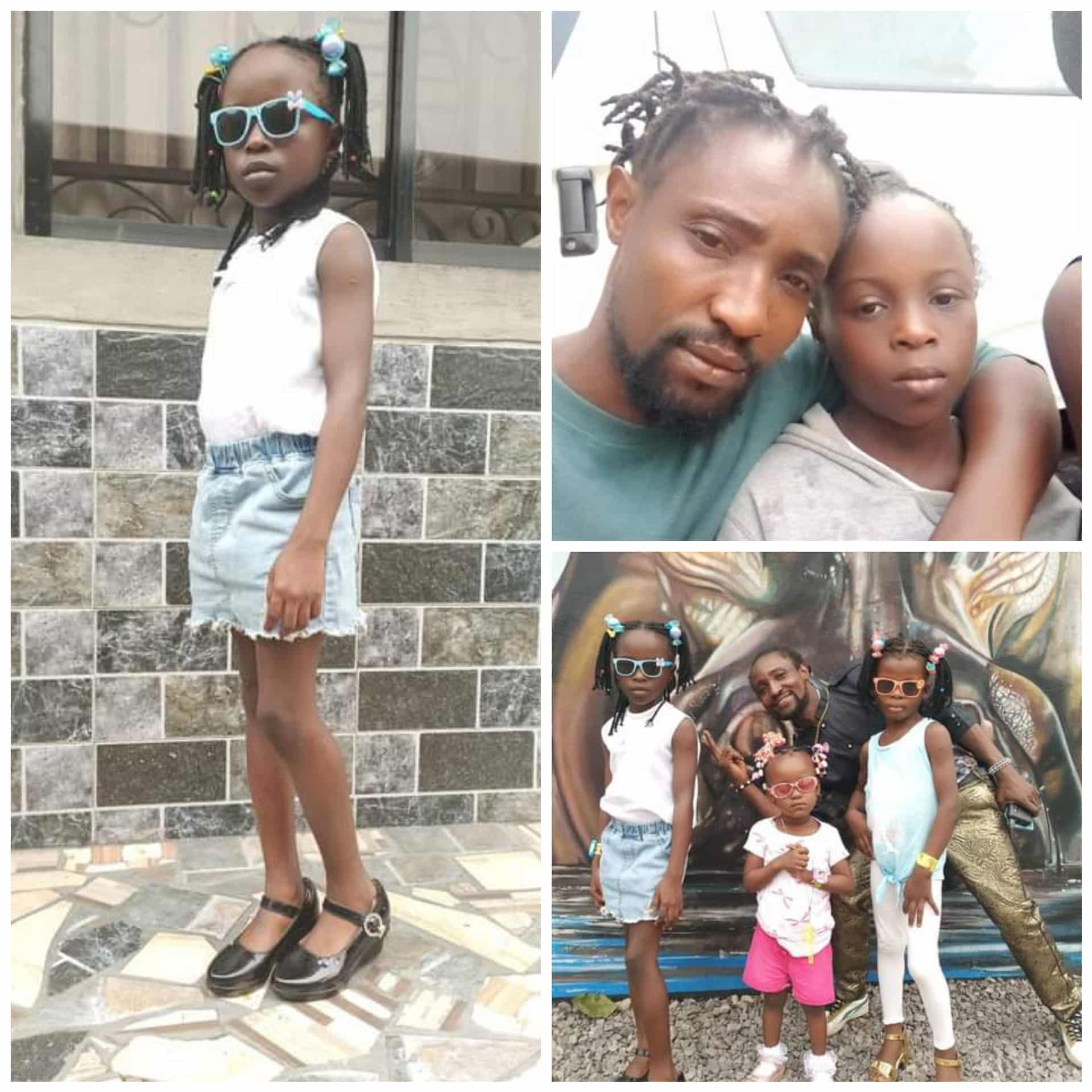 It was reported that, the suspect, Mrs Ujunwa Ugwuoke allegedly beat the 9-year-old to death in her residence at Fidelity Estate, Okpara Avenue, Enugu where the little girl was working as a house help.
In a Facebook post he made, Mr Achirkpi, revealed that happiness departed his home the moment his daughter died.
He wrote:
"There was happiness in my home until the Devil stole it away. It will be restored back in the mighty name of Jesus. Amen. Justice for precious."
According to the police, the suspect took the child's corspe to the University of Nigeria Teaching Hospital (UNTH), Ituku-Ozalla, for medical attention.
However, it was then confirmed that the little girl was dead which was when Mrs Ugwoke immediately took the body and dumped it in a refuse site along Ugbo-Nwagidi Village Road, Enugwueze Uno-Ituku community in Awgu Local Government Area.
After which she fled to Abakaliki, Ebonyi State, from where she sent a false alarm claiming that the deceased, her little child and herself, were kidnapped and taken to an unknown destination, on 9th November 2022, while on their way back home from Independence Layout, Enugu, where she had gone to refill her Gas Cylinder.
The suspect, also claimed that kidnappers requested a ransom of twenty million naira for each of them.
However, she resurfaced on the 16th November 2022, alleging that the kidnappers spared her and her child but shot the deceased dead.
The Police revealed that the case was transferred to the Homicide Section of the State CID Enugu from the New Haven Police Division, where it was previously reported as a kidnap upon her confessional statement.
See the post below;