Dorathy Bachor, former Big Brother Naija 'Lockdown' housemate, is overjoyed as she announces the successful acquisition of a Canada visa.
The reality star turned entrepreneur took to her Instagram story to share the exciting news and reflect on her journey to this point.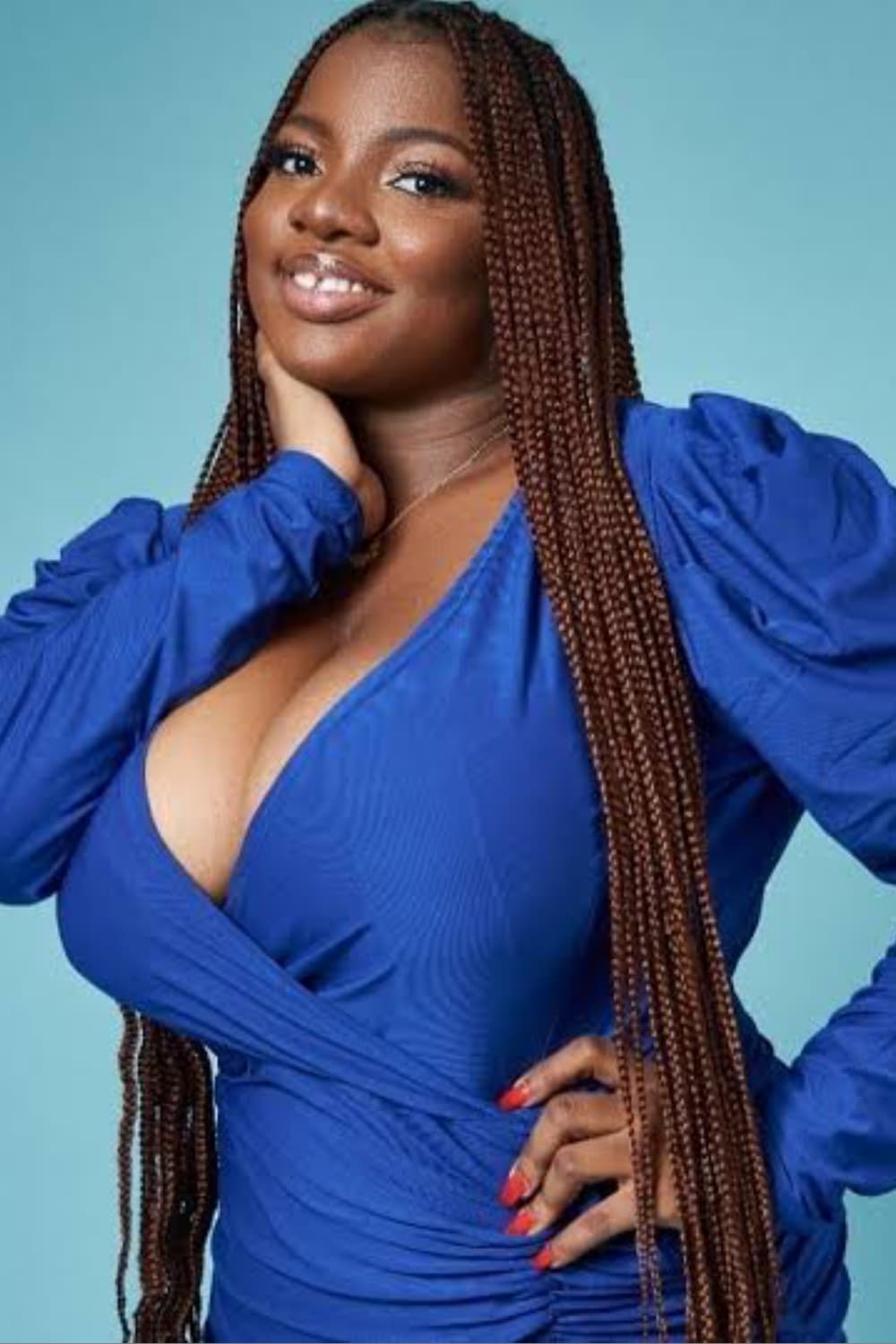 In a series of posts, Dorathy recounted the challenges she faced while attempting to obtain a visa in 2019 and 2020.
Trending:
Another Nigerian lady set to break Guinness World Record as she begins counting of rice grains (Video)
She revealed that she had quit her job out of frustration after being demoted for what she considered a ridiculous reason.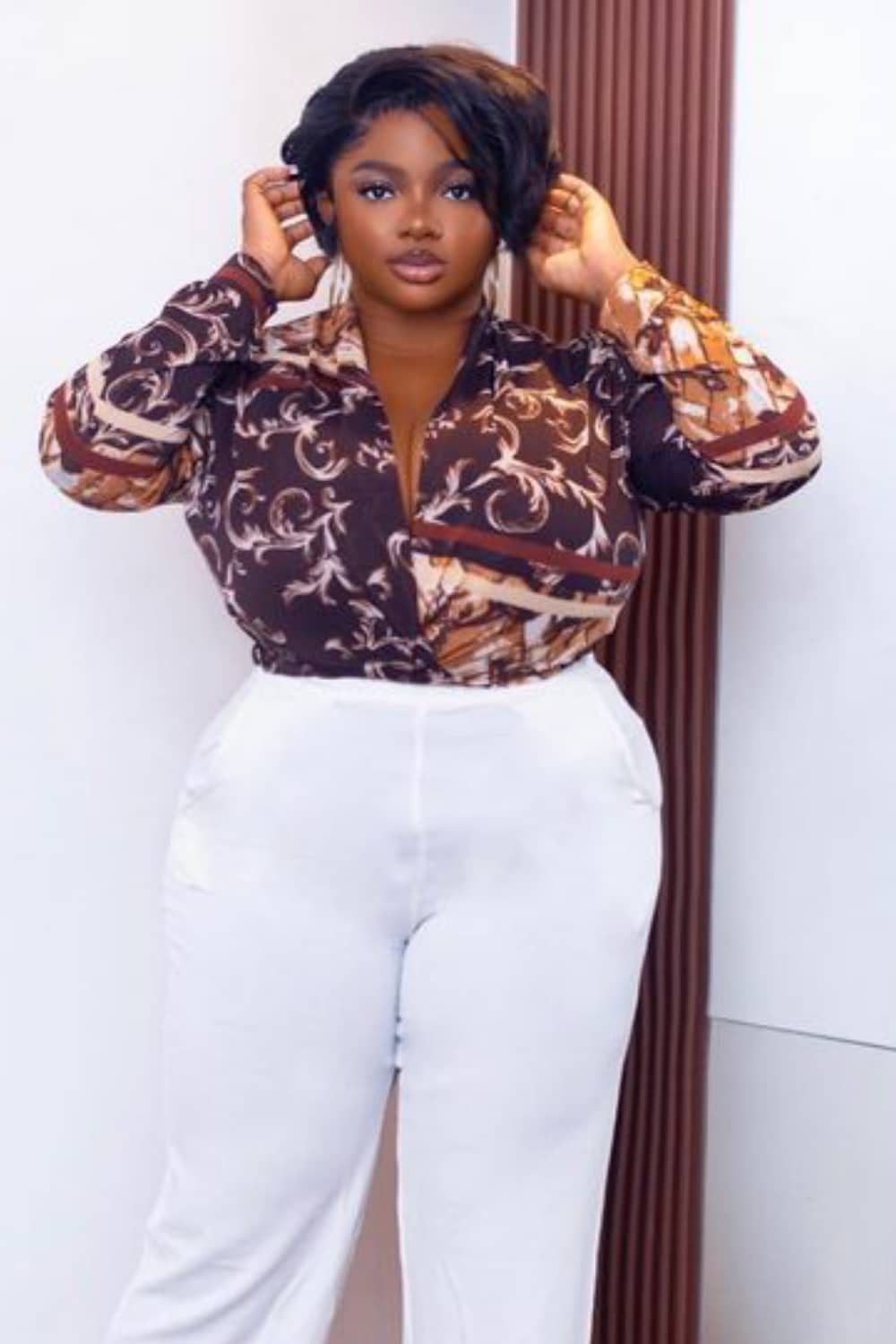 This period marked one of the most difficult times in her life, leaving her uncertain about her future and what path to pursue.
Determined to make a positive change, Dorathy made the decision to apply for school in Canada, despite not knowing where the necessary funds would come from.
Undeterred, she purchased the IELTS (International English Language Testing System) form and began preparing for the exam.
However, her plans took a different turn when she became a contestant on Big Brother Naija, which led her to put her educational aspirations on hold.
Despite this deviation, Dorathy never forgot her dream of studying abroad.
Recalling an inspiring moment, Dorathy shared how a friend of her sister, who had successfully obtained a passport from the Canadian embassy, became a source of motivation for her.
Hanging a small piece of the nylon that came with the passport by her window, she drew strength from it each day, envisioning her own success.
Although she initially intended to write her exams in 2020, her participation in the reality show altered her course.
See below;