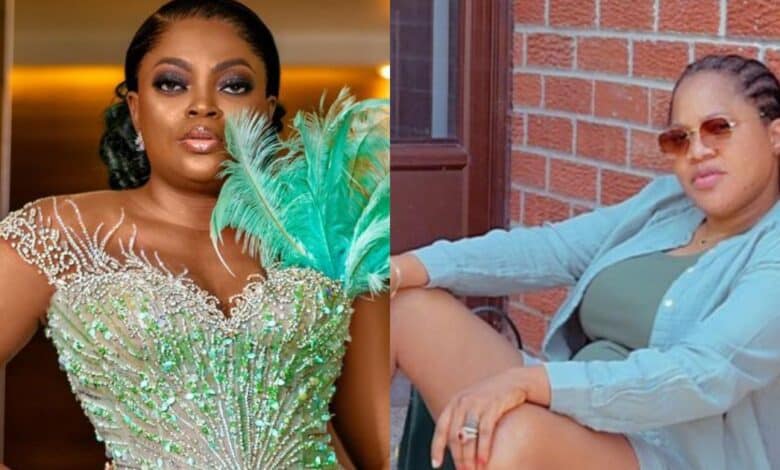 In a recent chart released by Top Charts, the income of Nollywood producers over the years has been revealed, showcasing the remarkable success of two award-winning actresses, Funke Akindele and Toyin Abraham.
Funke Akindele, known for her exceptional talent and contribution to the Nigerian film industry, has emerged as a clear frontrunner in the chart.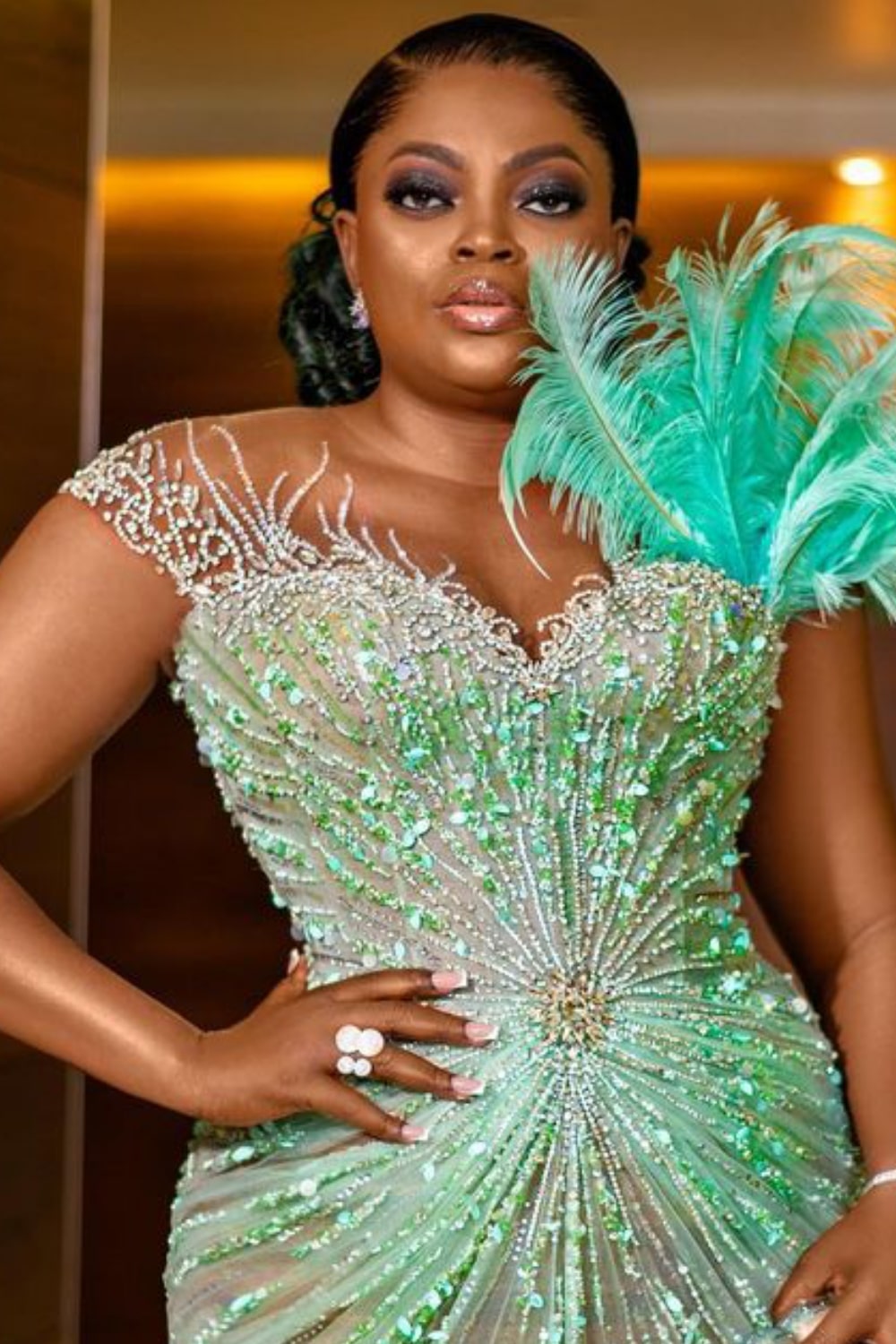 According to the chart, Funke Akindele's net earnings from her Nollywood projects exceeded a staggering one billion naira (N1.33bn), solidifying her position as one of the highest-grossing actresses in Nigeria.
Trending:
Another Nigerian lady set to break Guinness World Record as she begins counting of rice grains (Video)
On the other hand, Toyin Abraham, another celebrated actress, accumulated a commendable 564 million naira from her movies.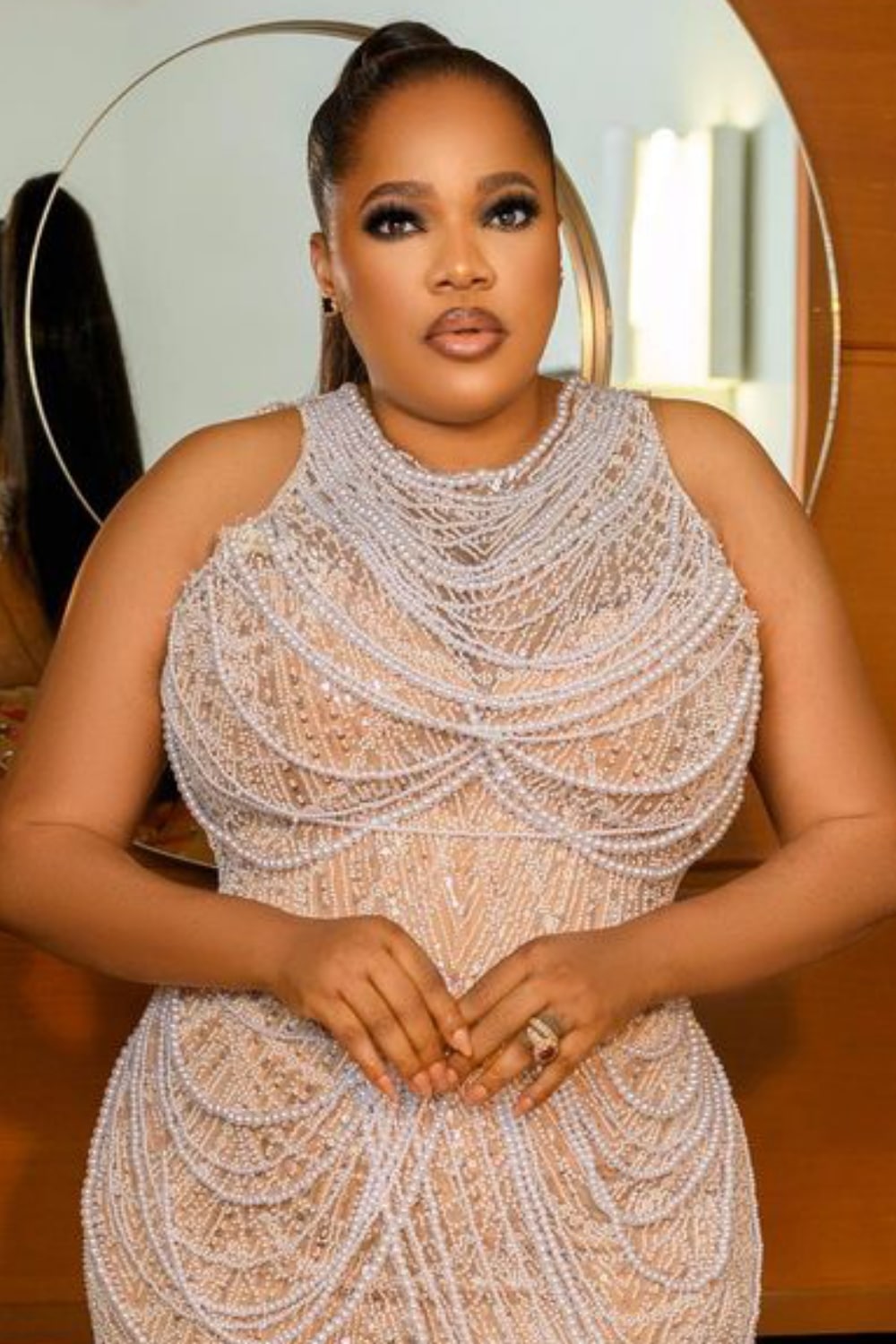 The significant margin between the earnings of the two actresses is indeed a landmark achievement for Funke Akindele.
Her remarkable success comes as no surprise, considering her consistent box office hits and exceptional performances.
One of her notable movies, "Battle on Buka Street," grossed over 640 million naira, further solidifying her status as a force to be reckoned with in the Nigerian film industry.
See below;