[ad_1]

Mmesoma Ejikeme, the Anambra pupil who was accused by the Joint Admissions and Matriculations Board (JAMB) of manually inflating her 2023 UTME result, has shared how she obtained the result she's parading.
During an interview with Sunrise Daily on Channels Television on Wednesday, July 5, Mmesoma denied visiting a computer center to print out her result.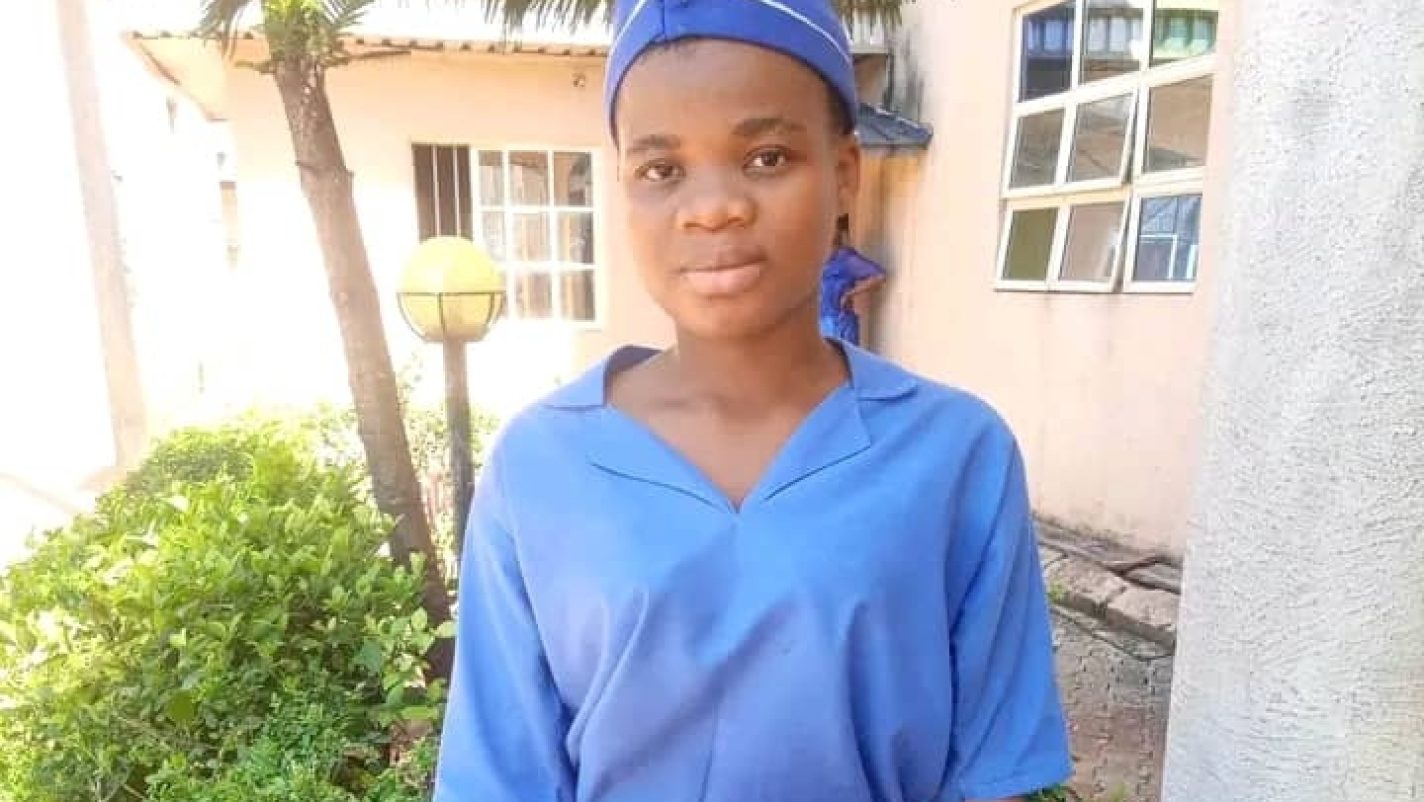 According to her, she tried to access the JAMB result portal on her phone in order to print her result, but she was redirected to another server, where she downloaded the result that displayed a score of 362.
"You have to register on the JAMB portal with your email address and number; I went to the JAMB portal. On that JAMB portal, I tried to obtain my result, and they redirected me to another server. That's where I entered my registration number, and when I checked the result, that was what I received and downloaded. I didn't go to any computer center." She said.
Meanwhile, JAMB's spokesman, Fabian Benjamin, had previously disclosed that Mmesoma sent a series of messages to the board's automated telecoms system, including the results showing an aggregate score of 362.
In response to this, Mmesoma clarified that the only SMS she sent to JAMB was through its support system. "That's the only SMS I sent there." She said.
When asked if she received any response, she stated, "They didn't reply. If they check their JAMB Support System, they would see that I sent a text message. They didn't reply."
Regarding the claim that the feedback from JAMB indicated her score as 249, she admitted, "Yes. After everything was said and done, I then saw that I had gotten 249. I sent them a text message through the JAMB Support System to inquire about what really happened. If they check their system, they will see it there."
Watch video below,

[ad_2]

Source link