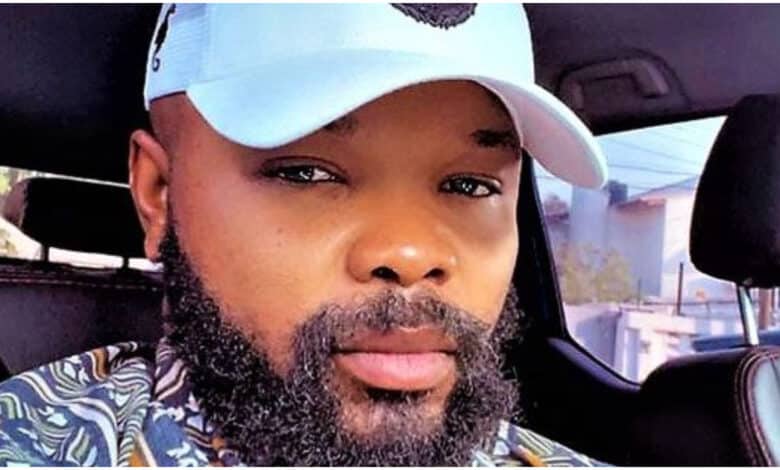 Controversial broadcaster and comedian, Nedu Wazobia says every girl wants to live a luxurious lifestyle reason why they date sugar daddies.
Nedu Wazobia is of the opinion that most girls end up dating sugar daddies because they have no option and no one to furnish their luxurious lifestyle.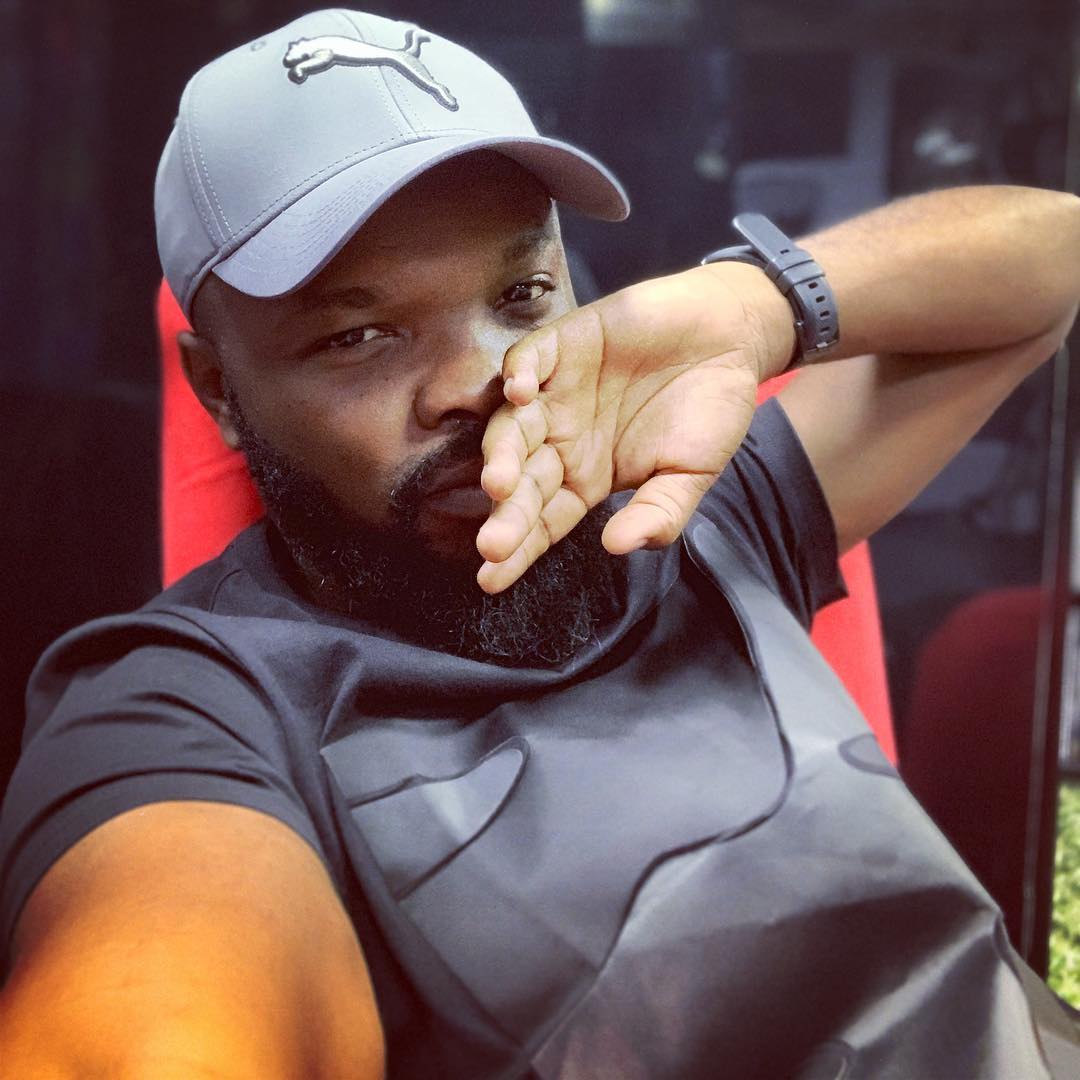 According to him, without sugar daddies, many young women will not enjoy their lives or even afford the dream life they want to live.
The OAP made this disclosure during his recent podcast on his "The Honest Bunch ". He said: "Every girl wants a 'baby girl' lifestyle. We must give shoutouts to a lot of sugar daddies. God bless every sugar daddy out there.
"Sugar daddy is an industry on its own. A lot of sugar daddies, they make the world go round. Sugar daddies are the reasons why some resorts have customers."