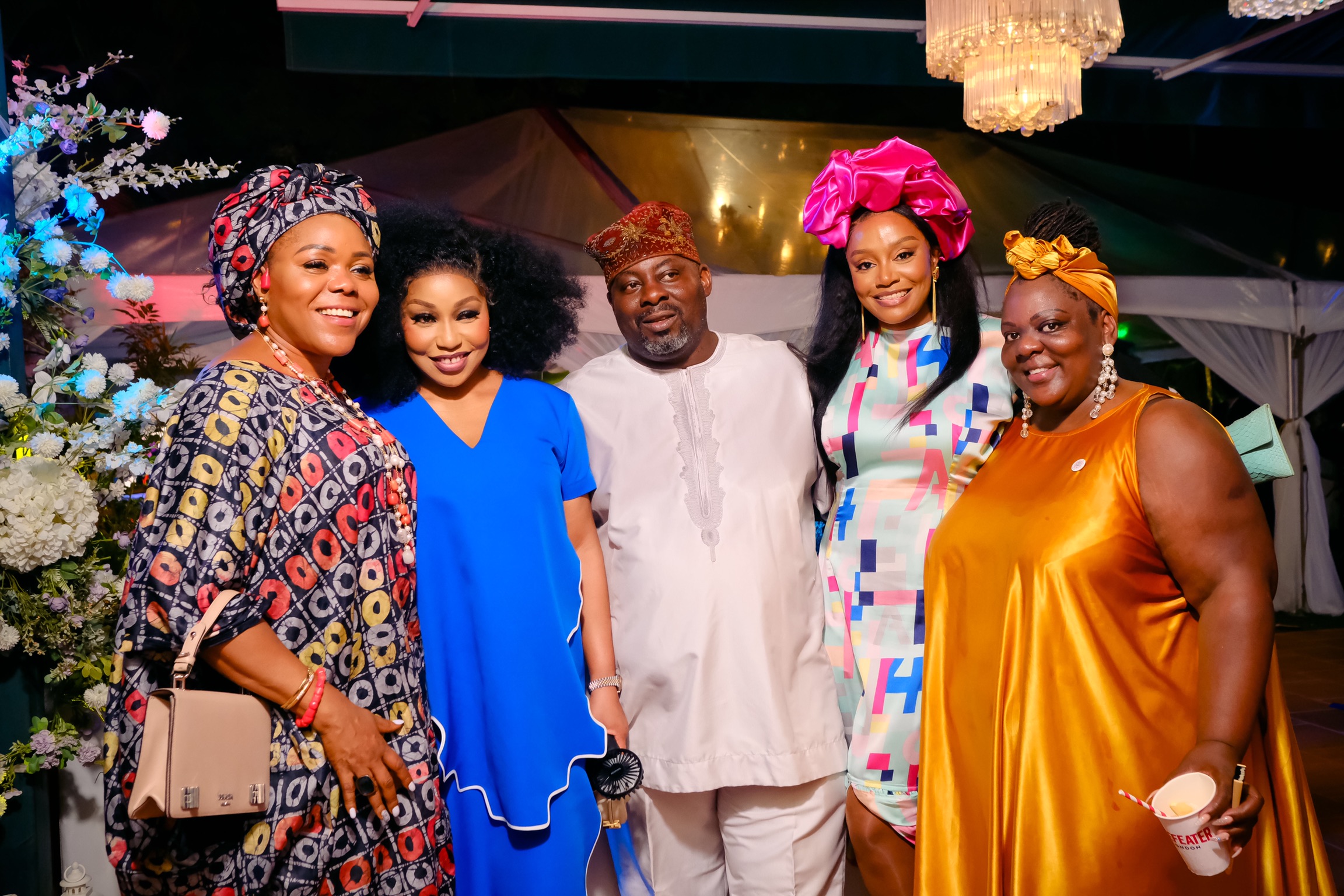 The British Deputy High Commissioner in Lagos, Ben Llewellyn-Jones, and the British Acting High Commissioner in Abuja, Gill Atkinson, organised receptions on May 5 and 11, 2023, respectively, to commemorate the coronation of King Charles III and Queen Camilla.
The coronation receptions in Lagos and Abuja had in attendance several political and diplomatic dignitaries, government officials, British business groups, celebrities, and friends of the High Commission, who celebrated the occasion in grand style.
Delivering her remarks at the coronation reception in Abuja, British Acting High Commissioner Gill Atkinson said, "As Prince of Wales, King Charles made four visits to Nigeria. The first was in 1990, and the most recent was in 2018. He has a strong connection to Nigeria, its people, and its culture. He has a personal bond with His Excellency President Buhari. They share a passion for the environment and protecting endangered wildlife."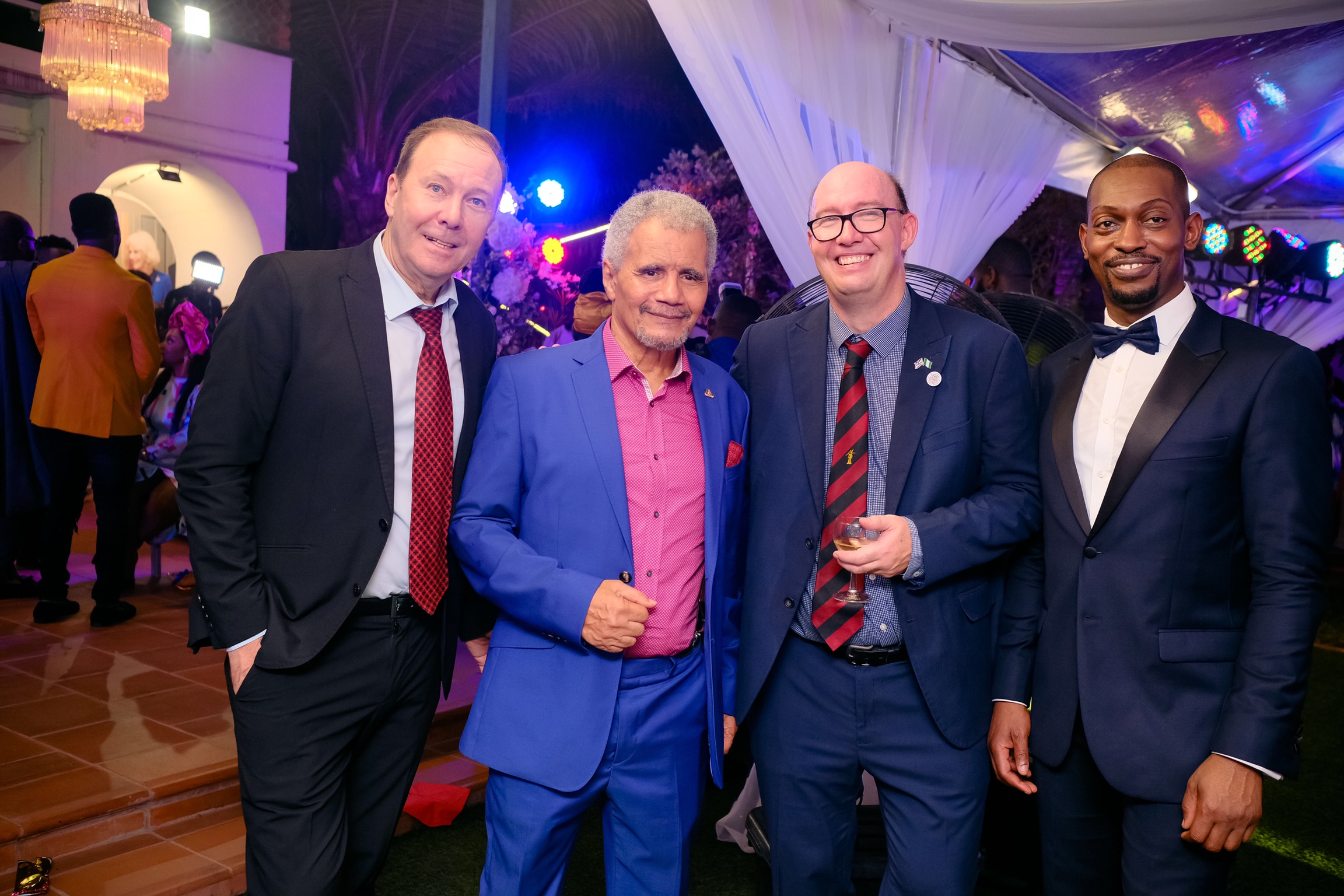 In Lagos, Ben Llewellyn Jones said,
The King's private support for the network of climate and environment NGOs and activists globally and here in Nigeria is well known and welcomed. Many also remember his speech in Lagos in 2018, when he broke into PIDGIN. He very much enjoyed the surprise and delight around him. In partnership with the Muson Centre, we will hold a concert on the 4th of June here in Lagos, as King Charles laid the foundation stone for that centre in 1990.

In her visit to Nigeria in 2018, the Queen Consort and the Duchess of Cornwall heard of the incredible work the Mirabel Sexual Assault Referral Centre does in Lagos and across Nigeria. As Duchess of Cornwall, she agreed to be a patron for the Mirabel Centre, drawing attention to their work, the victims they support, and the advocacy they do to prevent violence and sexual assault. Her support for them continues. I would also like to reiterate the UK's friendship with Nigeria and its people, which transcends changes in government and will continue into the future.
In Abuja, Gill Atkinson continued, "We are indeed grateful to all our sponsors both in Abuja and Lagos: Azura Energy, Zerbeced Group, Savannah Energy, Standard Chartered, Pernod Ricard, Mark Brooks, Lagos Continental Hotel, Diageo, British Airways, Virgin Atlantic, Abuja Continental Hotel, Shell, Avanti, and Unilever, whose generous contributions have enabled us to celebrate the Coronation in Nigeria."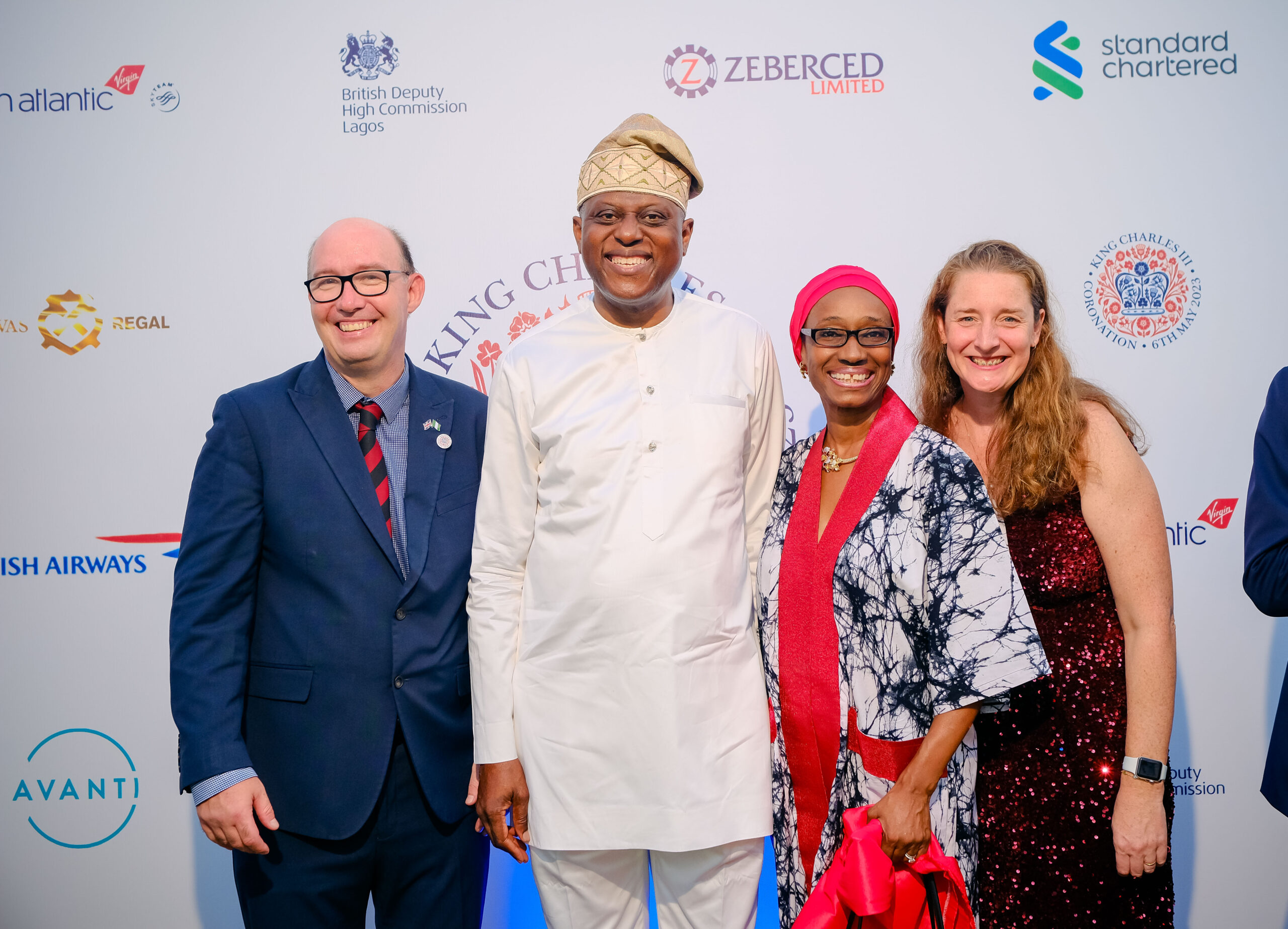 British-Nigerian fashion designer Ade Bakare, whose couture label started in London with a loan from the Prince's Trust, showcased a new design at the Lagos reception, which he released in honour of the coronation.
As a nod to the King's passions and beliefs in environmental stewardship and sustainability, Chanja Datti, a recycling organisation, was engaged by the British High Commission in Abuja to recycle all the recyclables from the reception.
See highlights below: