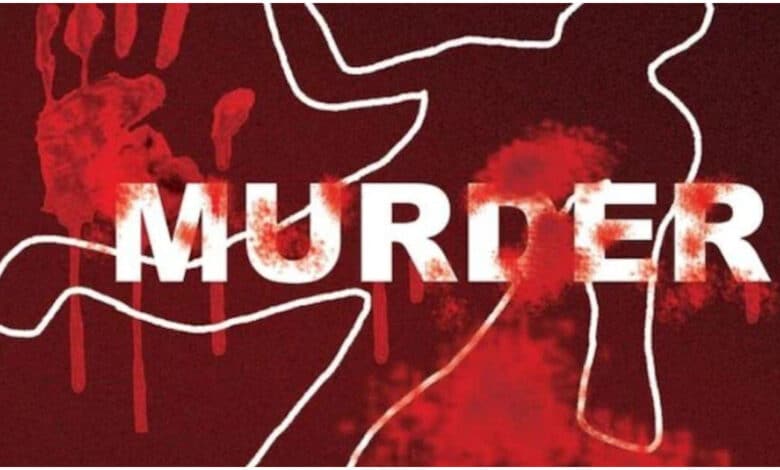 A Twitter user has narrated how the girlfriend of his cousin who was killed by assassins emptied his house less than 24 hours after his death.
According to the young man who shared the story, the girlfriend of his cousin came around after she was told the man has been killed by unknown assassins.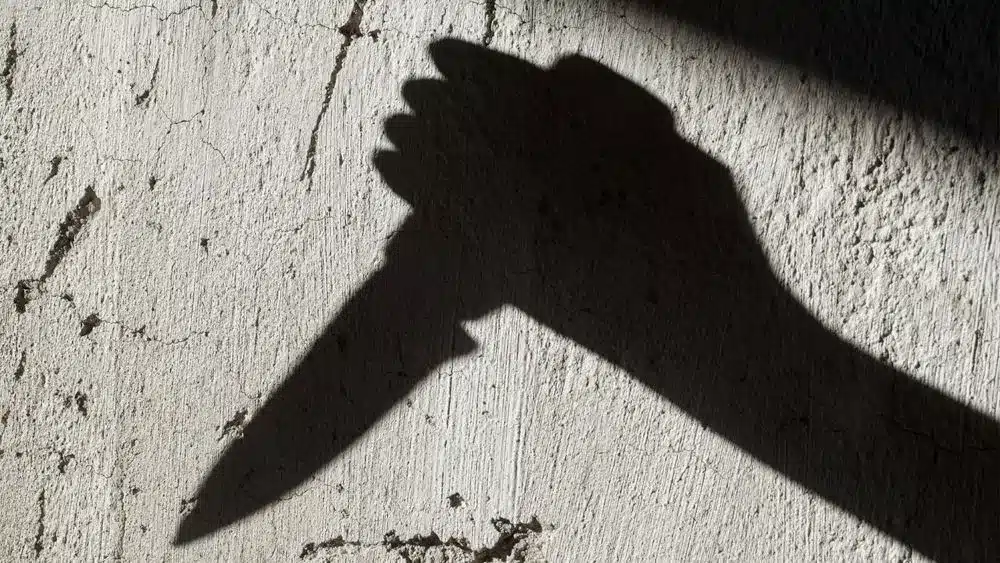 However, after staying in the family house for a few hours grieving the loss of her boyfriend, she sought permission to leave and return the following day.
Trending:
Another Nigerian lady set to break Guinness World Record as she begins counting of rice grains (Video)
However, upon reaching the home of her boyfriend, she ordered a big track to take away the TV, Fridge, speakers, washing machine, and other important appliances from the house of her late boyfriend.
He had a babe they have been together for over 3 years, after the incident she left Nysc camp to mourn his death. So after all the crying she said she's going back to her parents and she needs some clothes from my cousin's house. So my aunt went with her cus they were all still…

— Khan 🧢 🌟 (@Khanstillday) May 18, 2023
The kind of anger i felt was nothing compared to none. She has been arrested and I'm sure she knows something about his death. Cus why would any sane person behave that way

— Khan 🧢 🌟 (@Khanstillday) May 18, 2023
Her mum called and said she was the one that instructed her to do so lol

— Khan 🧢 🌟 (@Khanstillday) May 18, 2023