The second edition of the Africa Magic Viewers' Choice Awards (AMVCA 9) runway show was a total blast with its electrifying energy and fashion-forward flair! From stunning outfits to amazing energy, the event was a true celebration of African creativity and talent. And who better to bring some Zig to the party than Zagg Energy+Malt, the headline sponsor for the show!
Zagg's commitment to supporting innovation, resourcefulness, ingenuity and creativity was on full display at the event. The brand's daring qualities inspired contestants to pull out all the stops, creating designs that perfectly captured the essence of Zagg. And they truly delivered! The runway show was nothing short of spectacular, with bold patterns and intricate details showcasing grit and glamour. But more than that, it was inspiring to see how the contestants poured their hearts and souls into their work, creating something truly unique and unforgettable.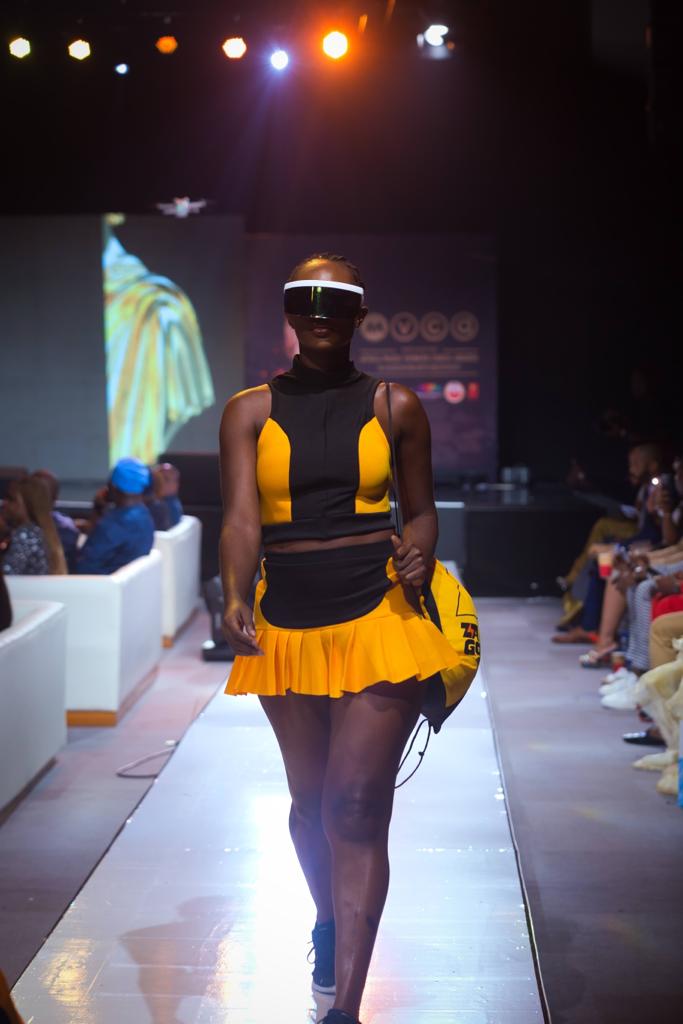 The winner, Funmibi of  FBI fashion and styling, went home with one million naira prize money courtesy of Zagg Energy+Malt.
Zagg's message of hard work and determination was a true inspiration to everyone in attendance. Attendees saw how creativity can be harnessed to create something truly beautiful and meaningful. And that's what it's all about; pursuing your dreams with passion and determination. Whether you're a fashion designer or just someone looking to make a mark in the world, Zagg's message is clear: anything is possible if you're willing to put in the work.
So, if you're looking for a little dose of inspiration, remember that with a bit of grit and glamour, anything is possible. Just like the amazing designs showcased at the AMVCA 9 runway show, you, too, can unleash your creativity and achieve your dreams.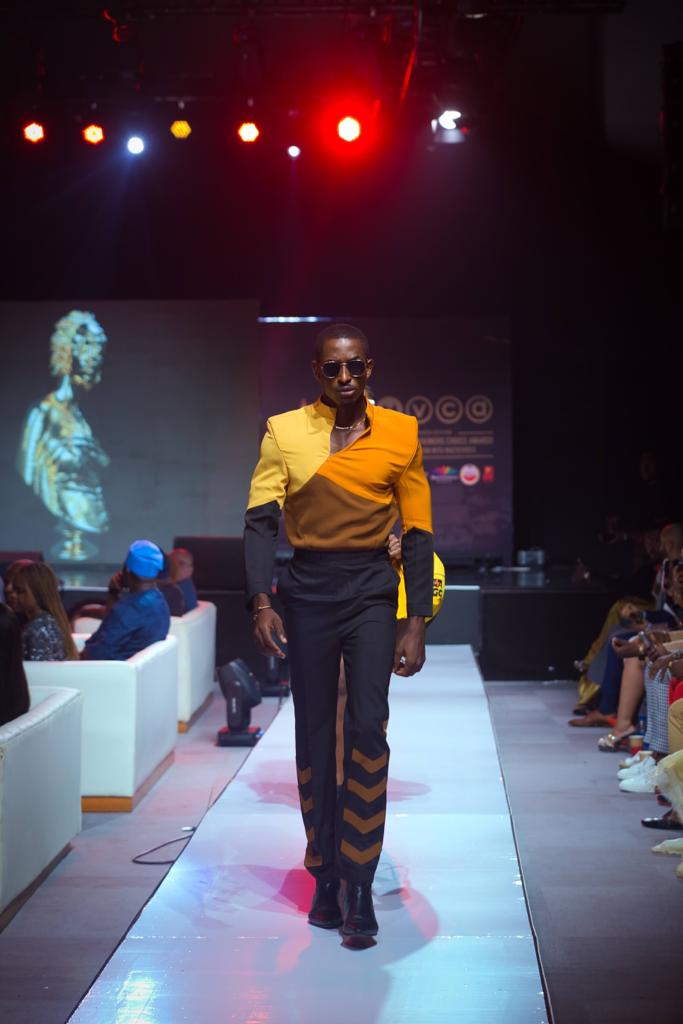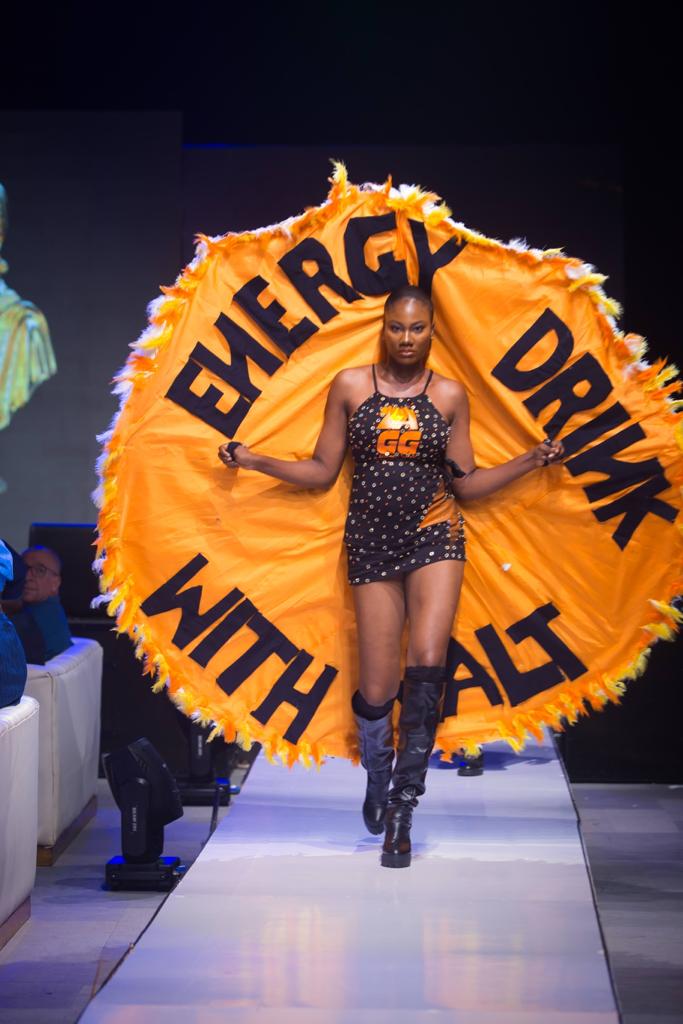 ---
Sponsored Content