Up-and-coming Nollywood actress, Temidayo Morakinyo has called out her senior colleague Shoneye Olamilekan, better known as Papa Show, for allegedly assaulting her on a movie set.
Temidayo reported the alleged assault in a video that she shared on her Instagram story on Thursday, claiming that the incident occurred on a movie set in Ibadan, Oyo State.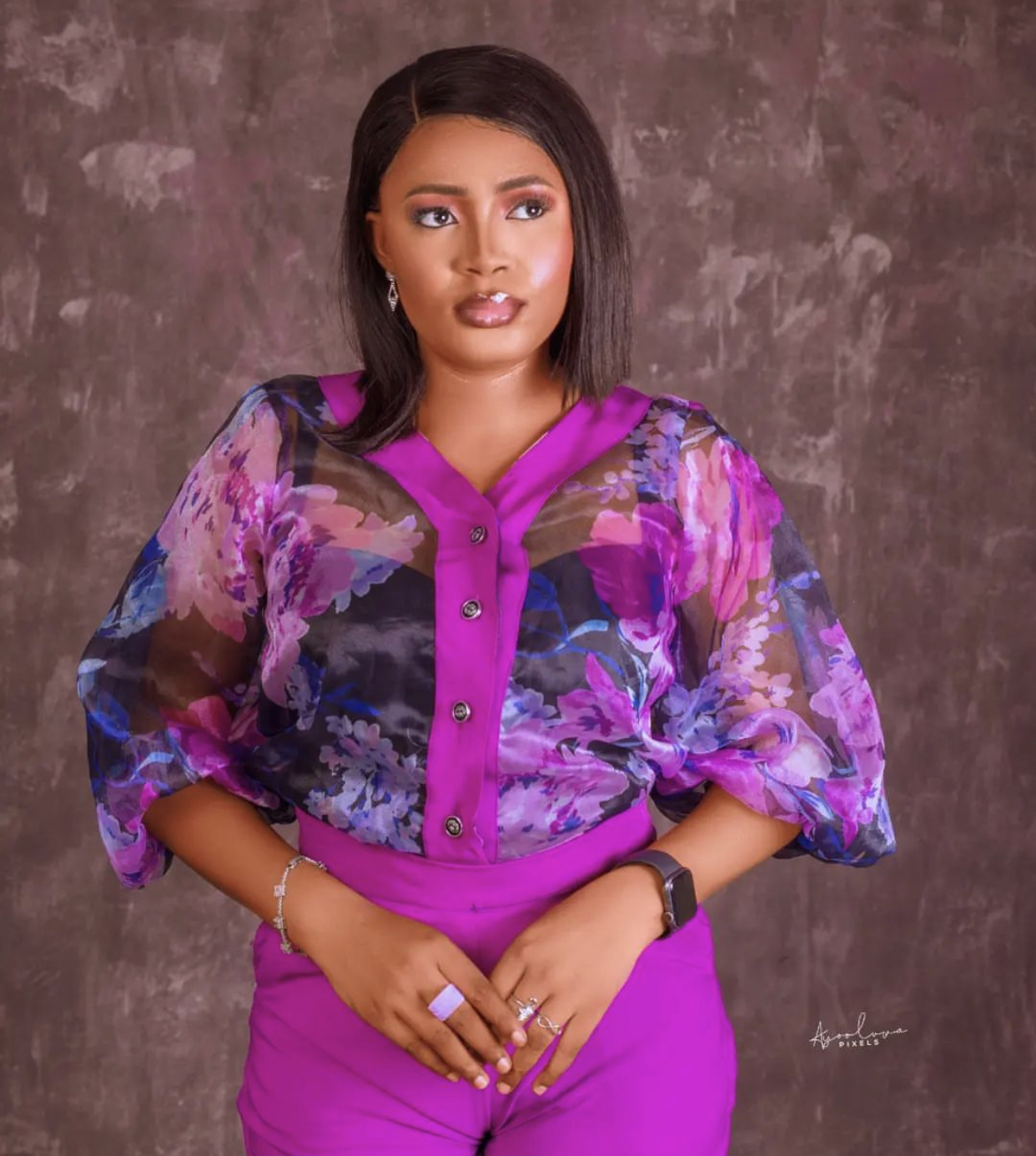 In the video, the actress showed her bleeding lips and accused the actor of punching her in the face after she reported his inappropriate behavior to her boss on Thursday.
Narrating the incident, she stated that she was on a movie set on Wednesday when Papa Show rudely demanded that she buy him a drink.
She further mentioned that she felt humiliated by the way he spoke to her but did not disobey.
Temidayo then reported the incident to her bosses, Niyi Johnson and Afeez Seriki, who assured her that they would address the issue. However, Papa Show allegedly stormed the set and punched her in the face while hurling curses at her.
She said that when Papa Show was asked about the assault, he claimed that he accidentally struck her face with his car key.
"I think one of them called him yesterday afternoon and he came to the set with some people to beat me up. He kept punching me in the face and raining curses on me. People were holding him but he refused to let go of me until he broke my lip with his fist. My family is asking for justice Show Olamilekan beat me up because of origin drink. I be your maid?

"I did not say anything you oppressed fine. And u came back this afternoon to beat me up because I reported you to people that can stop from repeating the same thing. Pls, what is my offense pls? I went to where you sent me I delivered without saying pim or giving attitude. Only for me to see u beating me because I reported to my body and bro Niyi." She said in part.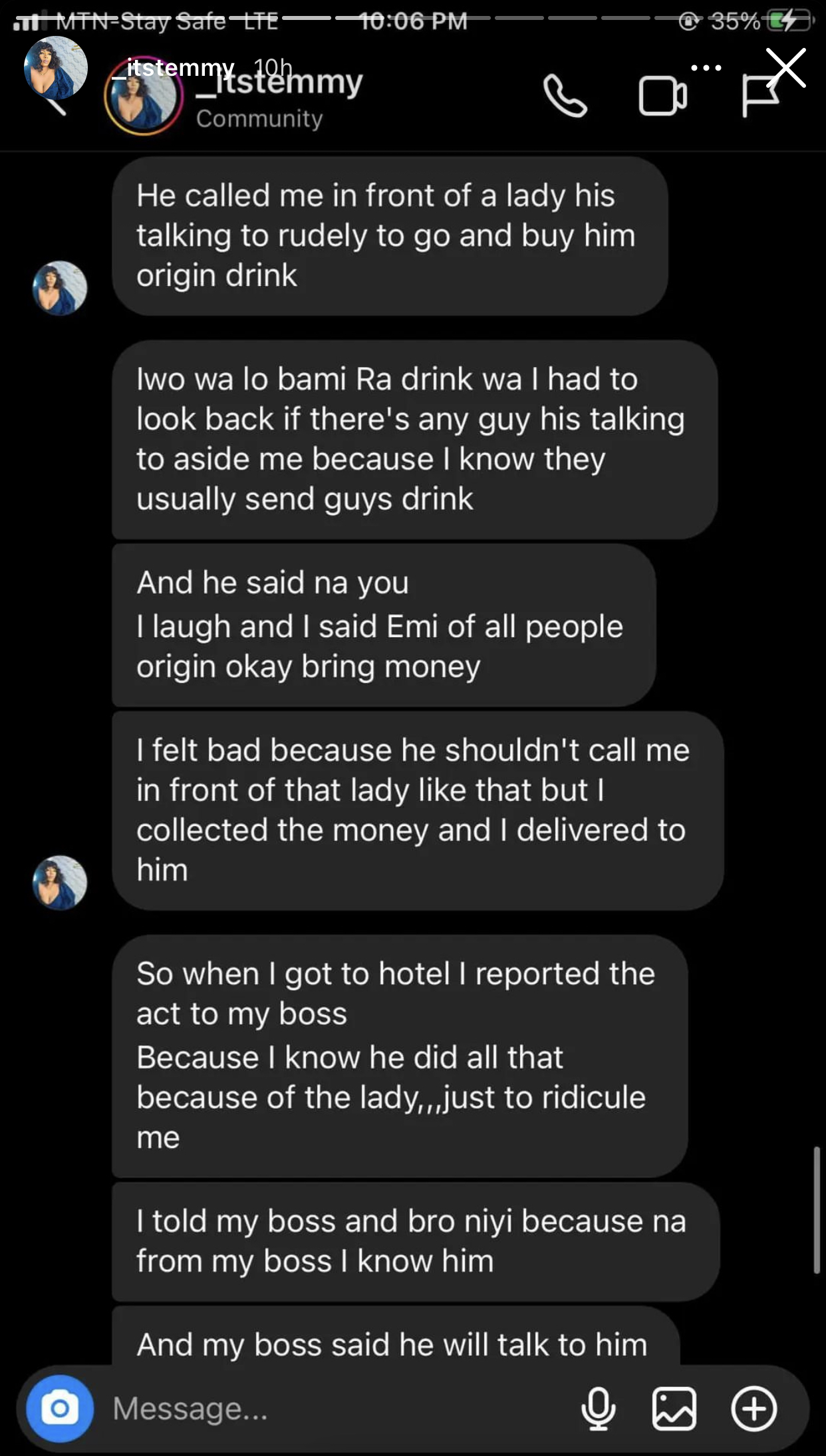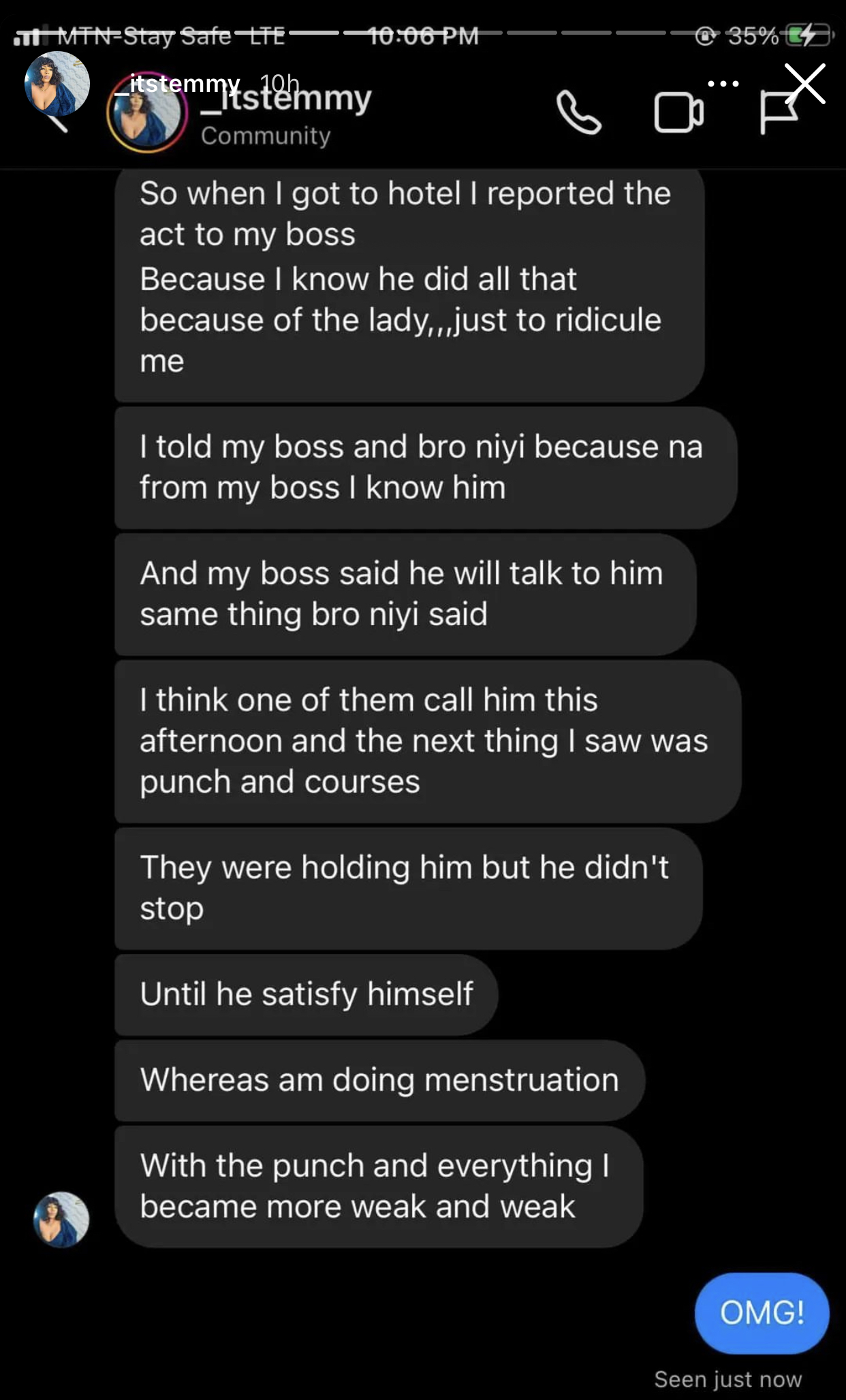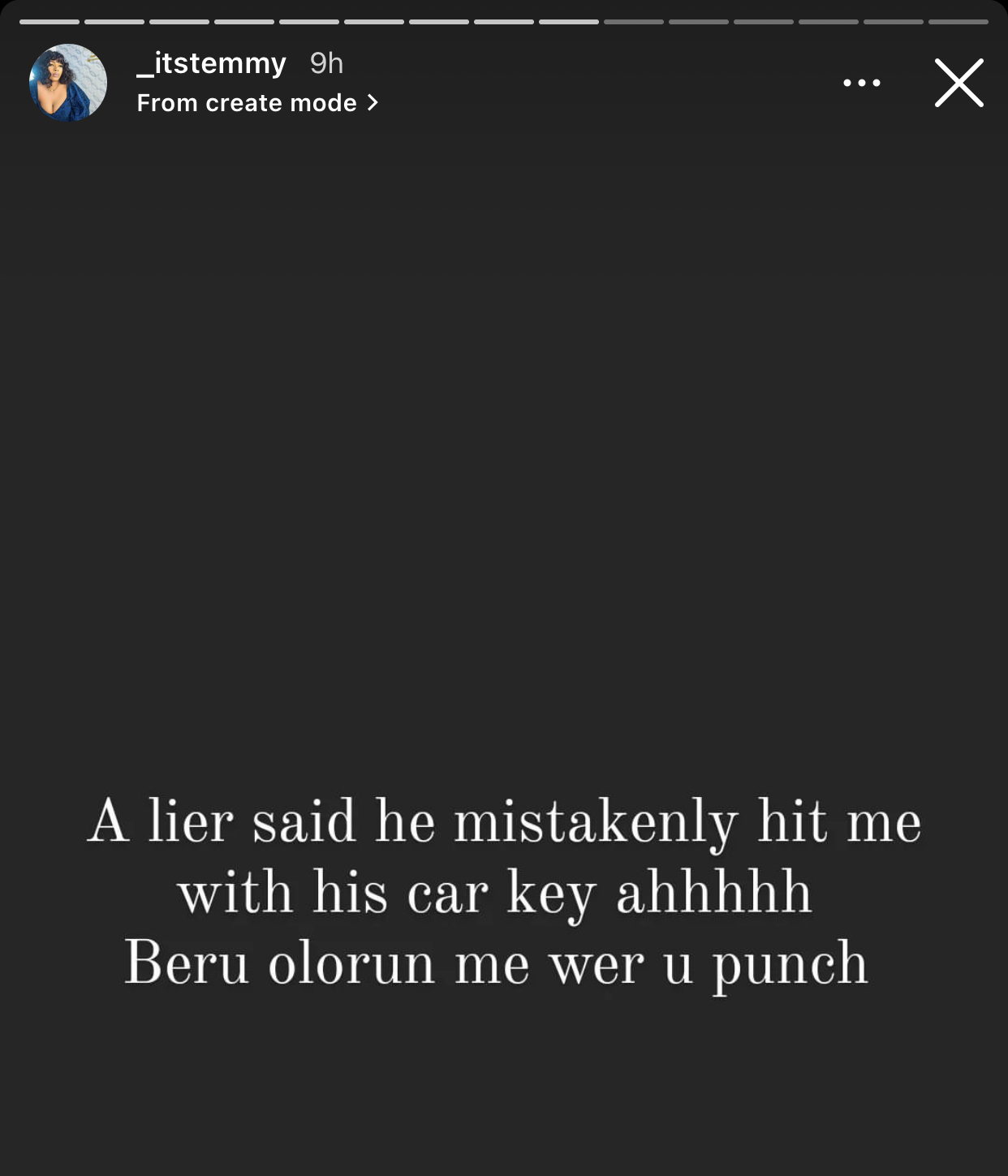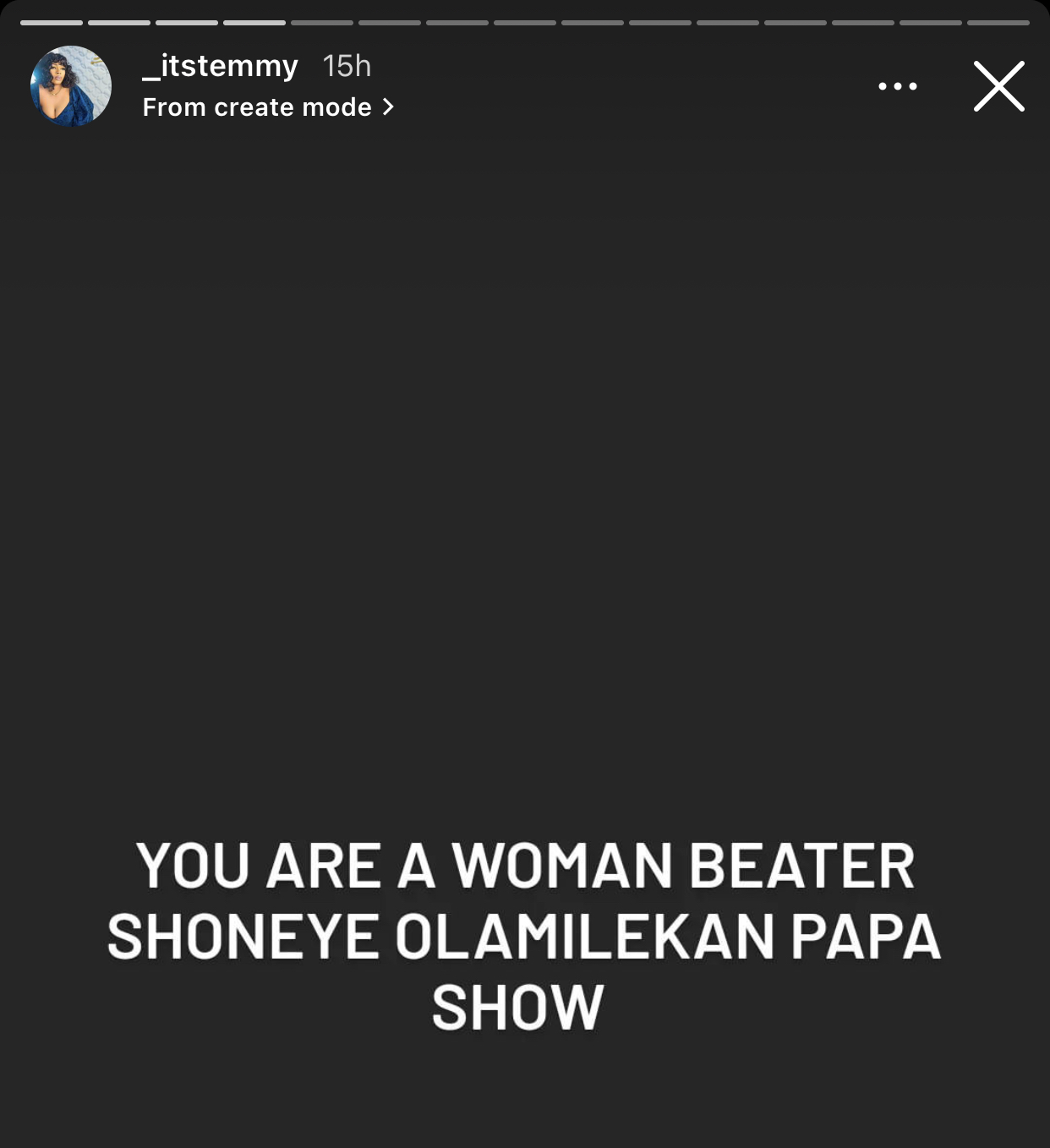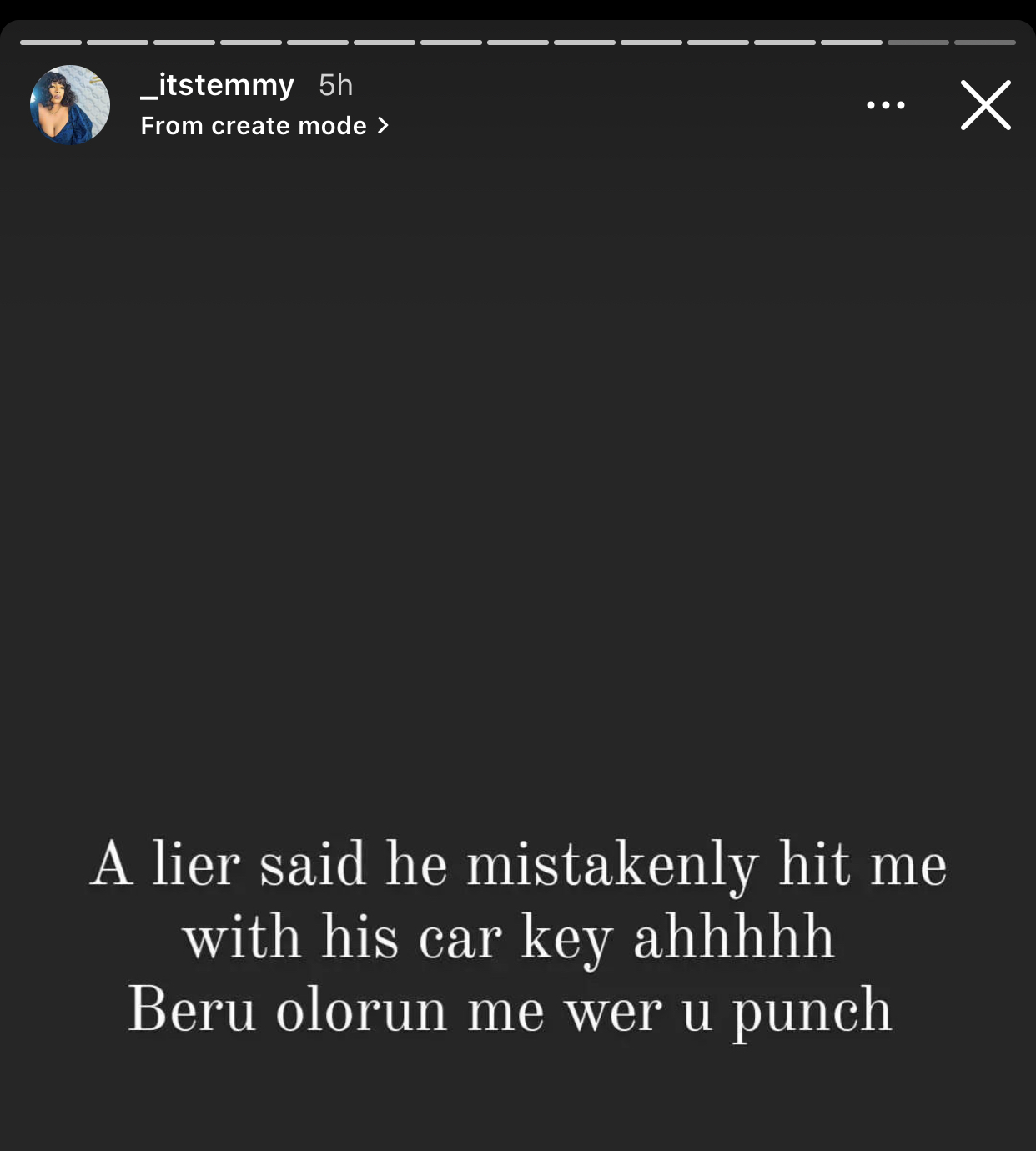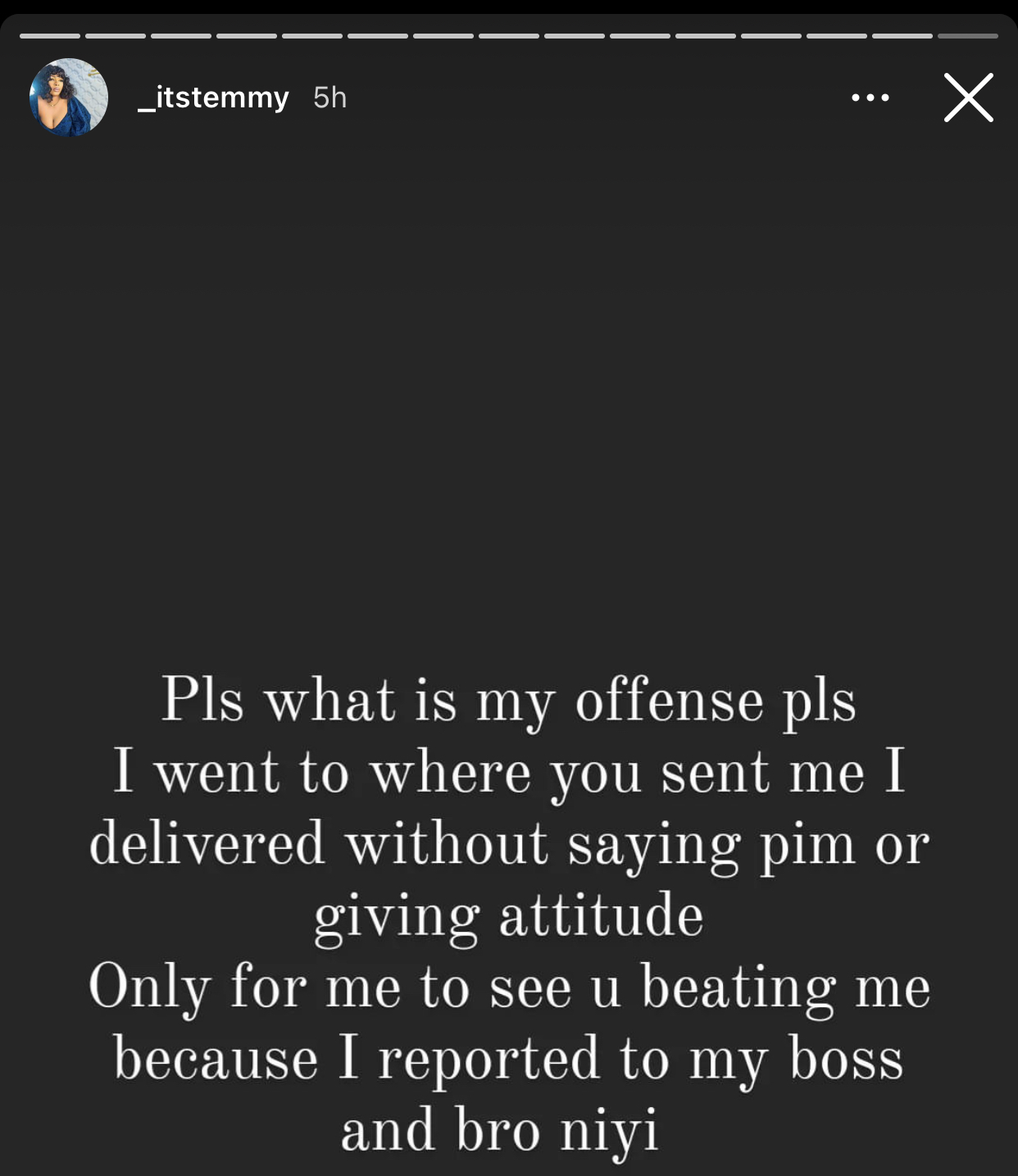 Watch video below,